10 Advantages of Custom App Development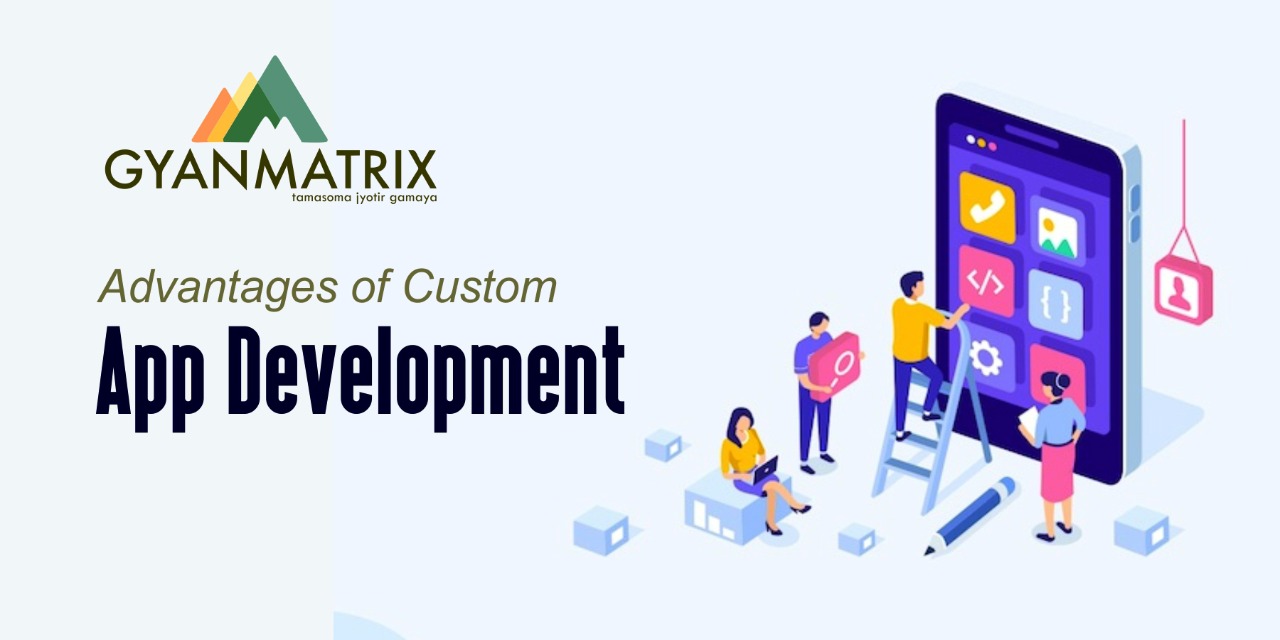 Mobile applications are becoming increasingly important. Everybody who uses a smartphone or tablet spends a lot of time fiddling with their gadgets. Smartphones and apps are gaining popularity in emerging as well as developed countries. Mobile applications have become a vital part of daily life for many.
Certain sections of the daily tasks would be affected if apps were not available. Apps have been a great tool for businesses around the globe to stay relevant in a changing and dynamic world. As organizations strive to gain a competitive edge, the demand for enterprise mobile app development has risen exponentially. Companies that hire Custom Mobile App Development Company have many benefits that can directly impact your business.
A standout solution is a custom mobile app
Mobile applications are a key component of any organization's growth and expansion. Mobile apps are becoming a key part of core business strategies. The number of business-centric apps in an app store is on the rise. This situation highlights the importance that apps play in today's business environment. However, it also shows that owning just one app is unlikely to make a significant impact on your business.
You might be wondering what the solution is
Mobile apps are the right answer, but it's not a standard one. A customized mobile app will be required to meet your dynamic business needs. Custom-built applications have features and functions, such as an enterprise admin backend, communication framework and industry-best security. These are all optimized to improve your business's performance.
A custom mobile app is the key to a better business
A generic mobile app is an app we are all familiar with. It is your company's digital window. If someone finds your product / service fascinating, they can explore what you have to offer. It may seem that the app doesn't discriminate between visitors and customers (or potential customers). From a business perspective, however, the mobile app is not unique in how it treats your customers (and potential customers). A customized app experience is what converts prospects and customers into customers.
A custom mobile app development process is when a customized app is created for a particular user-base. A Custom Mobile App Development Company develops a custom application. It focuses on the needs and expectations of the targeted users and optimizes features and functions based on their unique business environment. Mobile apps that are custom-made have many advantages over regular apps. You can use custom applications for internal purposes only or both B2C and B2B.
The Benefits of a Custom Mobile App
Personalized User Experience
App Development in India provides a highly personalized and satisfying user experience. A custom app is designed with a specific audience in mind. The business for which the features are intended will determine how they work. You can expect a higher ROI if you have better customer engagement.
Increased Productivity
Custom Web App Development Services allows for seamless workforce collaboration, regardless of whether your company is a small business or large enterprise. While small businesses may choose to use one app that has multiple functions, large companies prefer separate apps that can be integrated and allow for cross-team access. Either way, mobile apps for enterprises can increase productivity and efficiency.
Revenue Generation
Your revenue-generating opportunities are also enhanced by custom mobile apps. Strategic third-party partnerships allow you to offer your customers more services and drive them to spend. Strategic business alliances offer similar revenue opportunities across all industries. These revenue-generating opportunities can be tapped through custom mobile application development.
Greater Scale
Your business's scope will determine the scalability for your custom application. The Web App Development Services can be given the scope of your business to allow them to build the features accordingly. Even if your scope grows, the same application will still serve its purpose. This allows you to eliminate the need for additional investment in developing the application and allow your business to focus on the other aspects of it.
Greater Security
You have two options depending on your business needs: you can either use the cloud or an on-premises option for your custom app. GyanMatrix App Development in India ensures greater security. Enterprise apps allow you to define different levels of authentication to restrict access for employees. This is completely configurable. Generic apps cannot provide this level of security.
Easy Maintenance
Regular or personal applications from unknown sources can pose a risk to any business. Generally, mobile applications carry a lot of uncertainty. For example, if the application owner stops the application for a specific purpose, you must stop the application from continuing. Whereas while using custom mobile applications you get unlimited access to your business and its audience. Developing special applications will take care of your business as long as you like and will also end the dependency of your business on the resources.
It integrates with existing software
The best thing about custom app is that it works seamlessly with existing applications. Custom applications have been designed considering your current business and are guaranteed to be well integrated and functioning properly.
Application Data Protection
Depending on your organization's specific needs, you can choose local storage or use the cloud for your specific application. For example, in a corporate application, you can specify various levels of authentication to control employee accessibility, which is fully configurable. This level of security is not possible with general applications.
Improve Customer Relations
A dedicated custom application is the best way to directly access business products and services. Push notifications can play an important role in improving customer relations. These applications are used remarkably to inform your audience about offers, sales, and discounts or newly released products. This develops your brand identity. Also, you can access customer data and receive feedback that can be used to improve long-term customer relationships.
Stay one step ahead in the competitive
Modern customized applications help you to advance in the competition. You need to focus on quality features that align with your application to attract new customers and improve your business.
These were some of the top advantages of custom app development. Contact us for more information.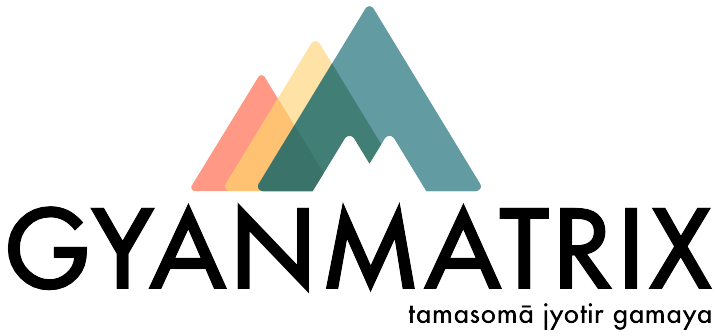 We are a team with a passion for creativity — creativity makes us happy. Our talented teams craft the best code, best services, best solutions, and design amazing user experiences for our clients. Read more here.