Our Team achievements (September-October 2018)

The greatest executors, a very capable employee, a good contributor ought to be rewarded for consummating improvisation everyday and ultimately leading to success. A pack of good chaps can be stacked with one sole motivator.
Fellows of GyanMatrix who have stood for the best, for the team, for themselves, for the month…, here are a few pecks.
GlobalEnglish eCommerce | September-October 2018 achievements
Global English in its existence, has been exemplary in achieving the extraordinary. In the two months before the time of writing this, our achievements have been just as usual, great. Curious to get to know what is it that we've done? Well, read on.
Extension of the range of our eCommerce system:
Between September and October, an esteemed B2C customer individuals got to sign up for and purchase the GlobalEnglish licenses. This way, we've positively extended our eCommerce system, thereby nudging the line of expansion.
Implementation of a new approach:
Segment-based approach has been implemented in this time and with which, we've found a new way to derive product/pricing for the esteemed corporate.
Addition of services
In the same time period, we at GlobalEnglish deployed a new service for handling all sorts of functionalities pertaining to the products that we deal in.
More power to our customers and exploring new things!
Between September to October, apart from the aforementioned details, we also enabled customers to renew their licenses before the licenses expire.
The line of expansion that we've peeked into now, deals also with expansion in South America countries. Ah! GE and The Americas sound amazing, doesn't it? To add layers of details to it, this is done by exploring payment gateway capabilities for GE eCommerce business expansion in said countries.
Our big bang team, GlobalEnglish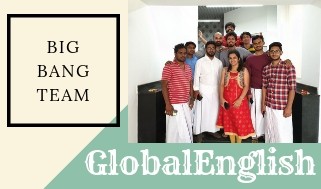 soYou | September-October 2018
An another astonishing tribe who have looked over to put their learning that one could ask for and more. Our folks working on the soYou web app over for 3 weeks stretch are now showing enviable progress.
Been set up with  integrated functionality for login, canvas (user profile) and viewing each post in detail, chaps have built further more functionalities to highlight. "Thus, we would have the flexibility to login to soYou from desktop when not on the mobile app.."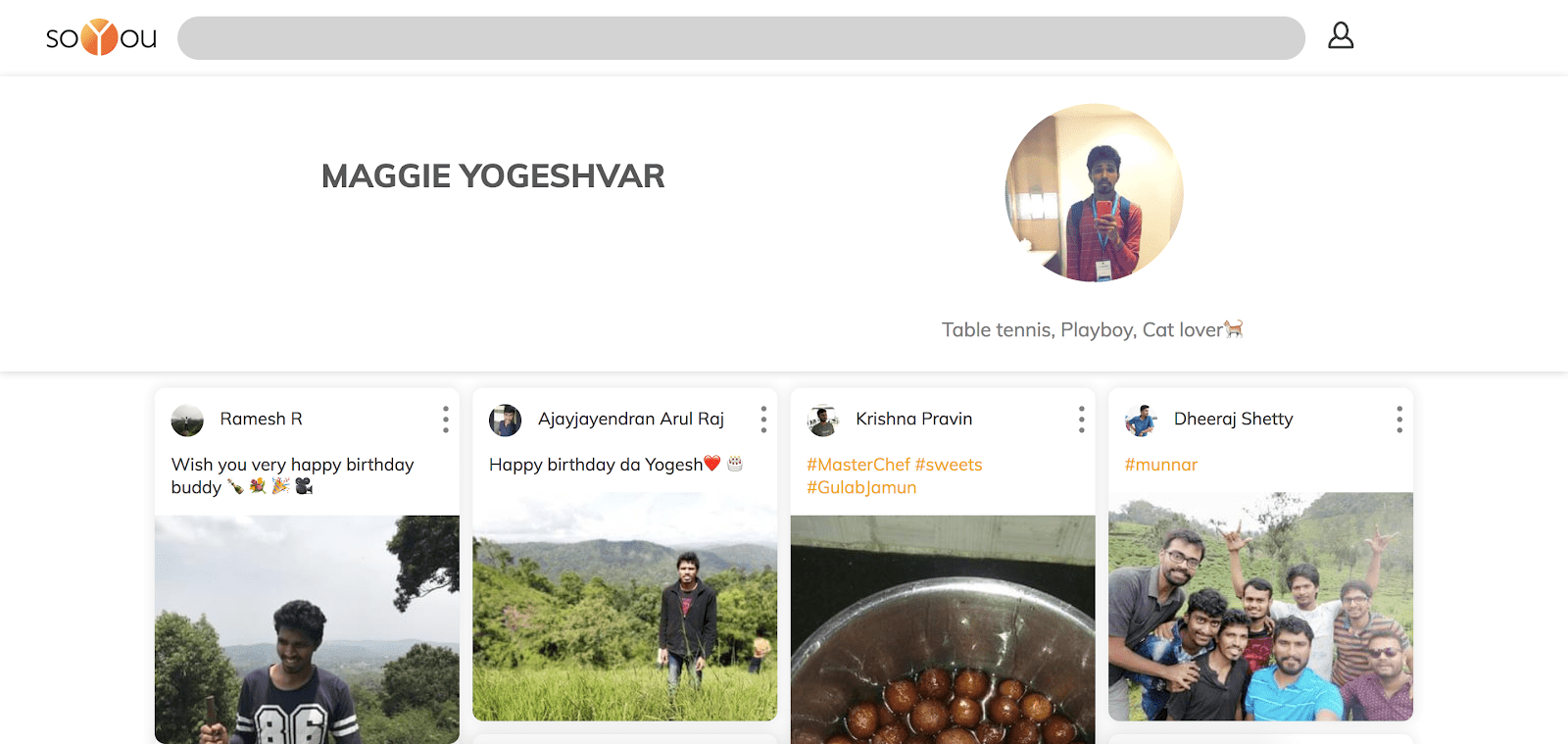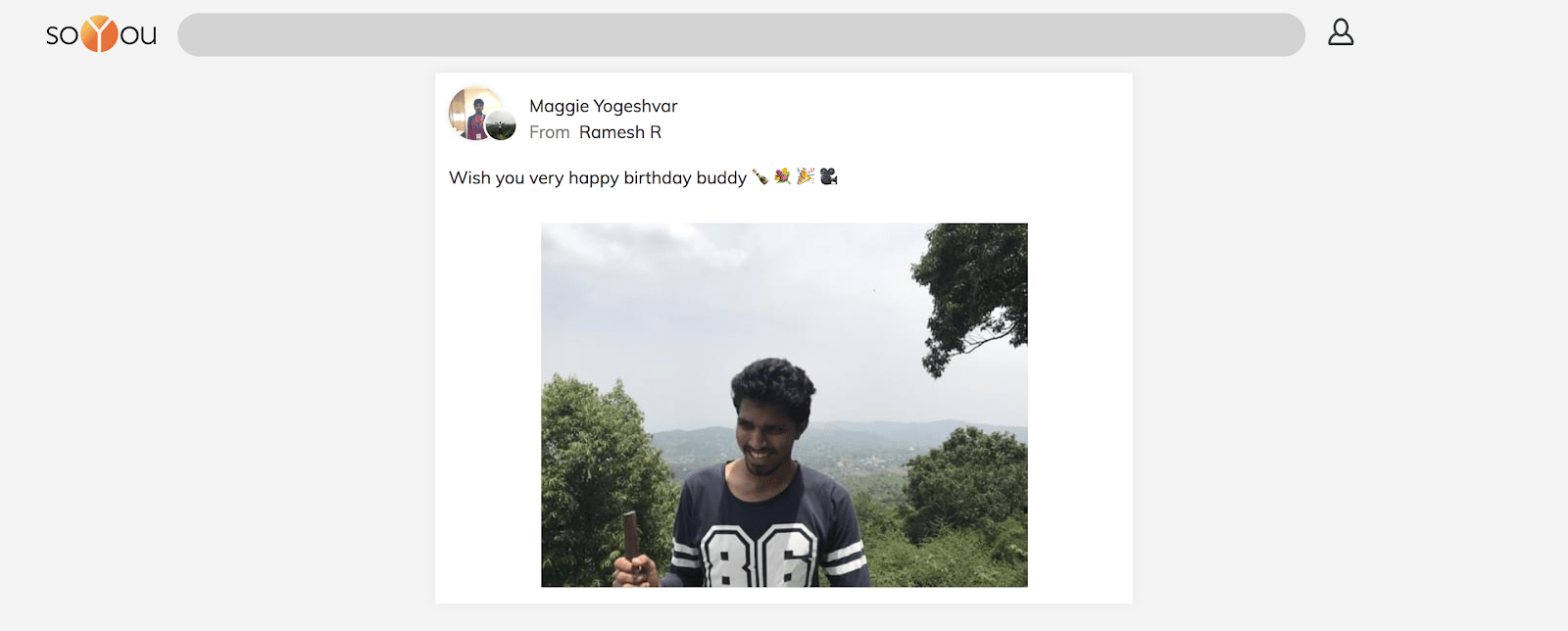 Many among us are very new to web development, yet, have built the web app with ReactJs would really be an enthralling experience for the team, arousing to which, they earned a big hand of knowledge.
Continue reading more on the technology side, penned by one of our fellow, Koushik.
https://medium.com/srikoushik/sync-a-static-react-site-to-s3-with-gitlab-ci-bade9fb9e465
Our holy writ boys, soYou Team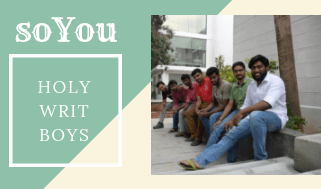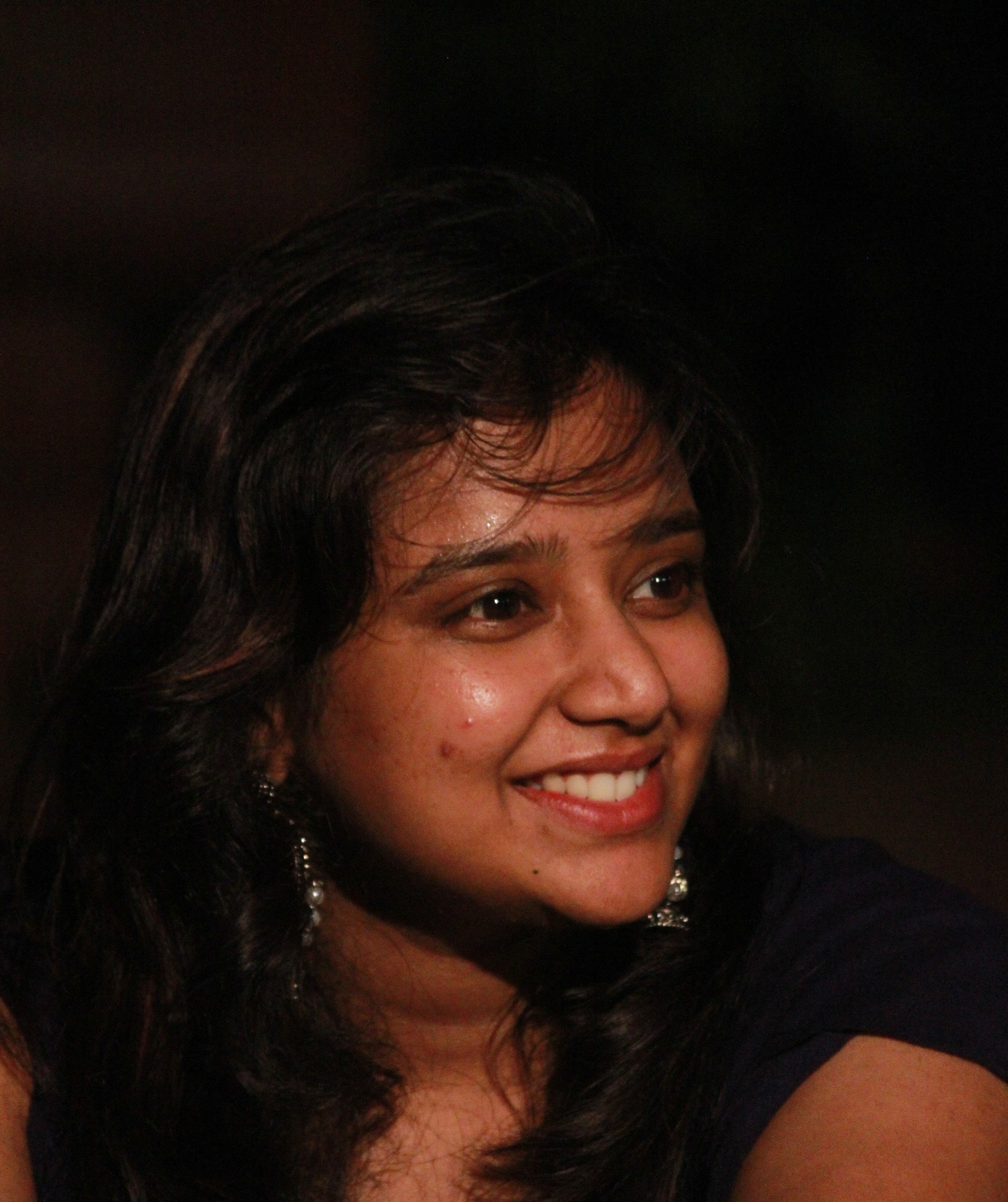 Intrinsic inside, witty & dreamy !