Change is good!!!

We started GyanMatrix 5 years ago with the mission to Begin the Change, and we know for sure we did that with flying colors. I guess I can substantiate this statement by telling a small, simple but powerful story here.
When we did Infra Operations, we were told that the Eyes on Glass team cannot have a normal life, they cannot participate in any events, they cannot take a break, etc. etc. as they are "On-Call".
We broke that stereotype, we made them have fun, we made sure they had a normal life, we made them feel like humans, yet we met the 99.999% SLA. When we talk about the change, this is what we are proud about. This change was scary to many, challenging for others, yet it was achievable for us.
We can tell many stories like this, not only from Infra Operations but from Product Development, Management, and HR as well. The changes that we brought in place in terms of the quality, cost, agility, and trust with absolute transparency is something that everyone craves for.
We are also extremely lucky that we got great partners who understood and support the changes, as our changes brought forth such a positive impact on the business of our partners.
Now we are making some changes in ourselves, with the change in our address and change in our branding. We have moved to a brand new office. Our new abode is simple, humble yet beautiful and functional. Our workspace represents our culture – Open, Honest, Transparent Vibrant, Young and still Humble.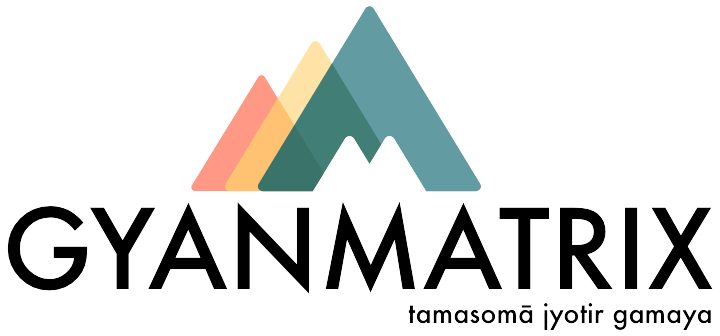 We believe that our logo is simple yet powerful. To those who ask what it means, what it represents? It represents the Auspicious Mountains. It means Honesty, Integrity, and Trust. Like the mountains cannot be moved, these values cannot be moved away from us.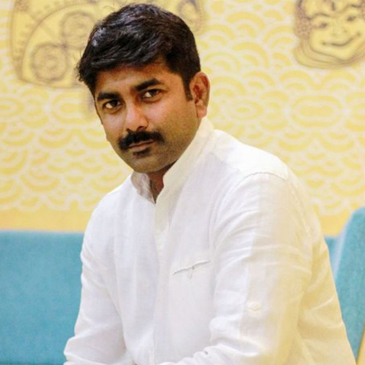 Co-founder & CEO GyanMatrix