How GMXians Rocking the Christmas Celebration!

The most amazing fun part that Christmas brings with, is the famous Secret Santa Game! The game full of fun & entertainment. It has lead a great way to make friends, colleagues & family members play a secret game by making them do the task as per their wish & exchanging gifts after completing the task.
Don't know what the secret game is all about?
Let me explain it to you !!!
On the first-hand, it starts with keeping our name slips mixed together in a box which will be taken by the members who are willing to play the secret game. Each & every member will have one – one name slip to assign a task to the guy/girl. Thus how they have picked their partners in a loop.
Here at GyanMatrix we have simplified the game a bit by changing its name to Chris Ma & Chris Child adding more spices to the Secret Santa Game. So now each Chris Child has one Chris Mom/ChrisMa & vice versa. Now every ChrisMa is going to assign secret tasks to their Chris child.
Wanna know how GMXians are rocking the Show?
When we decided to play this game at our workplace with a different set of people who may or may not know the person who's name they have got. We were not sure back then whether people will show their interest in this game, but the way they have involved and enjoyed the game is just awesome!!! besides all their busy schedule and work time.
Yeah… It adds, even more, fun when you're making someone do a fun task secretly. Hmmm…Say, making a serious Techie guy do some crazy stuff and YES!!! our GMXians are crazier than what we thought. We have seen people having more hidden talents and their fun nature flaming out. So imagine how joyous overflowed this Christmas week!
Let's take a Tour to these Images & Gif files 😛
![alt](/content/images/2016/12/135.jpg)
When ChrisMa is getting crazy over Pizza 😛
Task accomplished ChrisMa, be ready with the gift now 😛
![alt](/content/images/2016/12/Shiva-Chrisma.jpg)
How overprotective is Shiva's ChrisMa, making him wear Helmet even at the workplace!!!
Poor Shiva… 🙁 obeying his ChrisMa…You gonna get a nice gift for doing such a crazy task!
![alt](/content/images/2016/12/Shiva-Chris.jpg)
Have you ever dated a Guy? No?
Here is what his ChrisMa made him do 😛
Coffee with Chandru!!! :B
Dear shiva kindly share your experience with us. Hope you had a great time with Chandru during this event. Ha ha ha..!!!
![alt](/content/images/2016/12/Mani-Chris.jpg)
Wow! It seems Mani is fulfilling his own wishes by proposing Ashly in the name of the task!!!
Good for you, Dude 😛
![alt](/content/images/2016/12/Chrisma1.png)
Cheeky fake Ma's Jump in to get the game and made it, even more, crazier…
After watching this Gif file, I bet!!! one would easily burst into laughter. How much fun it is to lift someone who feels they are too heavy to be lifted up!
Yeah Ashly, I have lifted you already!!! Now I can go for Olympics without any selection process 😛 😀
Look at her, How scared she is 😛
![alt](/content/images/2016/12/Ankush-Chris.jpg)
One such task showcasing our tradition.
Modeling with VESTI isn't a bad Idea…
An awesome task is done by an obedient Chris Child – Mr. Ankush (Y)

Arivu has nailed it! Rocked the task, dude!
No one would have ever expected you to do the task with so much professionalism 😛
Not only Arivu but also Manikantha equally deserves the secret Santa gift. Hey ChrisMa, please take care of your Chris Kids!
![alt](/content/images/2016/12/Maha-Chris.jpg)
Maha had to wear Jerkin for the whole day!
Though it's not that cold, ChrisMa is taking extra care of Chris Child 😛
Cat Walk lover (ChrisMa), turning office area into a Fashion Show!
Here comes the most stunning Ramp walk, where no one would have ever seen such a fashion walk before.
Janani, only you could do that!!! 😛 😀
Probably his ChrisMa is Mad over body builders 😛
Hats off Shubham, 50 push ups in one shot! Awesome dude….What if, It's a fake Ma assigning tasks to you 😛
Definitely, you'll get a heart break…better not to speak about it 😛
Here is how GMXians are Rocking @Christmas Celebration.
The fun GMXians are having doesn't end it here…. It will continue forever…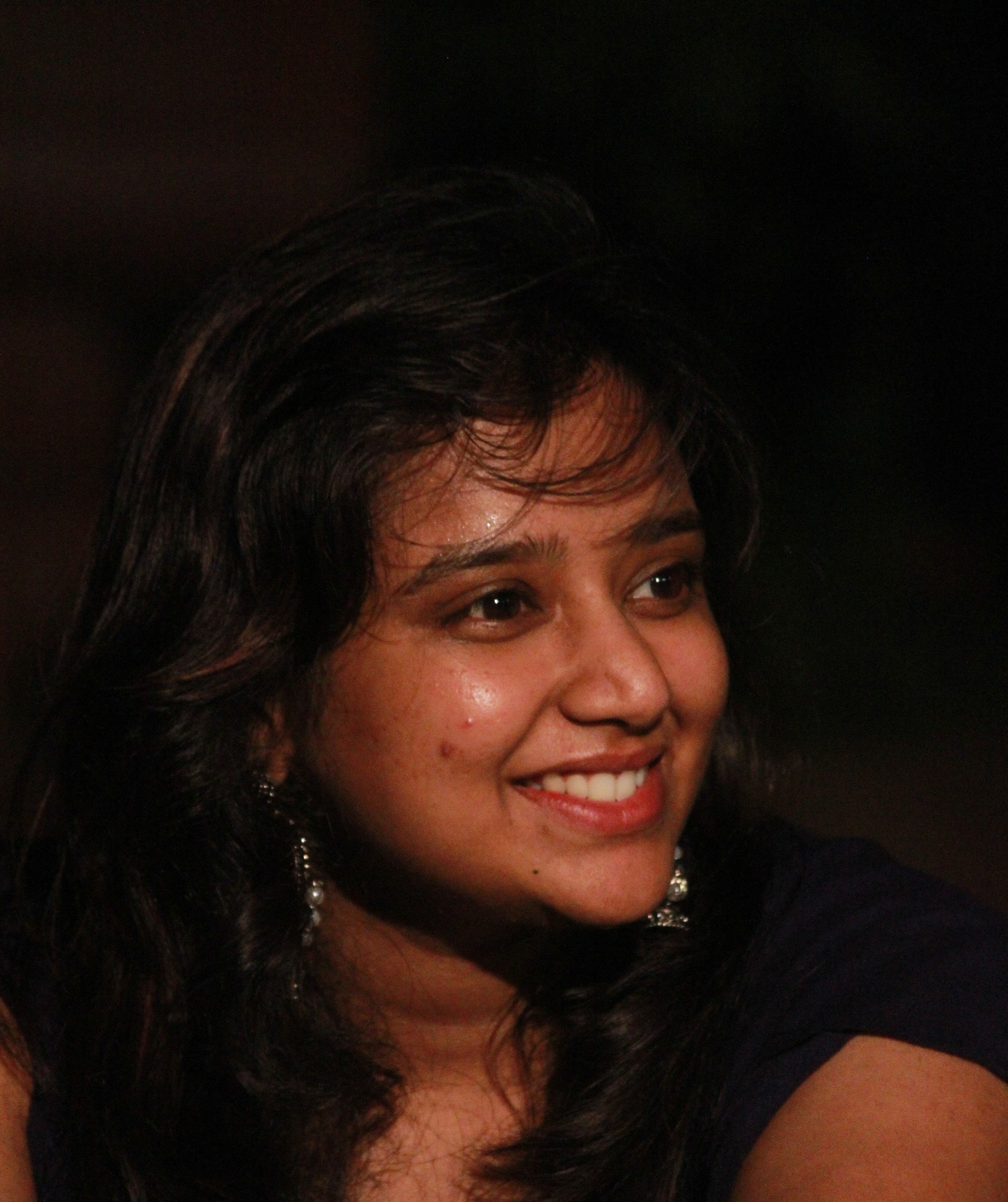 Intrinsic inside, witty & dreamy !