#EmphasizingPeople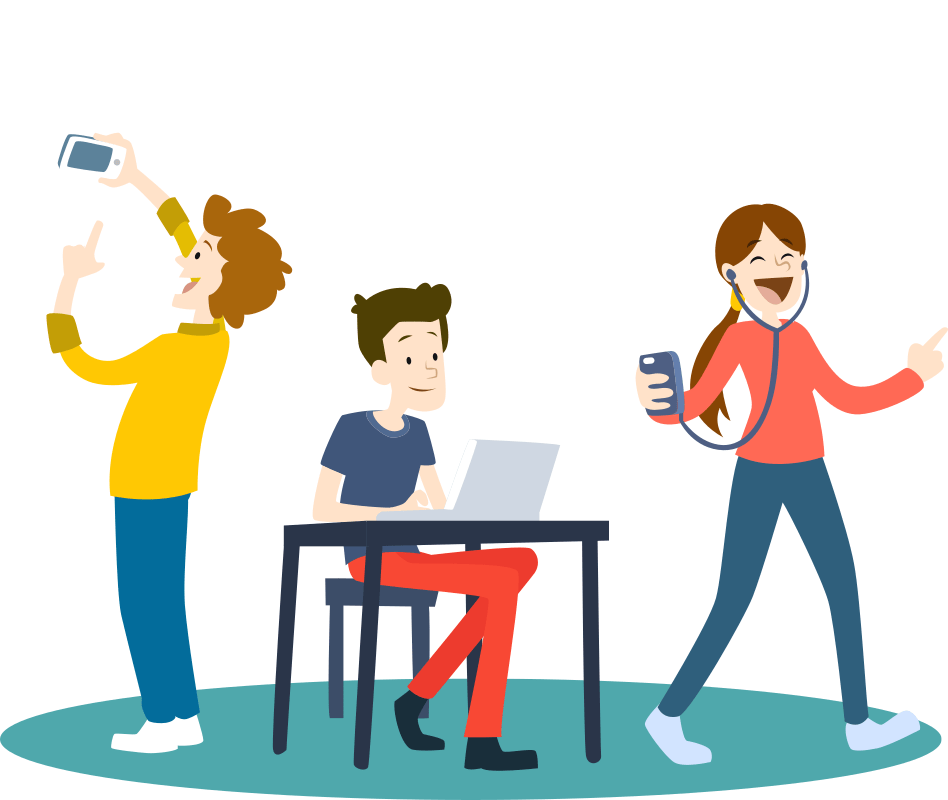 HR department is a collective function in assisting and aligning to deliver the wider values of the organisation. The place to sport the best work ethics, workforce relation to build a better working environment. Moreover, an organisation cannot build a good team of working professionals without a good HR team.
#WorkCulture #HR Management
People at workplace feels just right when the culture i.e, the environment which gives the powerful element that shapes your work enjoyment, your work relationships, and your work processes. An organization's culture is made up of all the life experiences each employee brings to the organization. Culture has to be erected where it supports big steps and powerful beliefs.
Culture could be projected in forms imbibed within
Decision Making
Practices that we follow in our daily work premises
The space we create to each other in the work
environment
Celebrating one's success
The language mannerism that we use
HR Management is an End-to-End system solution that integrates all aspects of employee life cycle from induction to separation. This is how we refine using highly interactive and comprehensive modules.
Induction and On-boarding
Attendance Management
Leave Management
Performance Management and Reporting Module.
Self-service Portal
I am very much overjoyed to present my Enthusiastic and determined HR Team.
Nitya Nagesh: IT Recruiter (#TheTranquil)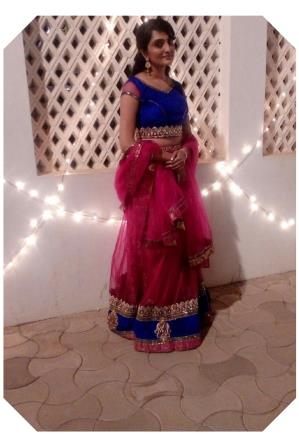 She is well organised and reliable in working. She supports, aids in a very professional way and also helps finding the positives in situations. A person who is humble and forward enough to reach out putting in questions when finding it hard, very much involved towards the work given to her and always strives to give the best out of it. A very keen person to come forward to take new and additional assignments wherein she extend herself to do the same which would give the right result. Predominantly, she is a one such perk to be with 🙂
Swaathee Prabhakaran: Associate IT Recruiter (Swae)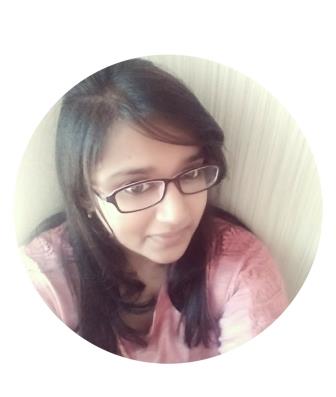 Me ?? hmmm…I have just started exploring in workplace. The existing environment in here incites me driving to try my best in a productive way.
Play hard to reach heights 😛
Somia: Recruiter ( #Poise)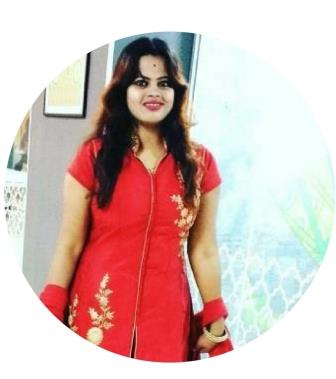 She has a dogged faith in her skills and thus it stands being an engine for success. She is original in her approach and has a high level of dedication. She is a person who loves to enjoy and also have her own fun, but lives in the present radiating a delicate impression.
Alin Kamei: HR Generalist (#Undertaker)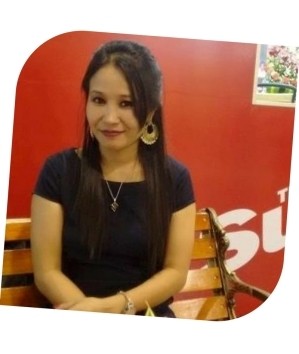 She is the person, who is 100% hard working and dedicated towards her work. While in a stretch everyone are working hard in their own role, she bustle all the time not asking for any extra leisure time :D. She always comes up first taking up responsibilities with utmost action in completing the work. She remains committed to the work and looks for even more if everything assigned to her is done. Thus, She has a strong drive for success and self starter in action as well.
Ashly George: HR Executive (#Wiz)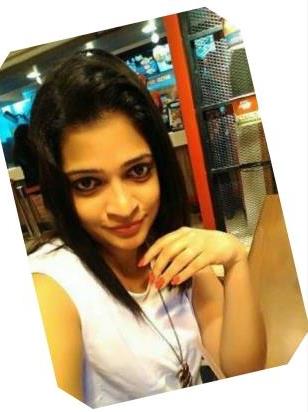 A good employee is often like being a good friend. A person who is imbibed with a sense of an understanding and goodwill that you can see all these as in-built qualities in your friend. She is one such, dedicated and an efficient in all her works; multitasking at the same time. Adding to the entertainment part, she is a good dancing entertainer and a classical performer too where she carries a wide smile in her face :p. In whole, a multitasker. (y)
Ganesh K : Talent Acquisition Lead
( #TheHandyMan)

Ganesh is someone who listens and helps, also focusing in his own responsibilities. He stays attentive on the tasks before him and spends his time interacting with other employees. In short, could say…he shows up work on time and takes his own break. He is very much encouraging and a collaborative person wherein his work is consistently acceptable. In the long run, have to add that irrespective of his job he is impeccable in his own ways. 😀
Mary Jasintha: Head HR (#KitKat)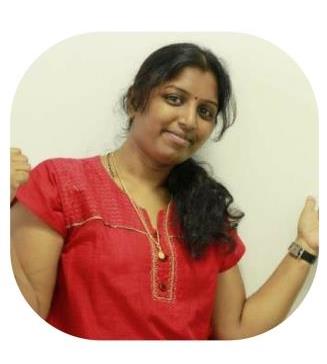 This person who has an enthusiastic driving force and a buoyant person too, but in the same time she is keen and passionate towards work. She knows how work has to be assigned to whom and how it has to be done on time :P. Her energy level is much higher that keeps her very engaged and the team as well wherein she travels all time for work and present herself available when it comes to job.
Brought To Pass
In a honey bunch, people here in my team are very much enthusiastic and makes our mood lighter and brighter with glowing nature of mind with overflowing self esteem.
We are the bundle of people who are an extraterrestrial (ET :P) human resources and also there are certified star performers in echelon by their stunning flair who have been recognized by every month pool conducted within.
We have grown to a century by Oct 2016. Our team had a vigorous operation wherein all buckled down themselves to project a gainful results. The commitment everyone had was tremendous that it has grinded all requirements in queue to fill up. Thus now we have one big GMX family.
The hunt has started from July wherein we were only of mere counts back then and our team with their expedition has bought many proficient candidates closing all the position.
We had new joinees more or less daily. It happened till October and it's happening even now. Such a magnificent growth in a short span is incredible and thus these power pack people have created an Epic history in recruitment.
It's all just a flash from the past…, but now it is a boom period to GMX reaching Eiffel height and its wonder remarkable in Software Industry.
All together, it is a one such place to live in and let live. 🙂 (Y)
Moving forward the HR blog will be released on last week of every month projecting the milestones, achievements, challenges from the team and to introduce new HR terminologies, prevailing HR policies with respect to Corporates & Startup.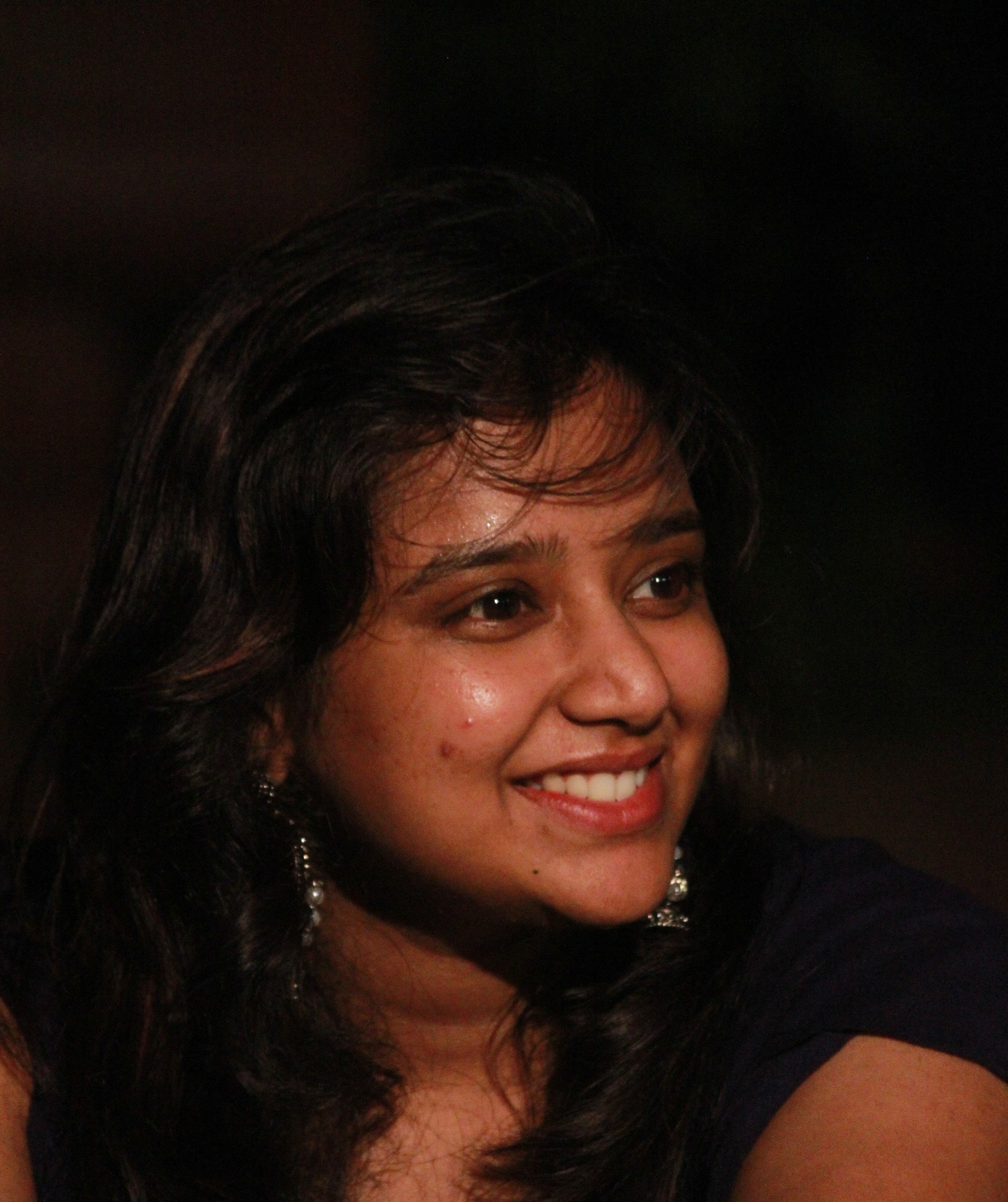 Intrinsic inside, witty & dreamy !