Employee Referral Program (ERP)
Bring a Buddy!!!
We are very much overjoyed for the upcoming Employee Referral Program for the month of Oct & Nov 2016.
Every employee out here is a Talent Scout and we know that you know the best people. Let us build our team.
Simply the best (y)…. that is what we need.
Yes, Our Employee Referral program this time is going to be a successful milestone finding many talented buddies and helping them exploring many more productive opportunities beyond boundaries.
If you know someone who would be a great addition to our family or person like YOU then definitely YES, we want such candidates.
We all know this place ain't only for Hardworking, but a Fun Loving Environment too. Refer such friends, family members or x-colleagues if they meet the qualifications for the existing open requirements and also who could adapt to our culture. This is how we help our company and help our self to grow.
You can further approach HR department for the Employee referral form and to know more about ERP policy.
The eligibility criteria remains the same, incase you want to read again: http://blog.gyanmatrix.com/employee-referral/
Below are the Open Positions :
System Admin Vmware- L3
System Admin (Cloud/Devops) – L2
Sr. Full Stack Developer (JAVA, optional: PHP, AWS) L2
Sr. Full Stack Engineer / Lead
Sr. Software Engineer (PHP, WordPress, Memcache, RDS, AWS) – Level 2
Sr. Software Engineer (PHP, PHP Unit) – Level 2
Senior QA (Dwh testing, ETL testing, BI testing)
What's in it for YOU??
For your play, comes the benefit as..
Referring Cheer !!!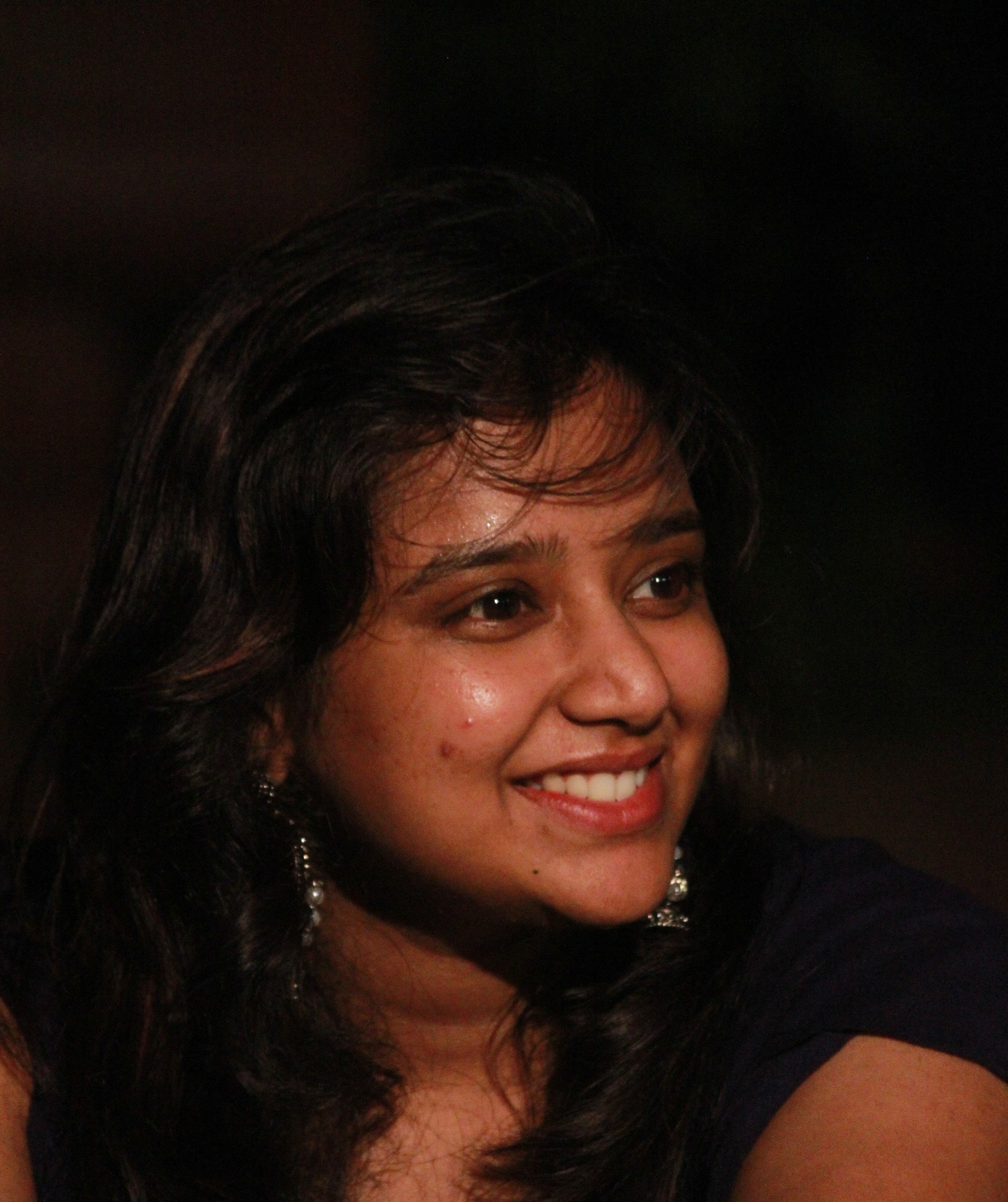 Intrinsic inside, witty & dreamy !