Employee Referral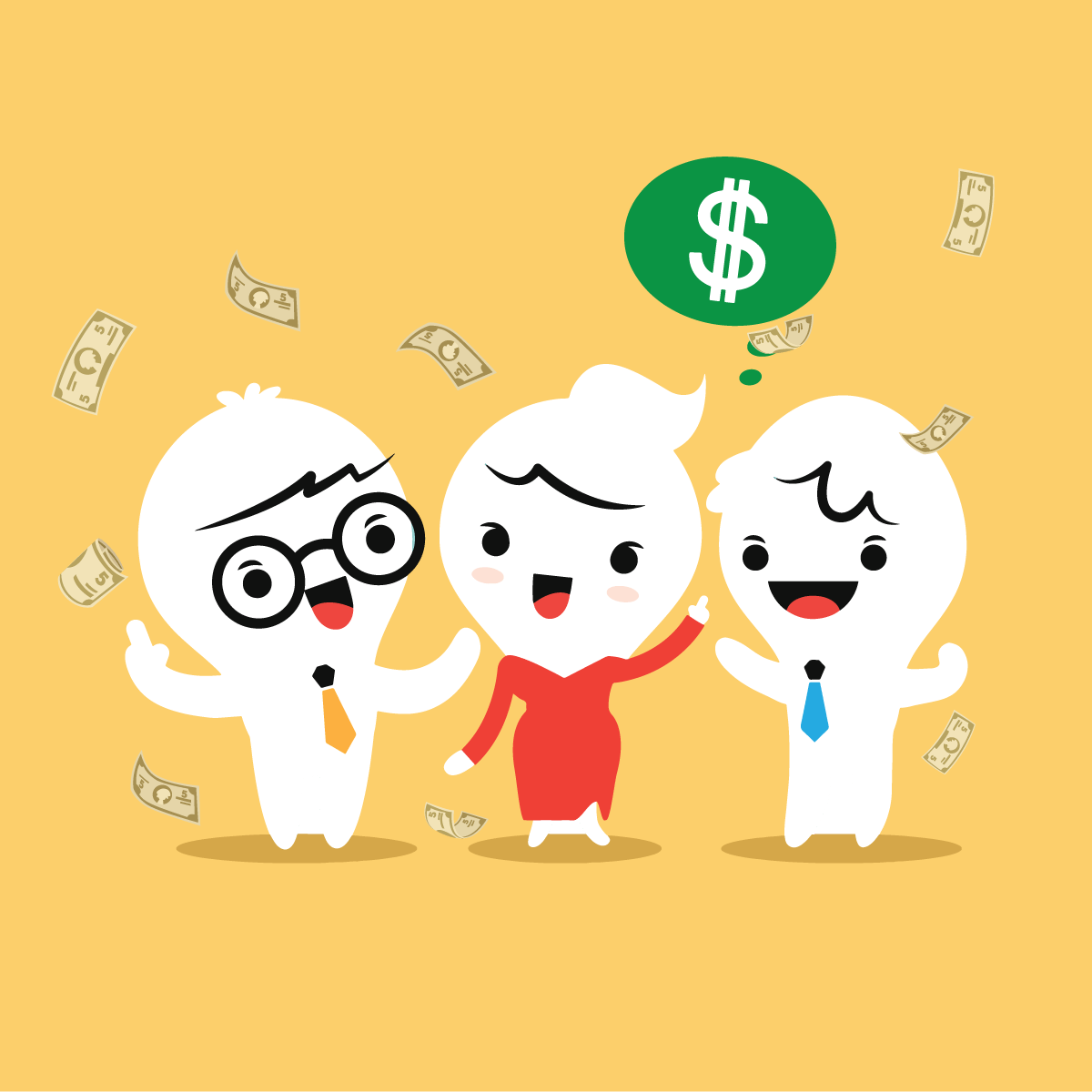 Friends Today…Colleague Tomorrow…
"Help your friends explore a world of opportunities in GMX"
Yes, feeling happy and excited in launching the most Awaited 'N Fun filled Employee Referral Program @ GMX .
We value your intuition and invite you to refer any qualified friends, family members or colleagues, who seek not only a career filled with amazing growth opportunity but also a fun filled work environment.
Please go through the policy for better understanding
EMPLOYEE REFERRAL POLICY
Eligibility Criteria
All current employees of COMPANY, including trainees on rolls of the Company are covered under this policy.
The following are Not Eligible to participate in the ERP.
ALL CAN PARTICIPATE
Yes, you are reading it correct, everyone can participate. We are not like other companies (with due respect to all of them of course), where we set restrictions such as Sr. Management cannot participate, HR team cannot participate, etc. We are GyanMatrix and we are here to make a difference. So, Let's begin the change. 😉
After all, aren't we one family and every family member should reap the benefit.
Procedure
Employee may refer individuals who fit the specifications given in job descriptions for vacant positions which HR posts, from time to time.  In case the resume is already available in the data bank the referral process will be terminated at this stage.
The referrer needs to fill up the employee referral form and submit to the HR department before the recruitment process begins. Referral forms can be obtained from the HR department.
The employee's role will be limited to the submission of the resume of the candidate.  After this the regular process of short listing and interviews will be applied to the referrals also.
The employee making the referral will not in any way be involved with the interview or salary fixation of the candidate.
Selection to the referred by any employee would be made only after going through the selection process, as per recruitment policy / procedures.
There should be no specific canvassing in case of a referred candidate by anyone involved in that specific referral.
If the referred candidate is hired, the referrer is eligible to claim a referral fee as per the parameters defined below
The Referral benefit will be rewarded during the All Hands meet after the successful completion of the referred candidate's == 3-month probation period with the Company.==
So here are the open positions for which we are launching the Referral Program:
Positions
Sr.Network Engineer
Network Engineer
Sr. Security Ops Engineer
Sr. System Admin – Cloud
System Admin – Cloud
Senior Storage Engineer
Storage Engineer
Sr. Backend Engineer (nodeJS)
Sr. Mobile App Engineer (iOS)
Mobile developer (iOS)
System Engineer(Windows/VM/UCS)
Backend Engineer(WordPress, PHP)
Any guess on what you get in return???
A Holiday Package ( to and fro tickets from Bangalore to Kochi + 1 Day stay in Alleppey House boat for 2 person) for you and your loved one. (It can be anyone that you pick to take with you and of course with that person's consent ;-))
Smart Gadget (Nikon Coolpix L340 / Samsung Galaxy On7)
Gift Voucher (Weekend plan – Pub + Movie for 2 person)
Note:
Please reach out to the HR team to get to know the ERP policy's Terms & Conditions in much more detailed fashion.
Good Luck all GMXians. Happy Referring!!!