End of the YEAR !!! DecEMBER Month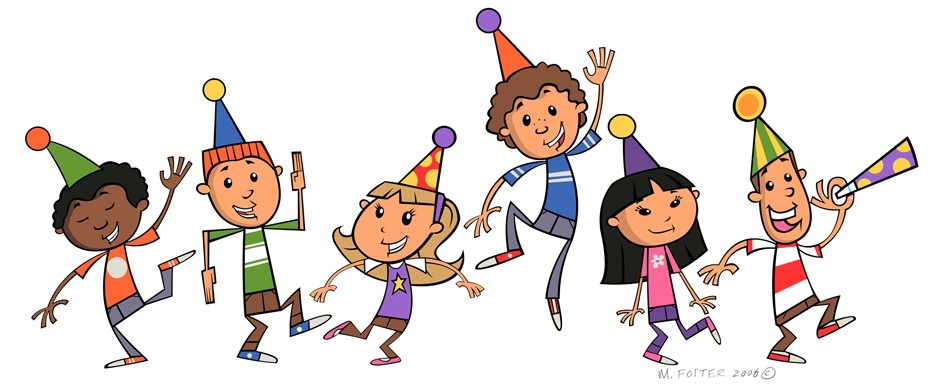 This month was so much fun and exciting…. 😀
Our team has vigorously shown their flawless talent, bringing in more skilled and power pact comrades to our family.
This shows their dedication towards making GMX family grow bigger and successful. It will never fade out.
Adding to it…, a very Fresh, New, Enthusiastic young minds has also boarded into our ship. They were like shining pearls picked out of wide blue sea.
These newbies were so much energetic and fully packed with new fresh thoughts in learning and exploring new things.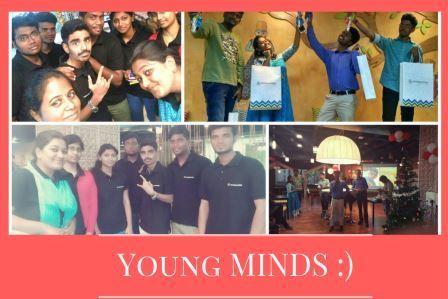 Our intelligent board people have created a full fledged and productive path, wherein they have made out a hit being a lead to all these FRESHCO. Thus, our family is growing tremendously and steadfast. We would say there is no end for our incredible rise and our escalation is unstoppable. The chain that we have here is like a rock, firmly bonded together.
More exciting from my part is…(Ha ha ha…) Yes!!! I have got the Performer of the month 😛 this December, being recognized for the previous month. Dudette's, this is much more exciting (Kinda gives enthusiasm) and encouraging event where every month recognizing our folks and awarding gives us more to be embedded, keen visioning our work culture.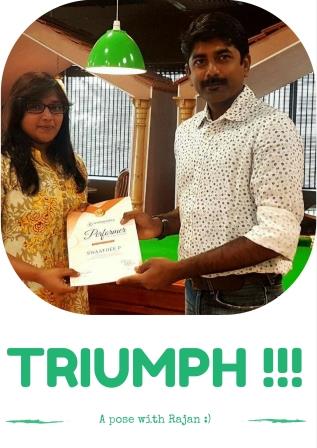 Adding to it, I would say, December month is full of fun and festive days. Our dynamic FUN Committee has come with great ideas. We had X-MAS season celeb throughout a week playing Chris MA – Chris Child finding their secret partners. We had so much fun sharing gifts, celebrating with happiness; joy overflowing over and over. 😛 😀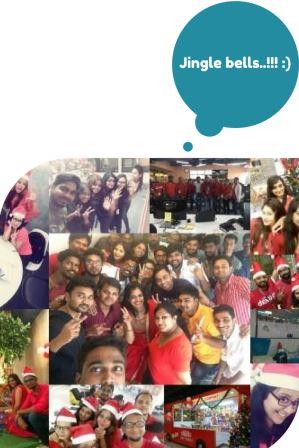 This year would be the most memorable period for all the GMX fellows…In days molding each other, growing together and making memories which would stand still through ERA
Happy to be a GMXian 😀
LET'S BEGIN THE CHANGE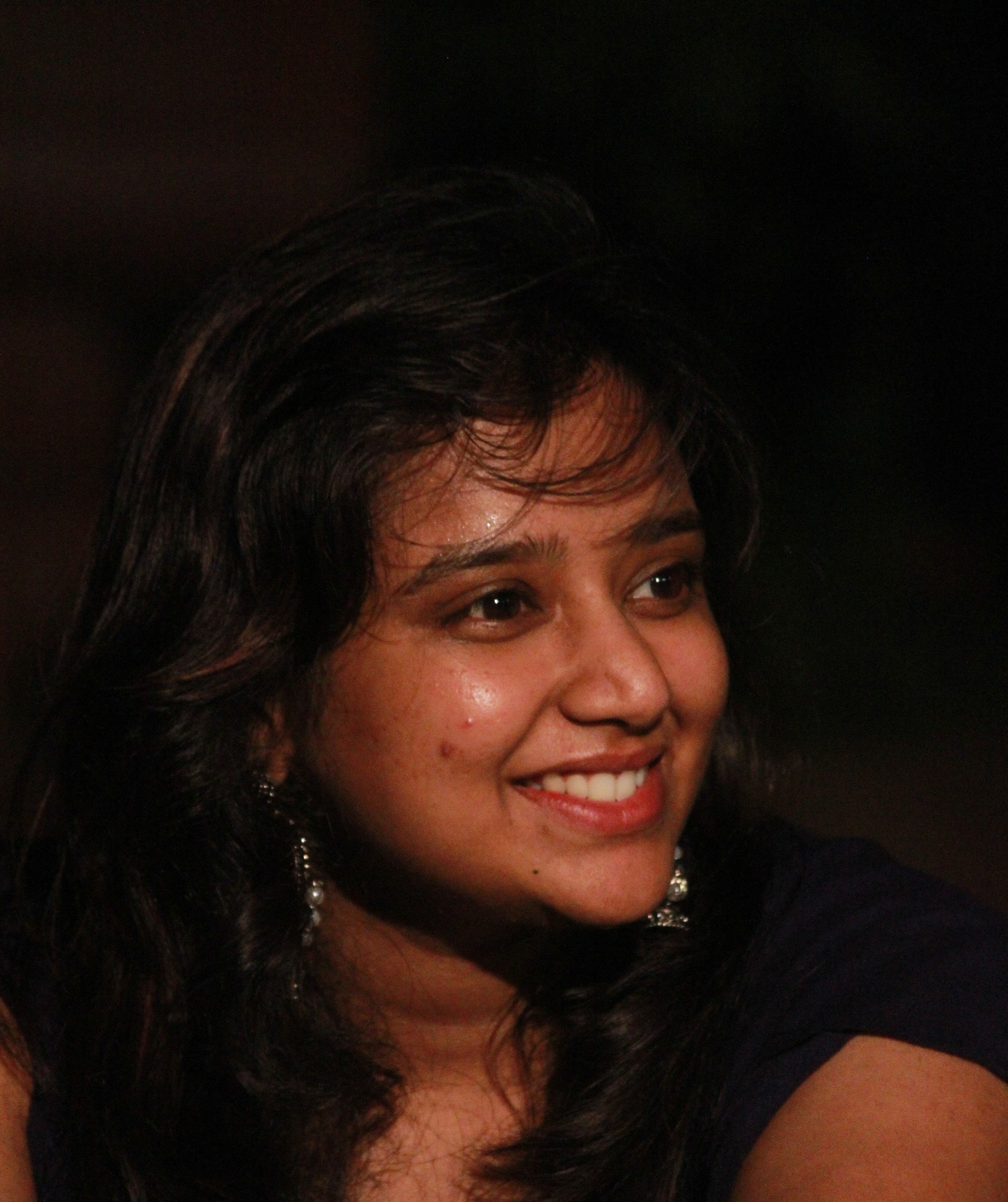 Intrinsic inside, witty & dreamy !