ENTERPRISE TEAM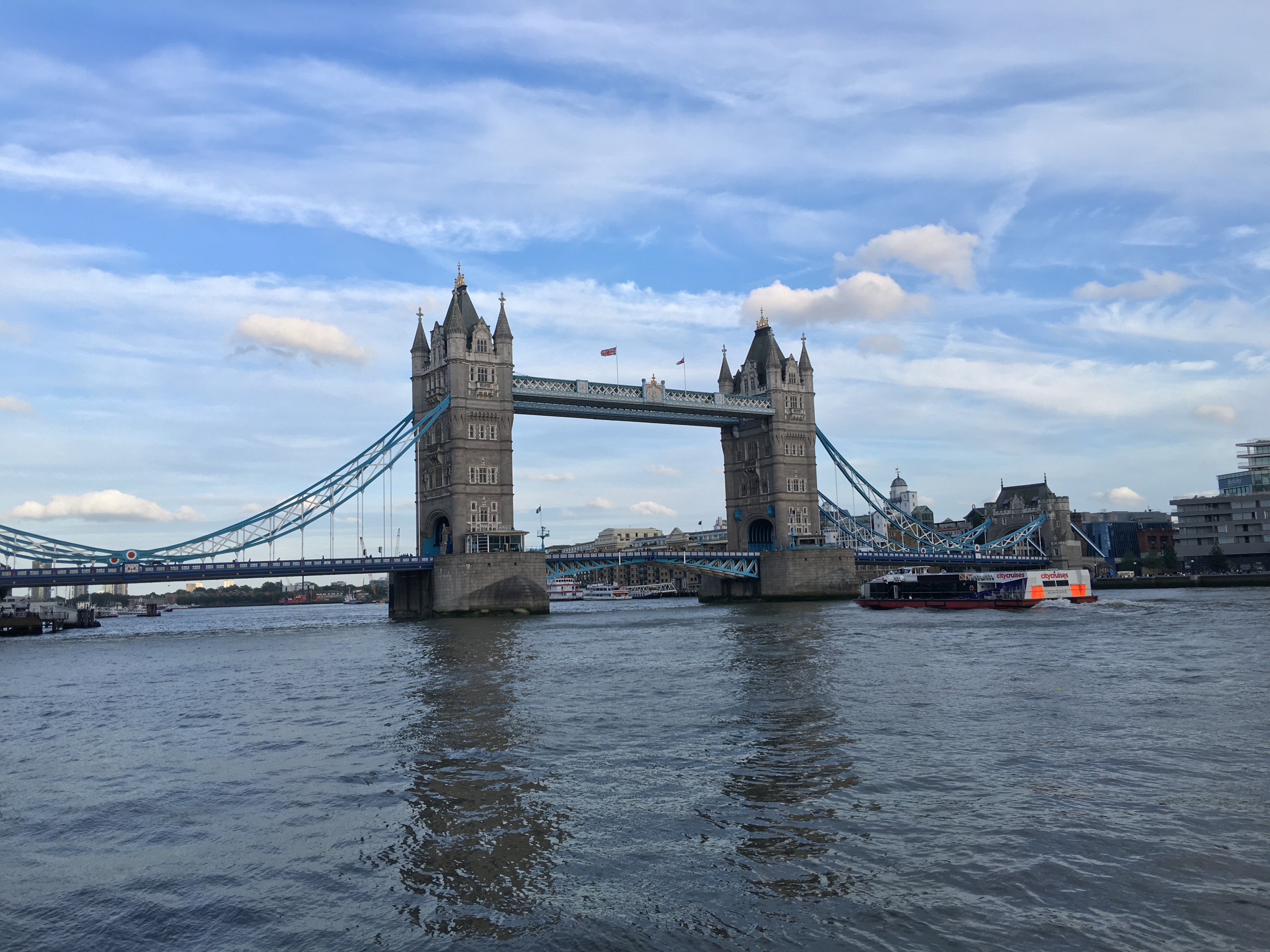 The stars of the Team:
Balaji: The Game Player
Shaveta: Busy Bee
Allen: Bug Warrior
Krishna: The Leo K7
Chandru: Code Junkie
Saranya: QA Ninja
The TEAM:
The team name is "Enterprise". The happiest team @ GMX. We are 6 in the team and as like 6 offenders!! Generally, if you check out the meaning of enterprise on Google, it's especially a bold or complex one… Yes, it is! The team is bold to take up any challenges and get rid of the complexities very easily. The Game Player is a captain of our Enterprise team, he planted us here and is making us grow big. The Busy Bee who is always cool to handle stuff, suggests people with the right things that keeps us going every day. The Code Junkie makes our team accomplish all the activities of development and delivers on time and the The Leo K7, who always keeps track of processes with the team and addresses the issues on behalf of the team and also makes the team and clients happy. The Bug Warrior & QA Ninja spend most of their time & intelligence to finish the assigned tasks and get upset, when no bugs are found. The Bug Warrior always guides the Ninja to make the QA work perfect and facilitates to deliver things at right time. The team grows in all aspects of knowledge that keeps us growing every day.
Extra Milestones
Allen, Chandru & Krishna completed a sprint successfully, which was well appreciated.
Refinements, Estimation and Retrospective sessions were few key highlights of the trip.
Higher officials meeting led by Shaveta was a key for our successful contract.
The Kabali fever affected the team in UK and to the peak, the Bug warrior started testing with those Kabali contents
We do more than what we talk
Every day is exciting and challenging and we 'Enterprise Team' have entered with a Bang. Haha!!
Adaptivity, Fast Learning, Skill Matrix, Agility are the key team properties that makes the JOB DONE!!
What is so exciting?
We build and maintain the end to end platform that bridges between the News Editors and Printing site. It's not just words we deal with, we deal with everything in and out that comes in Newspaper. So the flow works like this (Methode – Pre press – Print) and (Methode – Escenic – Digital).