January – February ERP' 2017 :D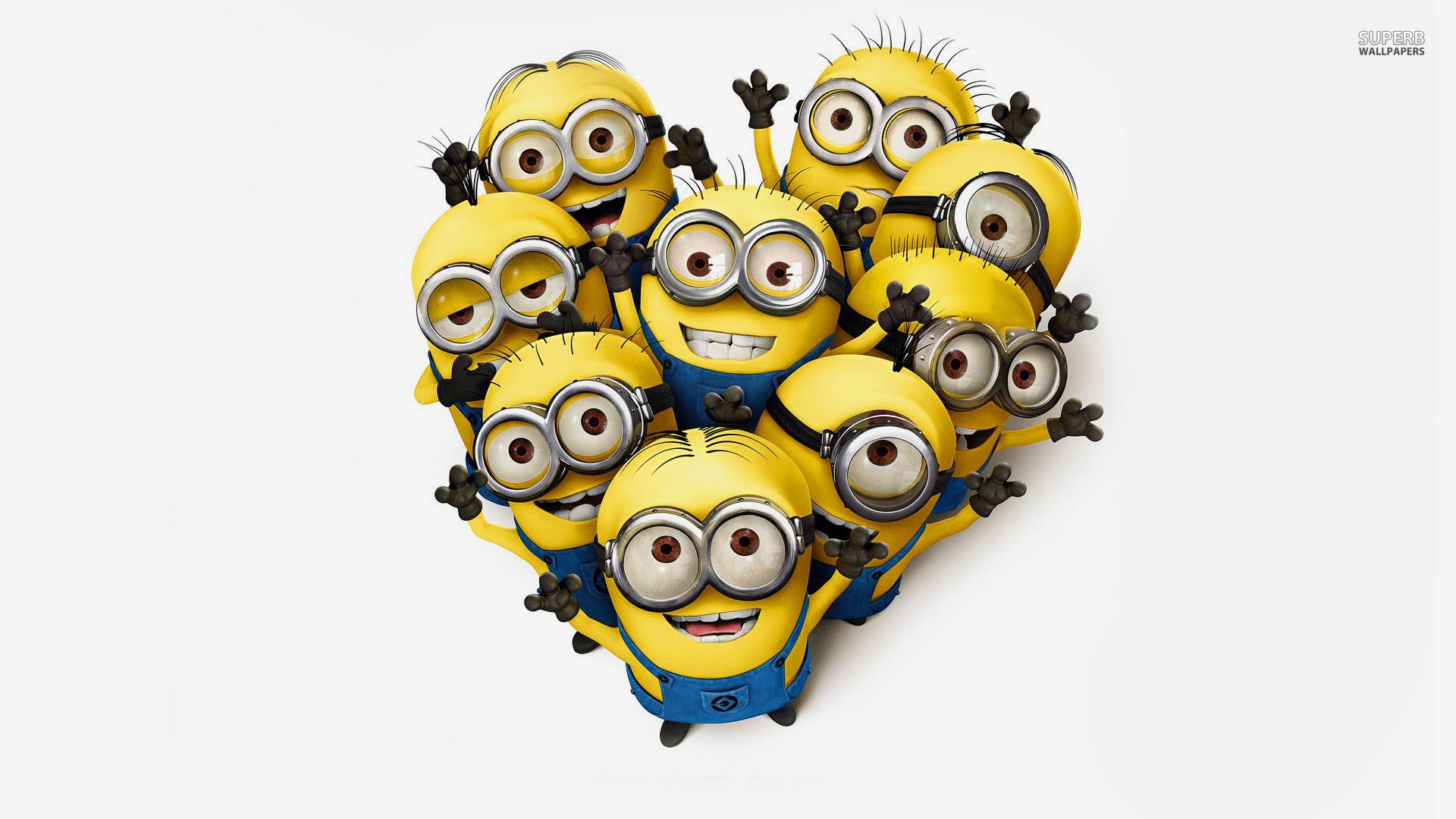 Hi Comrades !!!
Now it's time for January- February month ERP' 2017 😀
There is no other best mechanism getting a powerful end result in recruiting a strong employee through a referral conduct.
The referral program conducted last time steered up, giving a rise in finding many new confrere. In furtherance, this employee referral 2017 is also going to be a prolific.
Here are a few recap…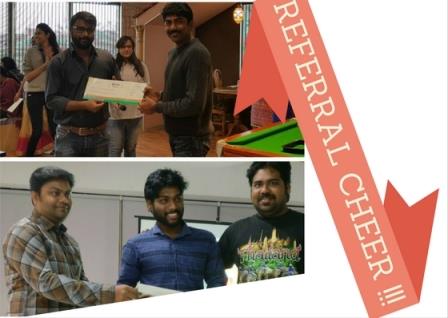 MuthuKumar, Channabasva and Vignesh have brought their friends who have now turned out to be our talented peer in our GMX family 🙂
There comes the transition. Hence, We also should feel enthusiastic in featuring this program and also drawing an attention in taming our family in a prosperous way.
This would also be an very good opportunity for your friend too. He/she might get a good place to show off their talents and to get recognized for their real talents (as how you are experiencing now).
Let us be an erection for a fun loving environment.., bringing in our friends and lets all raise together.
To know more about JD, employee referral form, ERP policy and other further procedures, you can approach HR department.
Go through the Eligibility Criteria
All current employees of COMPANY, including trainees on rolls of the Company are covered under this policy.
Procedure
Employee may refer individuals who fit the specifications given in job descriptions for vacant positions which HR posts, from time to time. In case the resume is already available in the data bank the referral process will be terminated at this stage.
The referrer needs to fill up the employee referral form and submit to the HR department before the recruitment process begins. Referral forms can be obtained from the HR department.
The employee's role will be limited to the submission of the resume of the candidate. After this the regular process of short listing and interviews will be applied to the referrals also.
The employee making the referral will not in any way be involved with the interview or salary fixation of the candidate.
Selection to the referred by any employee would be made only after going through the selection process, as per recruitment policy / procedures.
There should be no specific canvassing in case of a referred candidate by anyone involved in that specific referral.
If the referred candidate is hired, the referrer is eligible to claim a referral fee as per the parameters defined below
The Referral benefit will be rewarded during the All Hands meet after the successful completion of the referred candidate's 3-months period with the Company.
Guys!!! Good for you all 😛
Many good perk!!! on the road to you –>
Opened positions & Packages 😀
Dev ops – L2 – Gift voucher
Sr.Network Engineer – L3 – Holiday package
Analytical Implementation Engineer – L2 – Smart Gadget
Back End Engineer (WordPress) – L2 – Gift voucher
Data Engineer – L2 – Gift voucher
Prod Ops – L2 – Gift voucher
Dev Ops – L2 – Smart Gadget
Sr.Android Engineer – L2 – Gift voucher
ProdOps Engineer – L1 – Smart Gadget
Citirx – L2 – Smart Gadget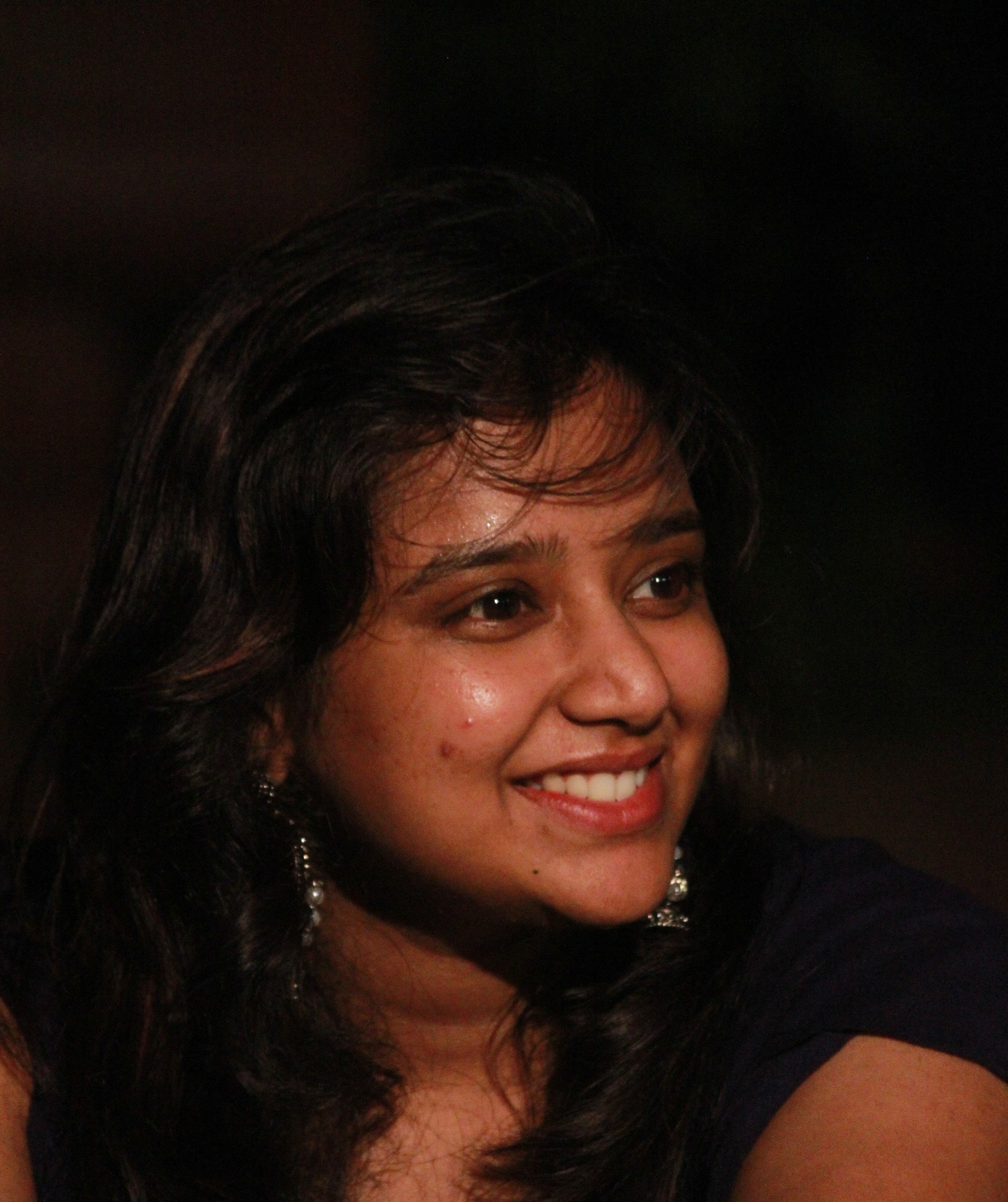 Intrinsic inside, witty & dreamy !