For 2o19 !
The days that have passed are just the crescent of your life's history. You have conserved it all through these days, are for a reason. The definite meaning of life can't be defined until you nourish every cents and bits of you, your neural systems and plans, your emotions and adrenaline rush, your sport and the AI, your beast and the good spirit, your goals and opportunities – is somehow to find a way out to witness your own 'self' come true. 
Neither of us could ever substantiate the real worthiness in oneself, yet, you are the 'Creator'. Don't give a place for a dominion to get a hold on you or your plans or your dreams. Your mind knows you should find yourself, and freakingly create the 'better you' for a better life. 
The perseverance – for the vision you've aimed at,
Gratification – for the actions that have brought you success,
Gratitude – for all the inspirations and opportunities and hardships and well wishers,
The conceit – for all the risks and life lessons,
With all these feel full bags kept at your heartiness, move forward to the next millennium. For the "CREATION".
Here being one among the tribal pack, I call it a tribe, besides this term would be a root to anyone's emergence here within. To get ahead, manifest your desires and life goals. Trust in every life decision. Believe in the path that life takes you to. 
To find a way out for emergence to get one step closer for the greater self, We, GMXians had started this very New Year's day wishing one another the biggest energy to drive within for a damn good start. You deserve to be, everyone is. 
This New Year for amazing opportunities ! Happy 2o2o !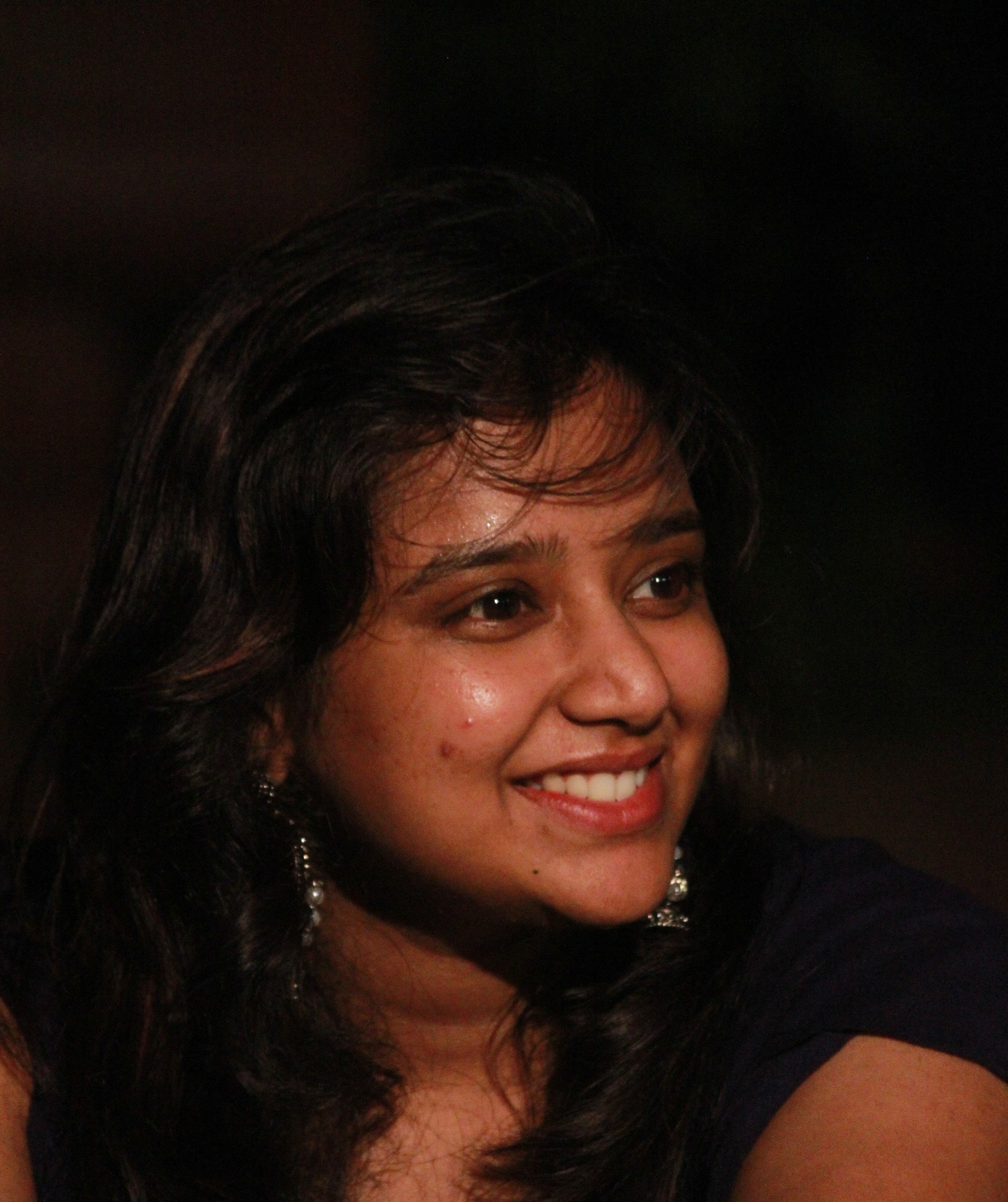 Intrinsic inside, witty & dreamy !