GyanMatrix IdeaBox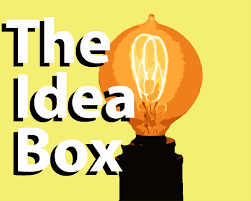 Got an idea that can change the world?
Do you struggle with continuous inflow of thoughts related to one idea which gives you sleepless nights..? Let it all out! submit your ideas , get chance to pitch your product idea to the tech board and the board of directors.
Currently this platform is only open for GyanMatrix Employees, Other submissions will not be considered!