How is it to be a QA Engineer in GyanMatrix?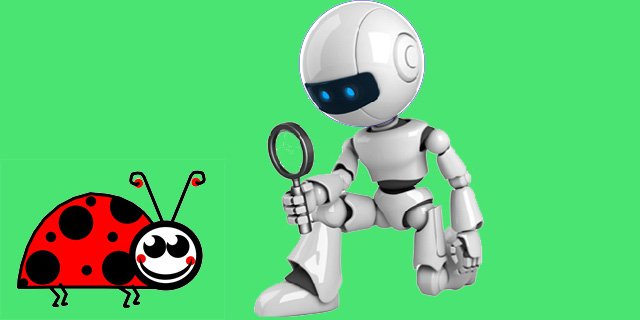 The Beginning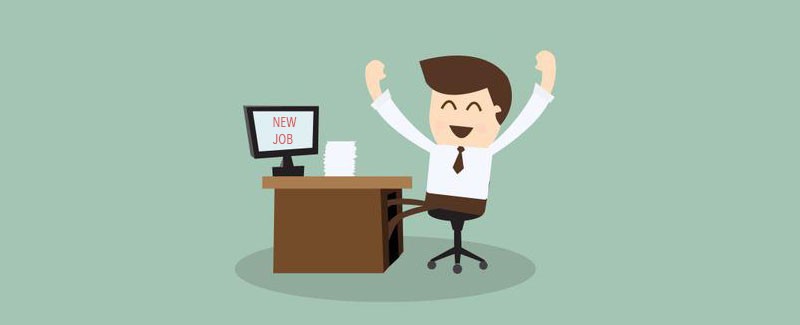 It is quite natural for every professional to dream for a comfortable yet Challenging work environment. With the similar expectation, I recently joined GyanMatrix as Senior QA Engineer. The hiring process was smooth and well planned. It was a pleasant surprise on the first day here as I am greeted with flower bouquets by the CEO and HR team. As I was claiming earlier it is indeed a place filled with brilliant talents. I felt I am in the right place where I am able to share and improve my knowledge.
You will be provided with modern day machines based on your project nature. This set up will be ready when you are set your work station(IT team at its best). The support for initial machine set up was great as well.
Yay! I got a Macbook Pro!
Process and Strategies

Agile is considered as a core Mantra for the Engineering process. There are well trained and highly self motivated Scrum Masters in place to ensure a smooth project delivery. Also we have a robust test strategy which bends based on the project demands.
Quality is the area where there should be no compromise. When exploring the earlier products of GyanMatrix I understood the power that is given to software testing. I had a chance to meet up with the CEO of the Organisation and he is so open for implementing latest and robust quality standards for GyanMatrix products. This is because the management board truly believes that it is the quality of the product which will drive the product to reach new heights.
We use JIRA as a project management tool. All the test plans are maintained in JIRA. Bug life cycle is also taken care in JIRA.
Understanding Employee Strengths
To my experience, I have never come across someone who is a master of all cards. This place plays a vital role in identifying the core talent of its employees and implementing that knowledge in the right place. I consider this again is an important quality that an organisation should possess.
QA team is allowed to mingle very close with the project teams. This again happened to be a fruitful gamble as the outcome was the entire team is getting benefitted. When the bonding happens between development and quality teams, many complex situations were avoided. Knowledge Transitions are reverse knowledge transferred to make sure the entire team is clear on what they are doing and who they are doing for.
Independence alias Ownership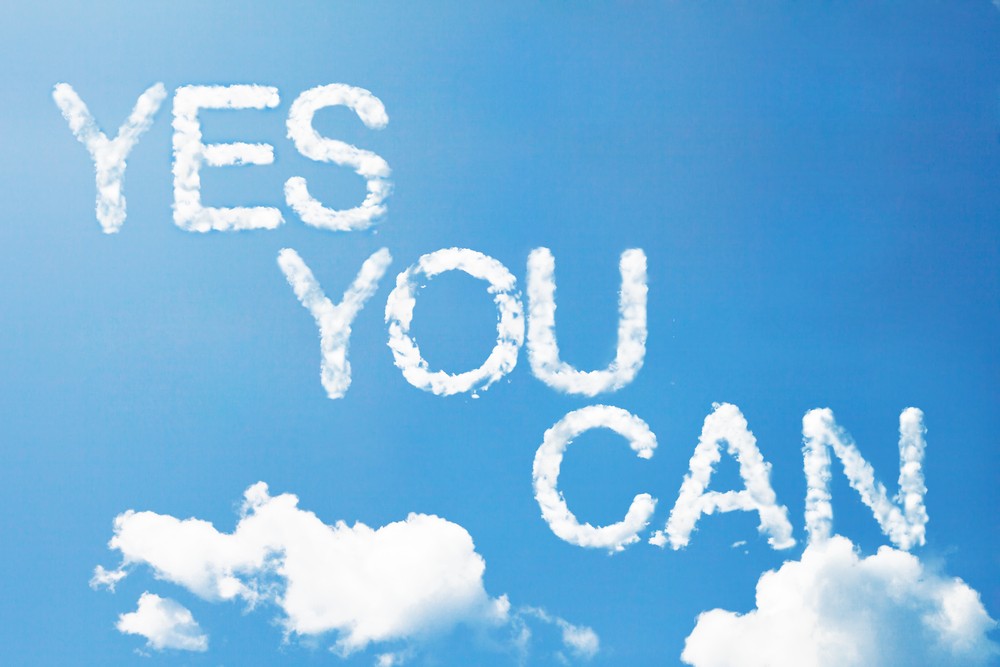 Test Engineers are given with their independence so that they draft their own test strategy and test plan. However the Quality Manager is available readily to guide us in need of clarifications. Access to projects, repositories and tools were happening so smooth and timely that our concentration shall only be on maintaining high quality of the products.
Evolve from your weak links
I have earlier claimed that you are sown in a right condition where you will (surely) nourish well. But this place also provides a great platform to improve your technical skill set.
I am specialised in desktop application testing, Middle ware and Backend testing yet I have not had much experience working with devices and automation mobile applications. This place immediately provided me an opportunity to learn it during my leisure time. Again as I was claiming earlier this place is a mixture of talent pool having experienced in most of the Testing tools and strategies.
The trainings are not for a namesake and I was practically trained and exposed to situations so that now I am getting ready to test mobile application with different level of confidence.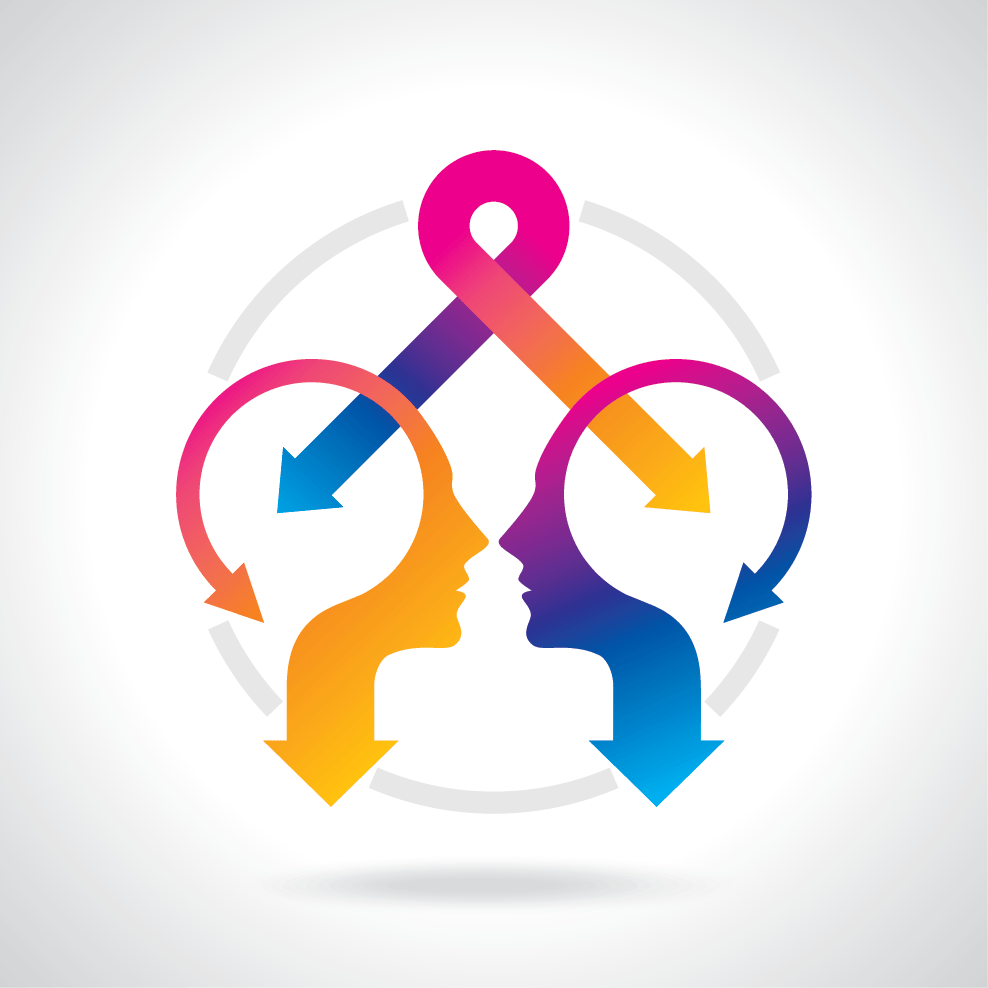 Cultivate the Knowledge
Similarly as mentioned above we are also given frequent opportunities to organise sessions and share our knowledge.
We get lot of chances to interact with fellow QA colleagues so that we come to know the situations like our expertise is needed in other projects. In such situations, the knowledge sharing between colleagues values a lot. It is been just weeks I have joined here and currently I am part of APPIUM session and I have organised a session on API testing. This show how transparent and encouraging the co-testers are in this Organisation.
The Summary
Thank you for reading through the post and you should by now have figured that I am one happy Software Tester in GyanMatrix.