HR Gala

This year has started with much more exciting moments. A many things lined up to narrate about.
Yea…!!! Maybe, to start of, Our management has landed in Sri Shakthi Institute of Engineering and Technology @ Coimbatore for the inauguration of ICCCI 2017( International conference on computer communication and informatics). It was really a honorable moment for us to be a part @ International conference on computer communication and informatics which is really a growing path.
Yes !!! Believe it or Not !!!….. Our fervent leader, Rajan has come up with an idea "Experienced Freshers Program"…. Weird, right ???
Yes, it is !!!
Here is where we plow the change to happen.
A raised area or may be an excelling platform for the students out there at desk…imbibed with real talents, but still wondering for a proper domain to fit in…So, in stamp of an affirmation, we have started EFP means " Experienced Freshers Program"…in a way to train, educate & support them to excel in domain that they want to. In other words, we could say – A Training program which will help students work with real projects based on their center of excellence.Our folks has exclusively has set a discussion laboratory at the institutions covering lads all around from Karpagam College of Engineering, Sri RamaKrishna College of Engineering at "Namma Coimbatore". The coordinators are actively involved in firing interaction with new minds every week.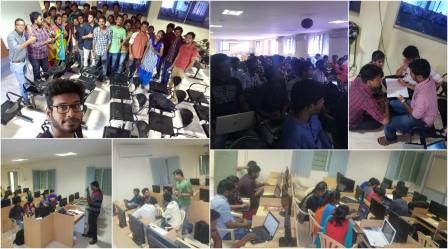 Continuing, we have successfully boarded many new buddies in Jan- Feb. The growth we are escalating now is really tremendous and incredible.
More exciting part is that , we have formed one strong group for CSR activity. Wherein, we have located a few places around which has lead a platform to represent our duties. We have also personified some of our folks with high sense for taking up responsibilities towards our society. Hence, it is allusive to experience enough.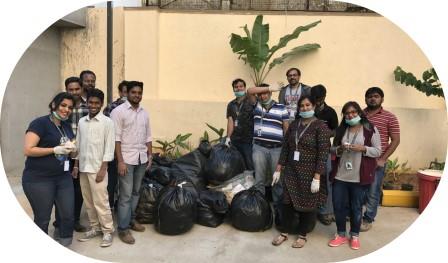 For the fun part, we had a wonderful Pongal Celebration enlightening our tradition irrespective of the state's, religion and sports we come from, it stood a base to project our strong bond of GMXians. This is where and how we have our culture followed up.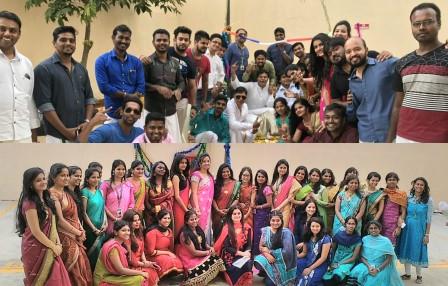 On the other hand, Ganesh is been promoted as Manager in Recruitment & Alin as Manager for HR- Operations. This is a small token of appreciation for their best efforts and their commitment towards work.
Voice: Congratulations, Alin & Ganesh !!! Our wishes to reach heights… Way to go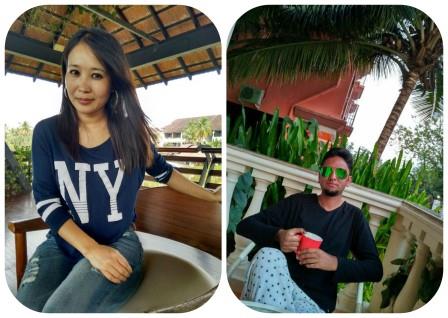 Now, talking about successful HR practices….day by day we are brainstorming in bringing up many ideas. Following, HR functions has to be in a way which shows its "Excellence for Guidance".
This is to lead way for a transformation to happen. Only that sort of change could bring achievements supporting the efforts of Internal staffs. HR should stand one step ahead of it, to ensure enlightenment with the company needs, hustling to keep up the transformation.
Many more to come in benefiting our company's & employee's growth & success.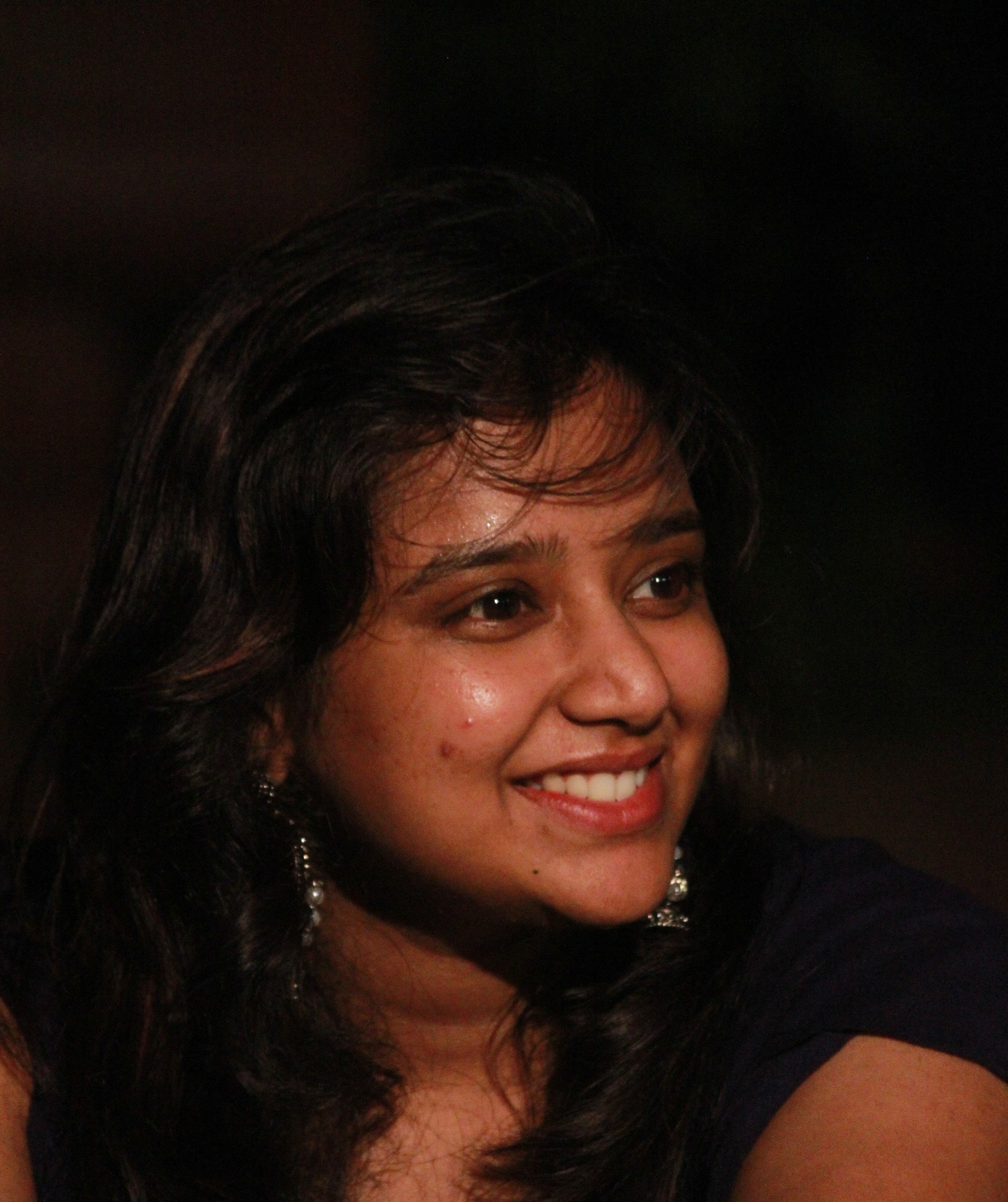 Intrinsic inside, witty & dreamy !