Importance Of Android App Development For Business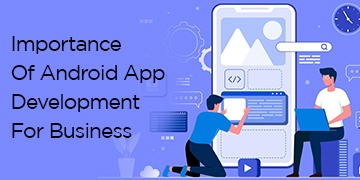 Android apps development is something that you should consider if your business has a digital presence. India is now a country with cheap internet access. This has led to a lot of people using the internet more often. An app could be a great tool for your business to leverage this situation in your favor. Choosing Android App Development Services is an awesome decision in the current market scenario. Android operating system (OS) presents flexibility and support for third-party applications.
Why Is Custom Mobile App Development Company Important For Your Business?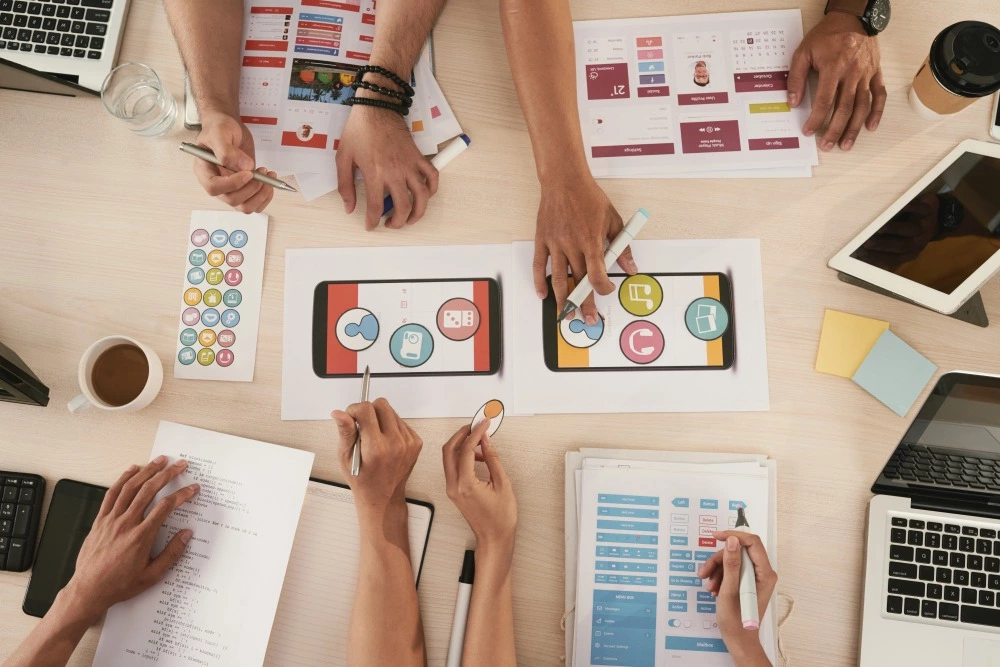 Because mobile apps allow for personalized communication, there has been a paradigm shift to mobility solutions. Businesses are looking for highly-respected Android mobile app developers from the top Android App Development Agency to turn their ideas into revenue streams.
Recent research shows that Android operating systems are the most popular among all smartphones sold worldwide. Android-supported devices are affordable and easily available, making them an attractive choice for emerging markets. Businesses have access to a wide range of Android devices worldwide, which allows them to better target their goals.
A smart approach to mobile app development is essential for success. Market, product, and users must all work together in order to provide exceptional user experiences. You can rest assured that your app is well-built and perfectly suited to your market niche when you use the right tools.
Android is the best platform for app developers looking to expand their reach into global markets. Android is the most popular platform in developing countries like India. It is home to around 1.4 billion users, and that number continues to grow. With android app development services, you have easy access to a substantial global market.
High Visibility
Indians today spend an excessive amount of time on their smartphones. Many people spend over 2 hours a day on their smartphones, and that includes app usage. If you want to reach your audience, you need to tap into the mobile market. The best way to do that is to create your own app. Your customers will see you whenever you have an app of your own.
A Direct Marketing Channel Gets Created
Android app development agency is also useful for creating a channel where direct marketing is possible. When a user downloads an app on his phone, the business has a marketing channel every time he starts the data. Through your app, you can reach out to your users with prices, booking forms, general info, news feeds, messenger, etc.
Providing More Value To Customers
A business has many advantages when it enters the digital arena, first among which is that it can directly reach its customers. With the help of Web Application Development Services, you can now build an app that provides more value to your customers. For example, imagine you have an app that specializes in books in different categories. You can give your loyal customers discounts and loyalty coupons on the app so that they keep coming back. This will result in more profits as well as downloads.
Build A Brand
Whether it is Android app development or iOs app development, building a brand is possible when there is an application. If your business has been running for years in the physical arena, an app can help it reach out to more people and make a brand name for itself. It will help your brand be recognized by more people and help it to reach out to a wider audience.
Android app development services are a great way for businesses to get the attention and hearts of customers in order to build brand loyalty. Even big brands have difficulty maintaining brand loyalty in this age of social media. Android mobile apps engage customers via personalized communication and offer effective customer service at the customer's fingertips. It can be used to enhance the brand experience of a brand.
Opportunities For Innovation
Android is a platform that brings new ideas and trends every year. Users' needs and the devices and technologies they use to interact with businesses change.
You can face these challenges by using battle-tested technologies and the right tools. Android platform offers the best policies, including app development. This allows developers of Custom Mobile App Development Company to experiment and come up with new ideas.
BYOD Preference For Android Apps
It is clear that Android app development plays a significant role in the development of enterprise apps compared to other platforms. It is recommended that Android be used as the platform for enterprise app development by firms who want to implement a Bring Your Own Device (BYOD) policy. This is because it can be downloaded on a wider range of devices and is accessible to all income levels.
Open Source And Affordable
Android's SDK can be downloaded at no cost. This reduces the cost of software licensing. The Android platform has been designed to allow you to easily integrate multimedia tools and data management functions. You can also provide regular updates with no hassle. These tools can be used to quickly recover development costs and gain quick profits.
Different From Your Competitors
If you are a small business competing against other small businesses, an app allows you to differentiate and stand out from the rest. Having an application is a big leap from the norms but if you want to, it could be the start of an exciting new journey for your business.
Few Compatibility Issues And Complications
Because mobile applications are custom-designed and designed to meet the needs of the end-users, they are easy to use and compatible with existing business software. Because it doesn't often include complex or irrelevant operations, there is very little training required.
Higher Business Security
Android apps always offer enhanced security. Apps that are designed for one business will be unique and not available to others. Business security risks are therefore much lower than those of third-party applications.
Conclusion
There are many advantages for businesses to launch their own app, but it all starts with finding the right app development company like GyanMatrix for the job. When you do that, you can sit and discuss with the team what you want from your application and how they can make it happen.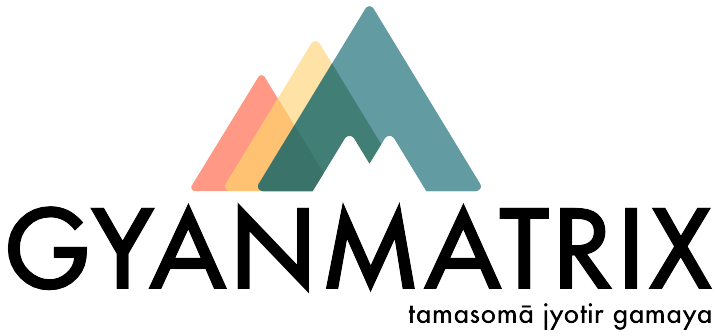 We are a team with a passion for creativity — creativity makes us happy. Our talented teams craft the best code, best services, best solutions, and design amazing user experiences for our clients. Read more here.