Software Engineer – Fullstack I
Mandatory skills to have/ Responsibilities
● Ability to translate Wireframes and PSD Designs into functional web apps using HTML5, React , Node.js, and DynamoDB
● Architect scalable web architectures
● Work in a cross-functional team to deliver a complete user experience ● Create Unit and Integration tests to ensure the quality of code
● Be responsive to change requests and feature requests
● Write code that is cross-platform and cross-device compatible
Experience
● 4+ years with Node.js and ReactJS
● Detail oriented experience as a Web Developer creating ReactJS based solutions
●  Ability to work both independently and in collaborative teams to communicate design and build ideas effectively
● Experience using asynchronous RESTful services (JSON)
● Good experience in using GraphQL APIs
● Knowledge in AWS lambda, SES, SNS is an added advantage.
● 4+ years minimum in creating complex HTML based solutions.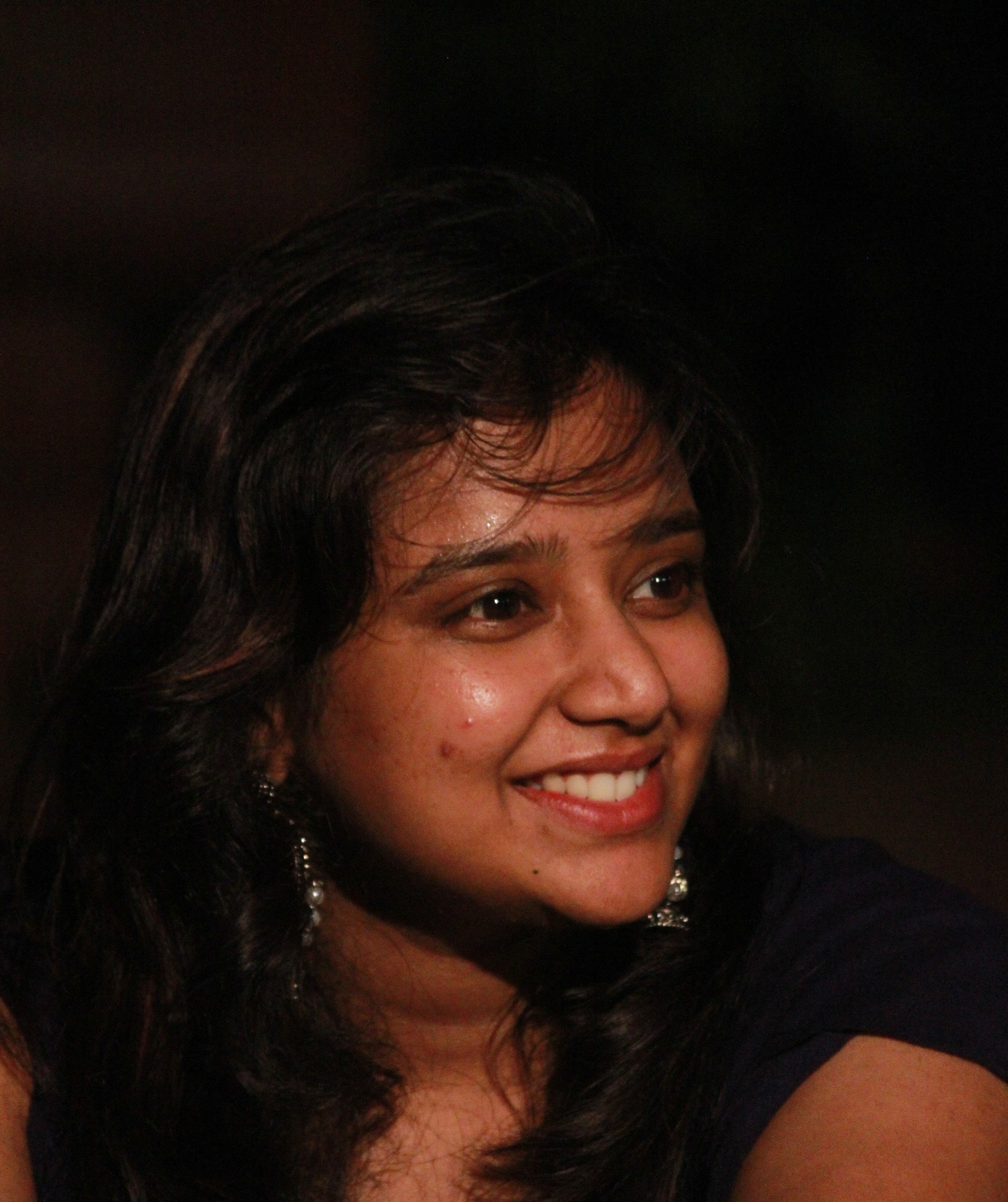 Intrinsic inside, witty & dreamy !