Software Developer – Android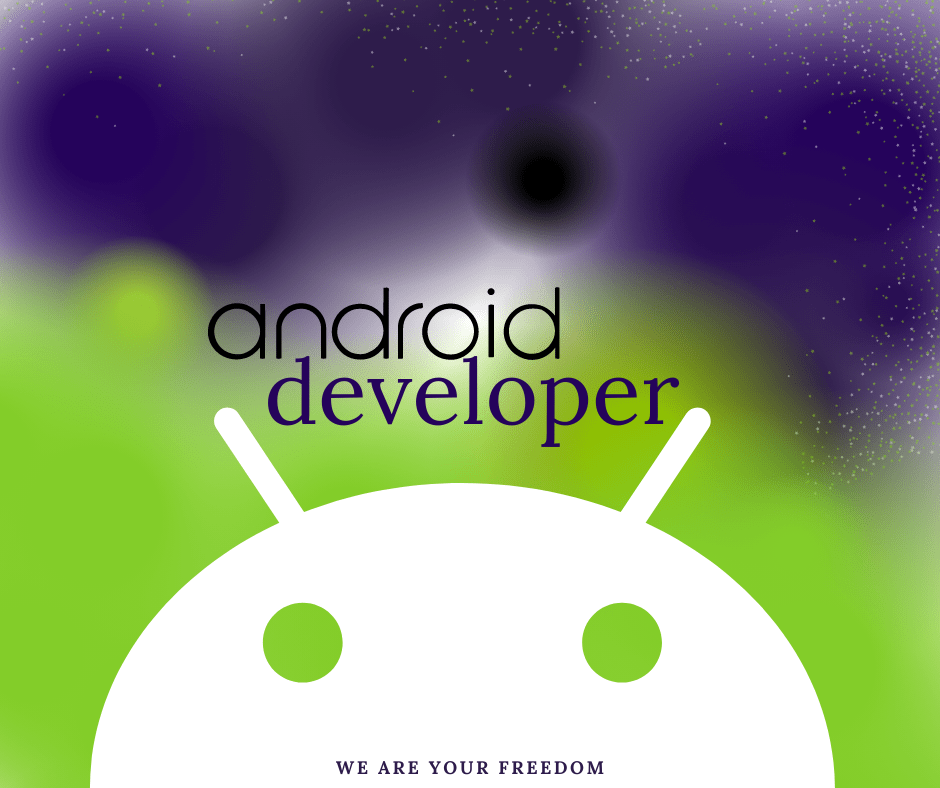 Required Skills: 
5 years of experience in android app development using Java. 

Experience working with remote data via REST and JSON using Retrofit, GSON, Moshi. 

Hands on knowledge with third-party libraries (Glide, Timber, RxJava, etc). 

Working knowledge on Dependency injection using Dagger, Koin, etc. 

Proficient understanding of code versioning tools using Git, SVN, etc. 

Understanding of Android's design principles and interface guidelines (MVVM, MVP, MVI, VIPER) 

Experience with offline storage, threading, and performance tuning using Room, SQLite, etc. 

Solid understanding of the full mobile development life cycle. 

Have published at least two native Android applications. 
Good to have: 
Experience in iOS applications development with Swift is a huge plus 

Good knowledge on the practices like TDD, DDD is a huge plus. 

Experience in writing UI/Unit tests using Espresso, Robolectric, Android X Core Testing is a huge plus. 
Responsibilities: 
Design and build applications for the Android platform 

Write unit and UI tests. 

Ensure the performance, quality, and responsiveness of applications 

Collaborate with a team to define, design, and ship new features 

Identify and correct bottlenecks and fix bugs 

Help maintain code quality and organization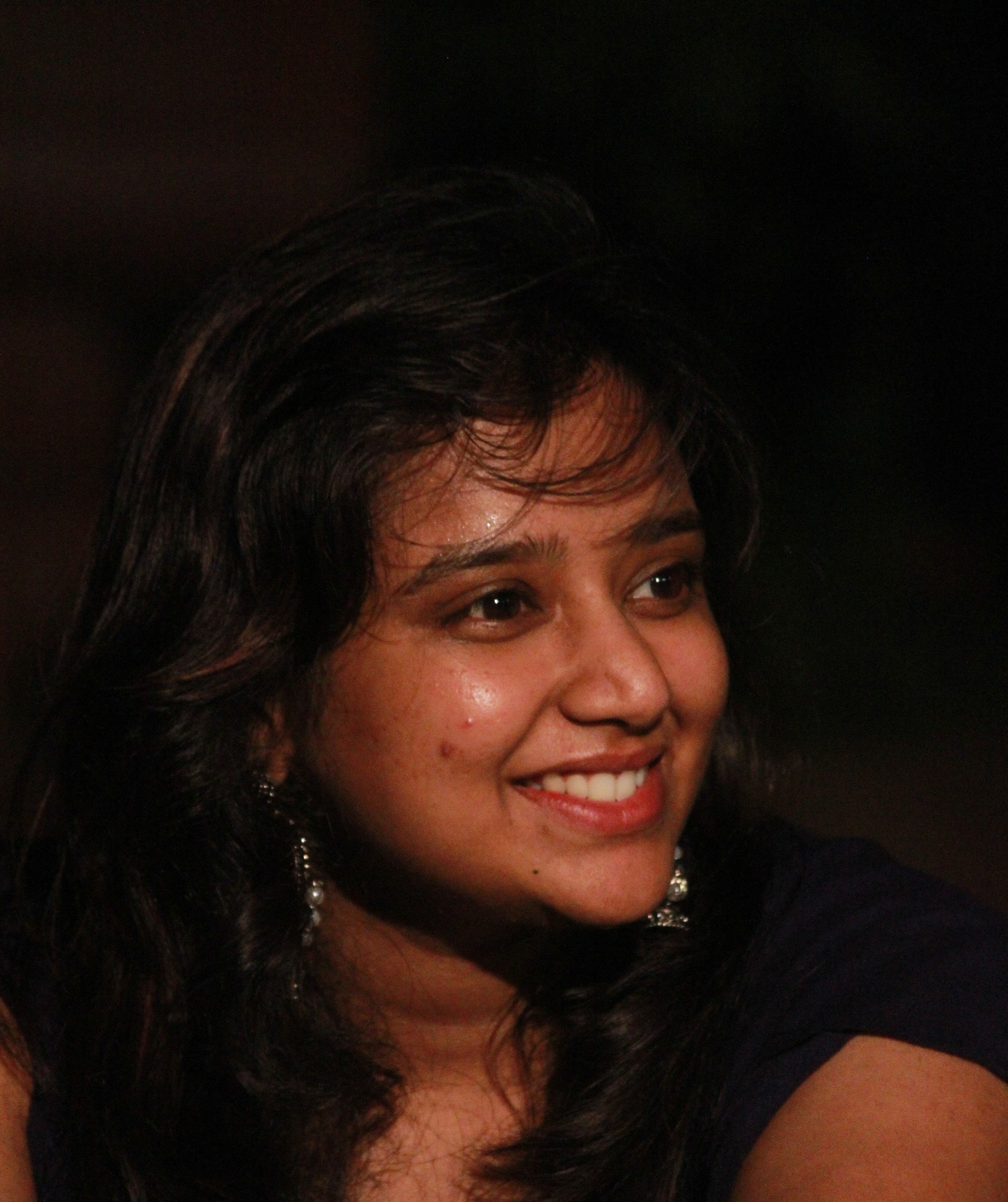 Intrinsic inside, witty & dreamy !