Just a Beginning..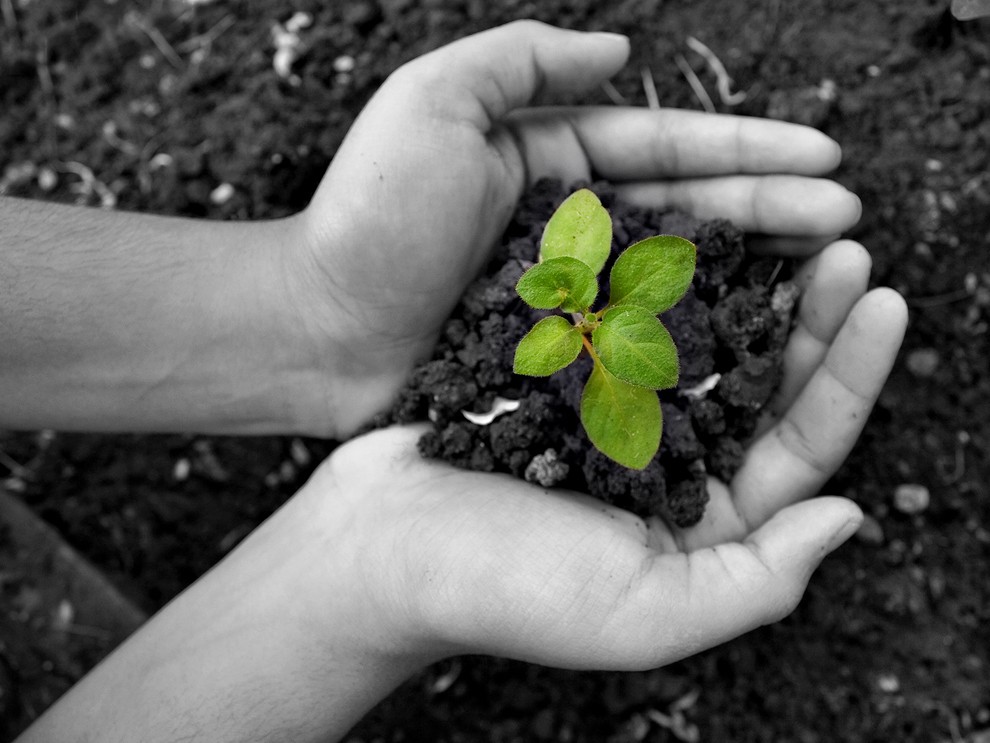 We are glad to roll out the first edition of the GyanMatrix monthly newsletter. We got a creative and passionate editorial team who is going to take it forward.I take this opportunity here to share with you journey of GyanMatrix so far.
GyanMatrix made its humble beginning in a small apartment in Chennai in beginning of 2015. At that time all we had was product ideas and zeal to execute those ideas. This article is an attempt to share with you the defining moments of 2015 and where we are heading towards..
2015 a snapshot


In my view, 2015 had mostly been a successful year for GMX. We went through surprises (pleasant and unpleasant), signed with FT (Financial Times), built a great team for FT in a short span, and a young & talented team for Loany.
If someone had asked me to think about the challenges GyanMatrix would be facing in 2015, my list would have been getting talents, building team, investment. But never in my wildest of imagination would I have predicted that office space hunting would have been our challenge of the year. The experience we got here would be of great help in our future plans.
It's the sheer dedication and support of "Team Loany" and "Team FT", that made the year 2015 what it is. They went through these transitions and yet took that extra step to ensure the productivity is met, deliverables are delivered. Thank you guys!
Inception of GyanMatrix Technologies PVT. LTD.


One of the biggest decision for me in 2015 is to transition GyanMatrix as PVT limited from sole proprietorship firm and make a board of five.
Rajan has been supporting me throughout as a valuable advisor. When he introduced his G3 (Gang of 3) :), I knew we were going to be a formidable team. With the addition of Rajan and G3, our board has become a fantastic five. Creativity, quick decision making, risk taking, stepping in each other's shoe, proactivity are our signatures and strong mantras. (May be our weak spot also sometimes).
Enter 2016


That's my best attempt to summarise 2015. Let's move forward to present. 2016 had started with a positive note for us with Solvvy getting in as our client, Loany hitting the market and meeting up with all the goals set, a fruitful business trip from our FT clients. We delivered successfully to FT and Solvvy.
BigBang


Now as we stand in the middle of 2016, it's a big bang moment for GyanMatrix. I am glad to announce that we have signed up with NewsUK, London to provide them software services. We are in the process of setting up a dedicated workspace for NewsUK and also on a hiring spree. It is indeed a proud moment for GMX to have brand like NewsUK, Financial Times, in our banner.
On the other side, it's a tremendous responsibility on our shoulders and very critical for us to stay humble and focussed towards fulfilling our responsibilities.
Team of the Month

We are taking pride in highlighting this month not only the most beautiful team in the office but also the most busy team in the office under the "Team of the Month" section.
Introducing the the HR Team's Rock Stars
Jasintha aka Jasi- Acting HR Head.
Ganesh aka Gan – Talent Acquisition Lead.
Anumeha aka Anu – HR – IT Recruiter.
Ashly aka Ash – HR Executive.
Anupriya aka Anu – Executive Secretary.
Rajan aka Rajan only – Acting HR Director.
In HR Recruitment team's own words:
As recruitment team, we had faced sudden changes in the requirements skills after putting so many efforts.
And there was urgent requirements came from new stakeholders when we were concentrating on different hiring.
We overcame this situation by proper planning; we split the work among ourselves and spend more time on new requirements and tried to close it at the earliest and proud to say we achieved the same.
Here goes some statistics for those who believes in data:
Full Stack Engineer – 1 closed – Abhishek Kaushik
Data QA Engineer – 1 closed – Suvashish Mohapatra
Associate QA Engineer – 2 closed – Richa Prakash & Anshul Harinkhere
Mobile Developer – 1 offered – Biswatama (Joining on July 8th 2016)
Internal Hiring – 16 joined
On top of this the HR team is working on the following important items also:
Medical Insurance Card Implementation – In Progress – Implementation by this Month
Sodexo coupons for all – In progress – Implementation by this Month.
[
]