Learning through teaching is priceless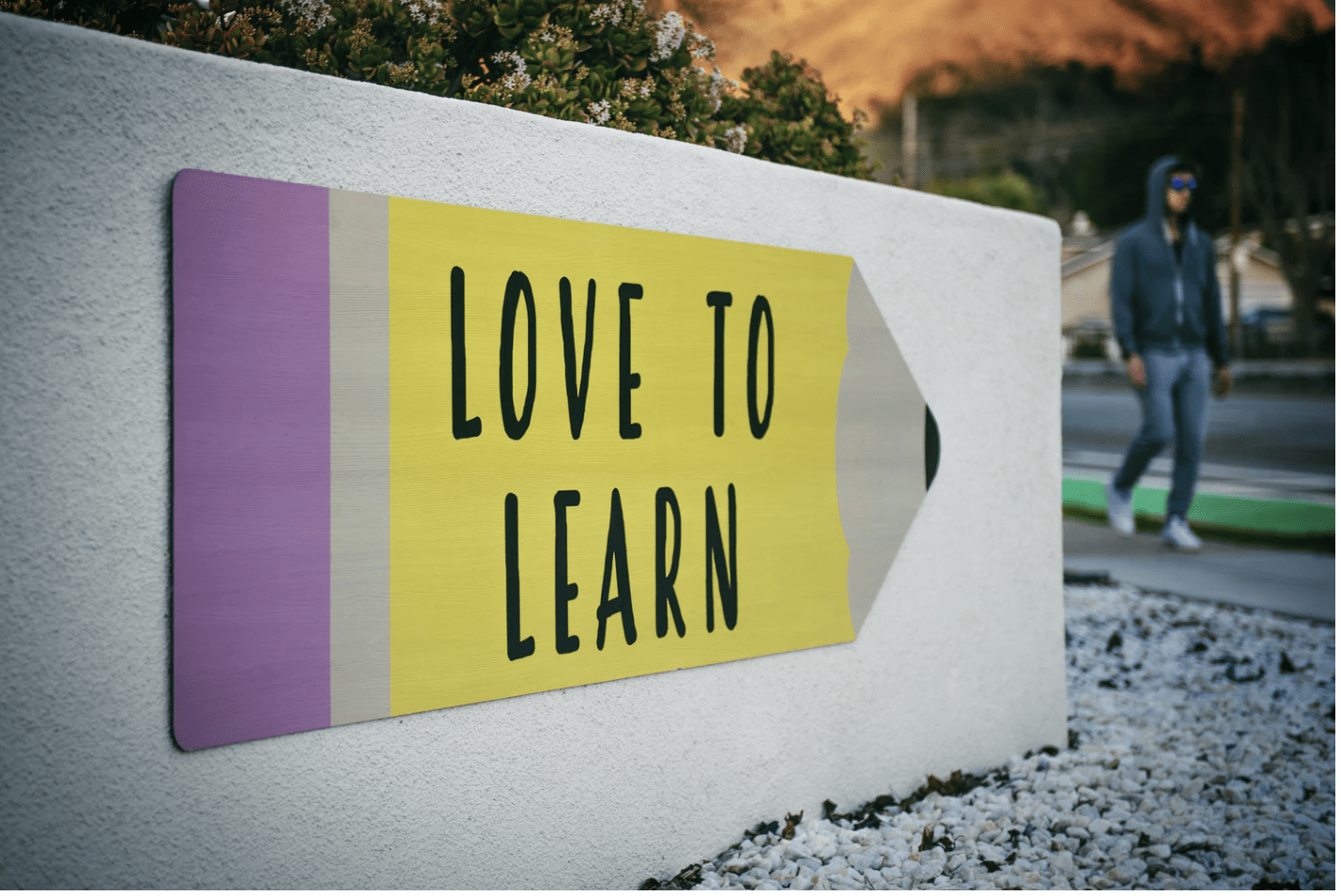 Here I'm going to share our experience for the first time as a professional trainer. Professional, Isn't this word a bit exaggerative? Yes, even I felt the same. Let's rewind the journey from the past and see how that makes sense.
Preparation:
In June, it was two weeks before the training date we were informed that we will be taking a session in Pune for one month. Two weeks is ample time for anyone to get prepared. Since this was the first time for us to conduct a full-fledged session, we had to prepare ourselves by doing sessions amongst us with the actual props we will use.
Audience Engagement:
We were kind of prepared mentally with the sort of audience we would be addressing. Each one of us had to handle two batches. Each for two weeks. The good thing is we were able to build a good rapport, which was a great addition for us in the learning process.
Teaching Process:
Even though we all had our style of teaching, we kept this in mind. "The best thing a teacher can give any student is the confidence and the inspiration to think".
The session was for 5–6 hours every day. One of the challenging parts was post-lunch abbiocco. We tried to overcome this by playing some fun games which helped us to bring them back to the learning mode.
Each day we had to teach a different topic on the product development cycle such as practicing clean code, refactoring, CI/CD, cloud deployment and using project management tools. The audience enjoyed this format and we were also content about being able to impart our knowledge to the majority of them.
How was this session helpful to the students?
While most of us picked up things on the go, these kinds of opportunities for today's graduates could turn out to be a great catalyst when stepping into the industry. Such sessions will be helpful for the product, the organization and the individual as well.
What did we learn?
We were able to understand the preparation that professional trainers undergo to make an impact in such sessions. Learning to teach these concepts, handling an audience in a classroom atmosphere were new things for us. We are grateful to Jegan who mentored us throughout the journey.
Alright, here is the team I have been talking about so far…
Krishna Pravin: Spreading the love for Cult.fit
Suresh S C: Punner
Vignesh P T: All-rounder
Yogeshvar: The Apple Ecosystem
[youtube https://www.youtube.com/watch?v=emBlYRlQz9k]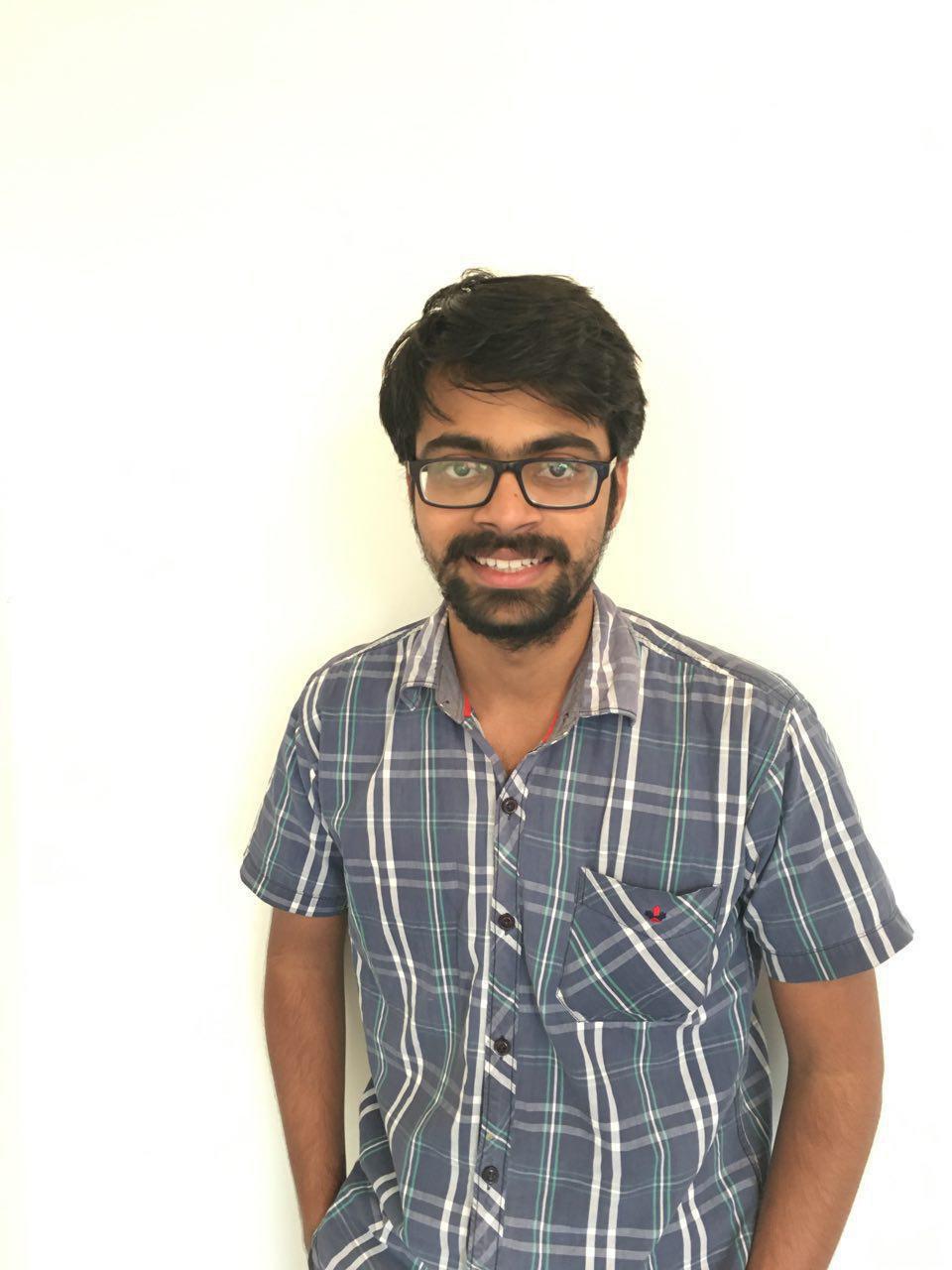 Budding content writer. Passionated programmer and a movie buff.