Home > MVP App Development Company
MVP App Development Company
Many forward-thinking online businesses offer customers 24/7 access to their products and services through their websites and mobile apps. It improves sales and profit at the same time, creating a much-needed brand identity. But many companies, and especially start-ups that launch mobile applications, often fail due to a variety of reasons. The main reasons why an app fails to make an impression include:
Outdated or lesser number of features

Poor loading time

Bugs and errors

Too many advertisements

Failure to use the right monetization method

It takes a dissatisfied customer only a few clicks to uninstall an app from their smartphone. It creates a huge loss for the business that has invested a considerable amount of time, money, and effort to develop and launch its app. So is there a way to put forth a bright idea to clients or customers at half the time and cost?
Here, our MVP app development company can be a life savior. If you are looking to test your business idea, Gyanmatrix can help build a stable and simple MVP app. We also determine the long-term roadmap while accelerating time to market and minimizing the cost of development.
With over 15+ years of experience developing world-class B2B & B2C MVP apps, we offer end-to-end MVP development services, including product strategy, development, testing, release, and maintenance services.
What is MVP App Development?
A Minimum Viable Product (MVP) is a concept that originated in the start-up world and is now used by businesses of all shapes and sizes to test out new products. MVP app development goal is to create a product with the most basic features and present it to the early adopters in exchange for feedback.
In simple terms, MVP can be defined as a minimal version of a product that helps business owners to get product validation from real customers and with less money and effort.
Advantages of Hiring MVP App Development Company
Save Money
In essence, MVP is all about launching products with core attributes and asking users their own opinions. Because of this, you minimize the risk of developing features that aren't useful or that have to be deleted from the program altogether.
Checking Product-Market Fit
Long before the first iPhone was launched, in 1992, IBM released the first touchscreen. However, the product was not as successful as the iPhone and ended up selling only 50,000 devices before the company ceased production. Can you imagine why? It lacked the product-market fit.
Your app idea might be great, but a lot of elements can keep it from getting successful, like wrong timing, for example. Your product might turn out to be too revolutionary for the time.
Real Feedback
The best method of testing out an idea is to share it with target users and check how they react. And MVP app design is among the best methods to receive genuine user opinions.
We have a team of specialists and amazing marketing. We also offer an in-app experience that ticked all the correct boxes.
Flexibility
One more benefit of the MVP application is flexibility. It's always easier to make changes to simple solutions. Therefore altering MVPs isn't intricate either. You can quickly go back and iterate attributes according to user feedback.
Should you have to modify something, then you won't have to confront the risk of changing your program's architecture and logic.
Validate Your Idea With GyanMatrix Before It's Late
You can't go ahead with a half idea. In order to make sure that your idea is a show-stopper, we help you define your business hypothesis first.
GyanMatrix is the leading MVP app development company that follows the approach of ideation, research, prototyping, developing, iterating, deploying, and scaling. With your idea in our hands, we keep an eye on every step precisely.
We believe that innovation paves the path to success and follow an agile methodology for better quality results. With our MVP development services, you can quickly launch an app with features that will be most beneficial to your customers. This means that an app that may usually take around 6 to 7 months to be built can be created within a month. In addition, early adopters of your app can provide you with crucial feedback that is essential for analyzing, modifying, or further enhancing the usability of your app.
Why Choose GyanMatrix?
We believe that the design element is a necessary component of an app. Our team of app development experts is determined to work with you to understand your business requirements and use our expertise in delivering the best app solutions.
We can help you decide on the features to include, which can significantly cut down on app development time and cost. Our proficient MVP app developers build high-quality apps for start-ups and large businesses to add value to their business, build an online reputation, and reach customer on-boarding. Some of the top benefits of hiring our MVP app development company:
Dedicated team working on your MVP app

Monitoring and Tracking

Quality control and assurance

Uses the latest tools and technologies

High-quality services and on-time delivery

24/7 customer support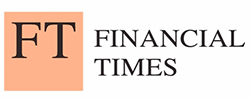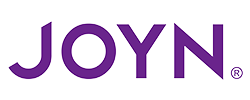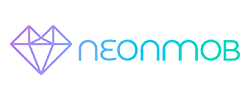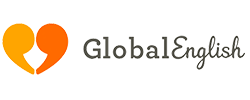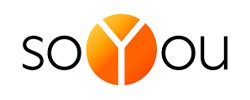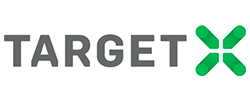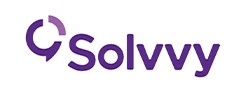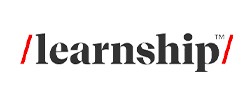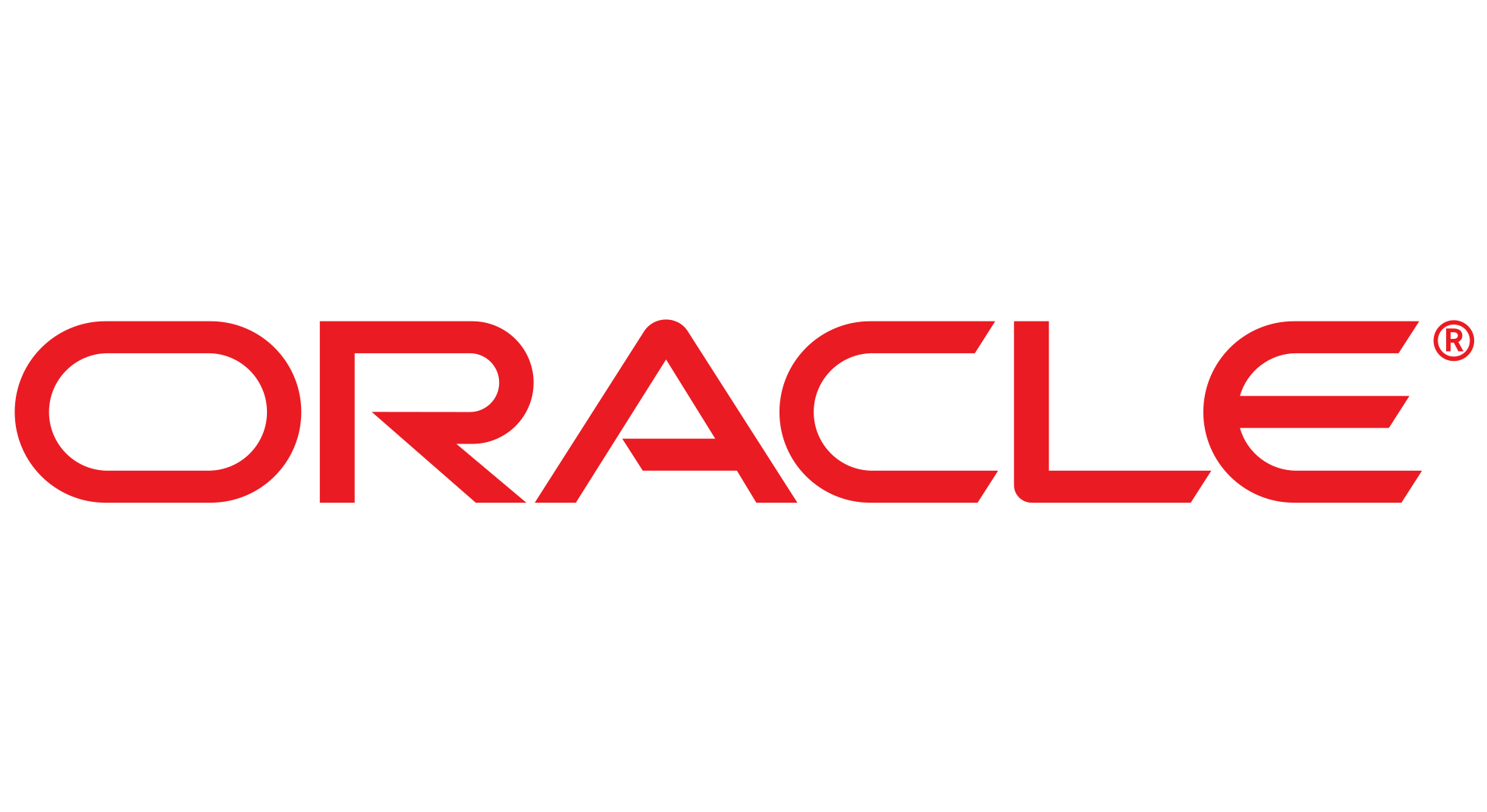 Frequently Asked Questions
Why you need an MVP for your mobile app?
Premature scaling is one of the major reasons for startup failure nowadays. In fact nearly 74% of startups fail because of this. An MVP which is a product with a minimum set of features that solves a definite problem of users. It allows you to spend as little resources as possible to engage your first users and get useful feedback. This will help you build your actual product based on feedback, and scale properly.
What we must remember while build the MVP for startup?
An MVP product should have the minimum set of features that solves a definite problem for the users, and also to spend as little as possible to engage our first users and get useful feedback.
How much does it cost to build an MVP?
Depends largely on the complexity of the minimum set of features required for the product. We can arrive at a cost after discussing the details. Please contact us at
[email protected]
How long does it take to build an MVP?
It can take as less as 2 days and may go up to 3 months. It depends on the set of features required for the MVP. Contact us at
[email protected]
with your product idea, so that we may help you with that.
Why GyanMatrix for MVP App Development?
When it comes to MVP app development, quick turn arounds, and proper communication between the dev team and the product owner is crucial. This has been part of our culture from the very beginning, and that's why GyanMatrix is a perfect choice for building your MVP, as well as to take the next steps after the MVP. This is just the beginning for a long term technology partnership for your growing startup.