Refer your friends- Updated list of openings!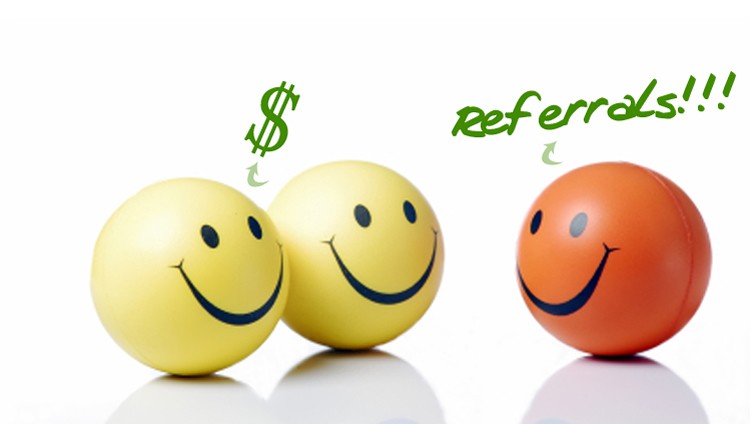 Work with your skilled and competent friends under a roof!
Once again we are here to invite you to refer your friends, family members or colleagues who meets our requirements criteria, who seek not only a career filled with amazing growth opportunity but also a fun filled work environment you are enjoying!
The eligibility criteria remains the same, incase you want to read again: http://blog.gyanmatrix.com/employee-referral/
Here is the updated list of job openings:
Spread the word!!!!
Good Luck all GMXians. Happy Referring!!!