Job Layoffs – You Fire; We Hire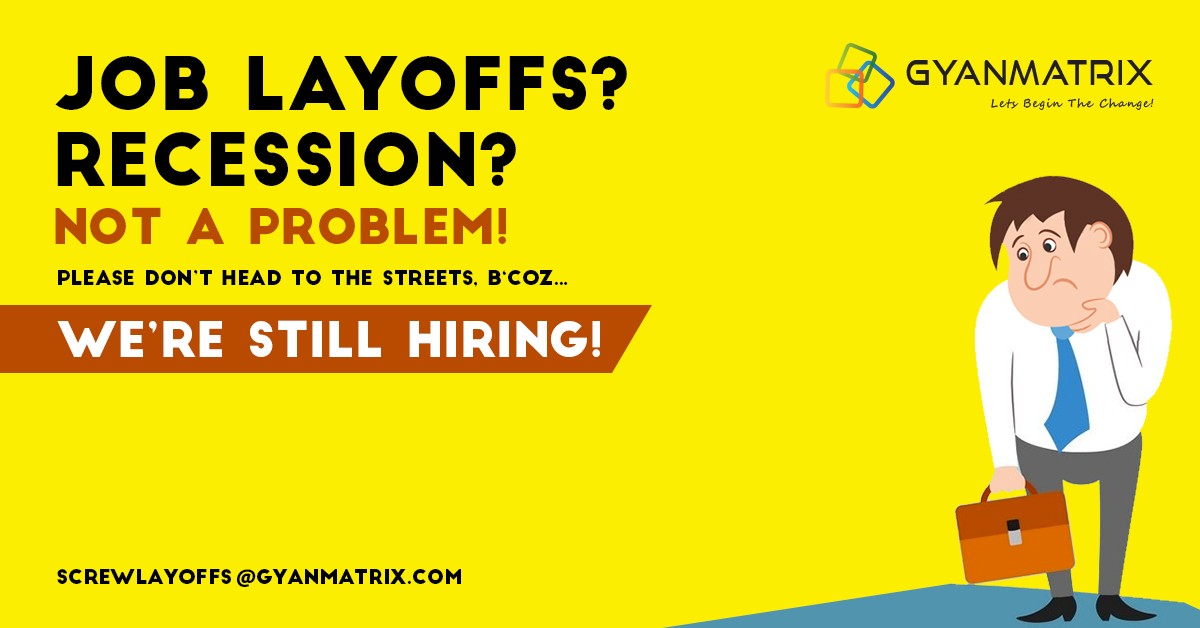 The ruthless marauding beast that IT job layoffs of 2017 is, has been devastating – both for our country's employers and employees. It has been a killer of hopes, a sucker of joy and an ogre with zest, for slapping "you're fired" on the cheeks of unsuspecting employees. Painful. It's as painful as a flaming knife's stab into the depths of your heart, especially if your skills scream for your retention; but the apparition that job cuts is, remains stubborn in having you put perennially in a state of detention – one that flushes you to the streets.
Boy! Isn't that beyond comprehension?
![alt](/content/images/2017/05/sad.jpg" style="width:700px;"))
"Job cuts are not cool, bro"
– Sad Saddington
Make no mistake – we sympathize almost equally with the companies that have been forced to do what they've done ( having to orchestrate the IT job layoffs of 2017 both directly and indirectly ) and the resultant distraught beings that a lot of employees have become – Such a situation can wrap itself around any firm – including that of ours. But, it's just that we find it more pertinent to stand in the worn-out shoes of aforementioned employees. So, with a lot of empathy, standing so we are; standing so we are, with our hearts beating a touch more for them; standing so we are against the spiteful tide that job la!
If you are one of those employees, listen on.
If you are one of those employees, know this: If you have what we want, we'll hire you!
![alt](/content/images/2017/05/image-3.png" style="width:700px;"))
It's totally understandable if your face wears this look now
The future, as the prophesying has been going on, is not bleak, for we at GyanMatrix, like a triumphant ship against the storm, are being the ever-inclusive, ever-expanding firm that we have always been!
Come to us. Unleash all the expertise of yours upon us; unleash all the experience you have unto our world.
So, please don't head to the streets.
Because ..
GyanMatrix is still hiring!
Hold our hands and sing in unison, "Screw job cuts; annihilate them! Screw layoffs; obliterate them!" .. Will you?
Send a mail with your resume to [email protected]