soYou – it's live now!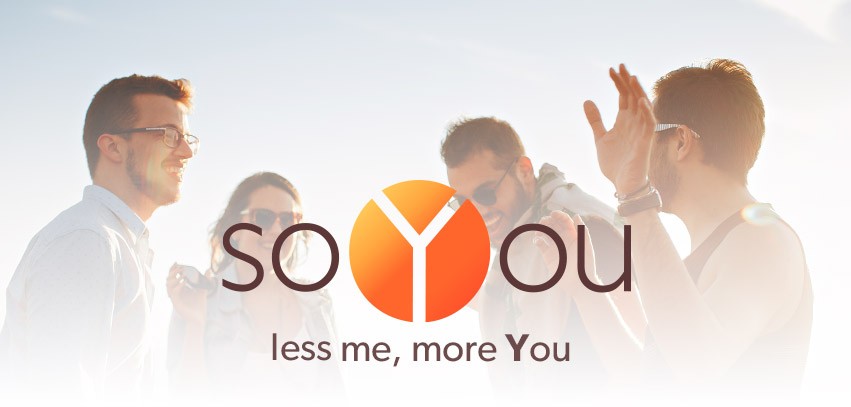 Eighteen years on, this millennium, despite the slew of changes it has observed – and caused – is growing more and more rigidly consistent with regards to one facet of humanity: the sheer weight of narcissism that virtually everyone carries. Do look for the emphasis on the word, "virtually", because, well, a lot of this weighty narcissism is a product of virtual spaces that we merrily dwell in. The giants of social media – for all the lovely good they have and will provide – have harbored layers of narcissism like no other host could have. soYou should ponder what it is that we need .. and what do we need?
A change is what we need. We know that; you know that!
For the change, soYou is what we need!
Wait. What is soYou?
Didn't we tell you? SoYou the cure to the narcissism driven by the frenzy of social media! 😉
At soYou, you cannot post about yourself. Sharing is an act of giving – and an act of giving is arguably the greatest thing that there is – as it was meant to be. Send whatever that you wish to share with others, and then see what comes back! At soYou, we encourage the world to describe you.
soYou is a platform where your canvas is crafted by Friends who have a fascinating understanding of your interests, hobbies, your dreams – wild or demure, or maybe even an obscure place you may have been longing to visit!
soYou is a platform for those who know you.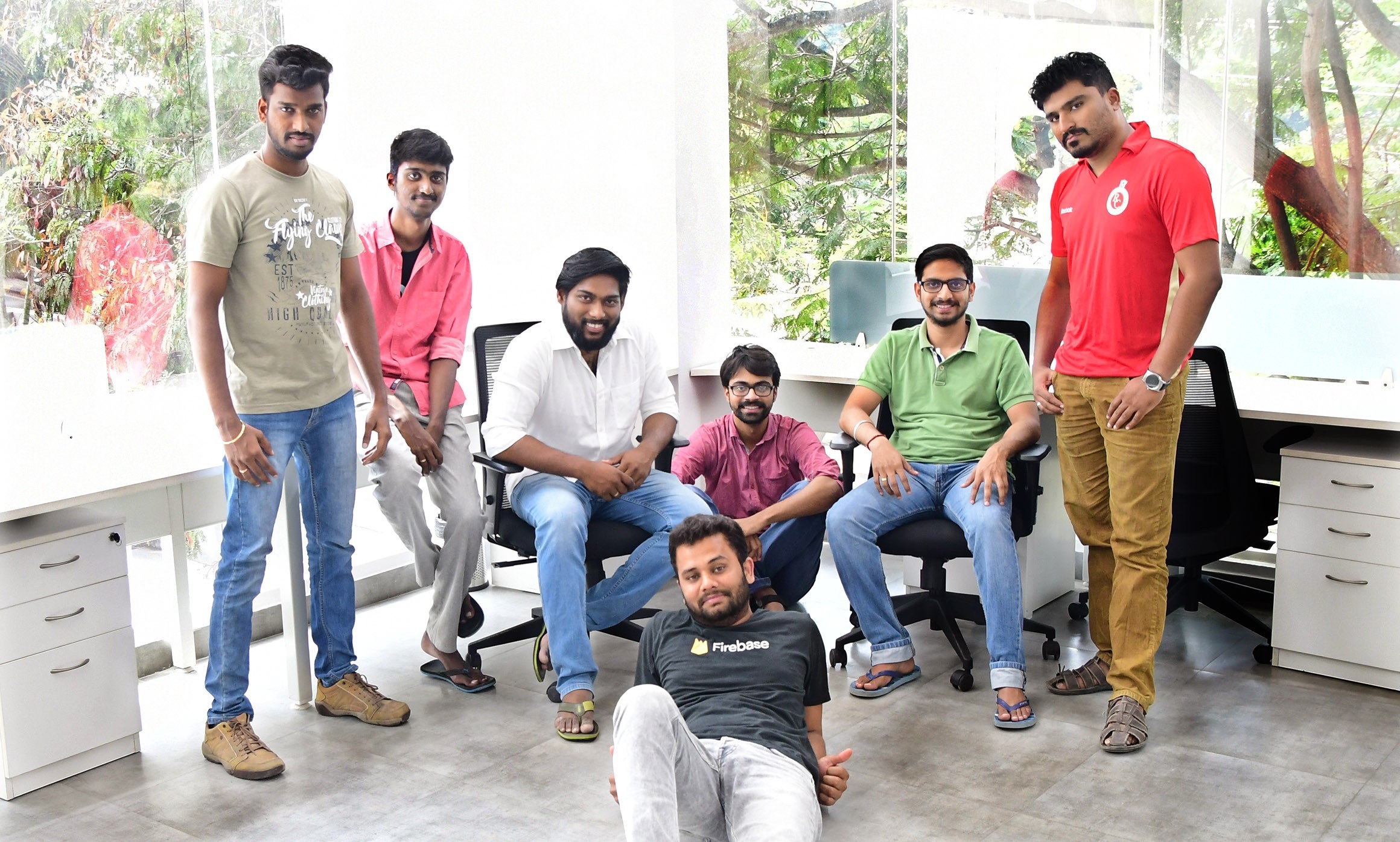 Say hello to the fabulous team behind soYou, the soYou team
—
To download soYou:
To download soYou, smash the download/install button that you'll see in the links below. Staying true to the motto of GyanMatrix, let's begin the change, shall we!?
For iOS users: https://goo.gl/PgMo78
For Android users: https://goo.gl/iirbe2
—
Let's open our eyes to the crooning of songbirds and a less narcissistic world some day, and may that day come soon!