The Importance of Managed IT Infrastructure For The Business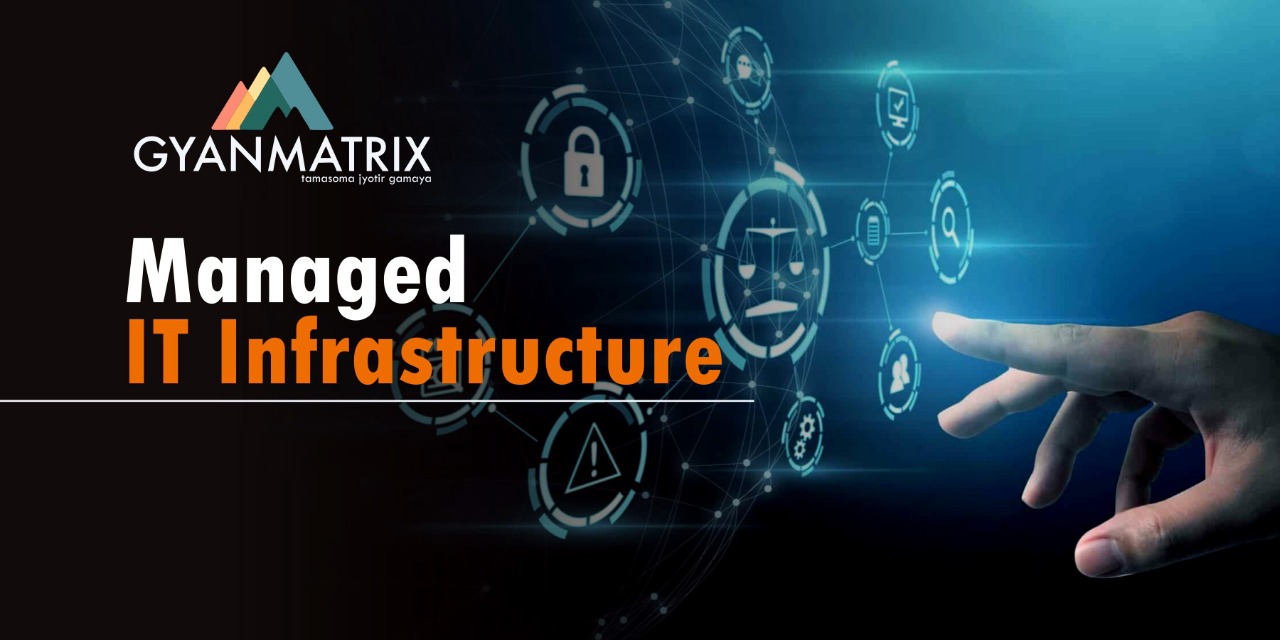 With the development in technology, there is a massive revolution happening in business management. Immense growth has occurred in the communication and productivity field to make successful business decisions. Due to this development, you can never ignore the importance of the IT infrastructure.
What do you understand by a managed IT infrastructure?
A managed IT infrastructure is the process that standardizes the core operations of an enterprise cost-effectively. It primarily focuses on the enterprise's core business with minimum risk, increases infrastructure uptime, and gets access to new technologies.
The technical operations include hardware, software, virtual environment, physical environment, and networking. The IT infrastructure management is necessary for a business enterprise for asset lifecycle, capacity planning, monitoring, storage, environmental issues, and network utilization.
Significance of managed IT Infrastructure
The importance of IT infrastructure in a business should not be ignored. This is a necessary business model for the smooth running of the business, maintaining clarity in information and cost-effectiveness. Managed IT infrastructure model will be beneficial for a company in the following ways-
Quick response to any problem in a business.
It supports every changing condition in the business.
It is a flexible process that can generate practical strategies.
Enables automated work that reduces labor and cost.
The management can get real-time information and reporting, which helps in capacity planning.
Enables streamlining of day-to-day operations and makes the personnel free for better planning and further development.
It helps an organization to fulfill the demands of the customers and fulfill the organizational goals.
It enhances the overall performance of a company and customer satisfaction levels.
How are Managed IT Infrastructure service providers beneficial for a business?
Every enterprise gets massive benefits by implementing the managed IT Infrastructure model. However, implementation of this model includes loads of challenges too. It assists in creating proactive strategies with agile procedures and flexibility. Automation plays a vital role in capacity planning, centralized information sharing, and reporting. It also helps streamline the operation of the day-to-day function. Office personnel get free for better planning to meet the organization's goal.
Thus this model improves customer satisfaction, reliability, and performance of an enterprise. Implementation of a managed infrastructure model reduces downtime by increasing deployments and decreasing restoration time.
For increased efficiency, focus, growth, and to reduce risks, companies hire service providers to run their IT Operations. The IT professionals provide solutions and bring new initiatives for product uptime and seamless operations. They collaborate with Security and Governance team and offer a holistic approach which is followed by the below advantages,
Effective Disaster Management:-

By implementing a managed IT infrastructure model, you can easily detect the issue and mitigate the risk by changing/upgrading the infrastructure.

Maintaining a pace with the demand for IT experts:-

It helps companies engaged with outsourcing various IT services like database management, preventing data loss and data retrieval, managing data storage and security, server monitoring, improving uptime and server performance. The outsourcing IT team performs their services efficiently with the help of their knowledge and skills.

Proper data backup and retrieval of data:-

Data backups are an essential part of IT management. In case the data gets lost or corrupted, that can easily be retrieved with the backups. The expert IT service provider offers services relating to data backup and retrieval during a critical situation. It automatically enhances customer satisfaction and reliability.

Better Experience:-

Companies always want to provide better experiences to customers. Managed IT infrastructure model makes it easy by offering advanced automation of the working process. They can ensure a customer-oriented approach and avoid unexpected loss of data or money.

Extremely Scalable:-

The managed IT infrastructure of an enterprise can undertake various projects at a time, have greater control and visibility. The company ensures the customer that with the help of digital agility, they can deliver a larger volume of work to the customer compared to the current market.

Ease of Availability:-

The enterprise offers constant support to the customer whenever they need it. Their professionals are experienced and skilled and can assist them if there is any requirement for technical support.

Meeting The Compliances:-

Every enterprise needs to carry on regular audits along with the rules and regulations prevalent in the city or state. They need to abide by the rules relating to safety and security measures. Hence it is necessary to appoint a service provider to manage the IT infrastructure in the organization. The expert service provider will meet the rules and regulations without hassles, and hence the organization doesn't need to carry the burden alone.
How to improve the IT infrastructure management in a company?
No doubt, the implementation of a managed IT infrastructure model makes a business more advanced. In addition, it helps businesses to get a good return in the long run. This system improves flexibility, helps in time reduction, and it is cost-effective.
Companies need to do minimum expenses for proper IT management. Management of an IT infrastructure identifies the weaknesses of the organization. It helps to grow the efficiency of the organization. Hence an organization needs to follow the methods to improve the system more.
Here it is necessary to improve virtualization. It will help in increasing efficiency.
Implementing data backup methods to Cloud reduces the risk of data loss.
An organization should implement a system to monitor the backup reports to check if there is any malicious data.
Implement a ticketing system to streamline the submission and effective tracing of status.
A company needs to implement Cloud to scale up and down as per the change in demand and technology.
Wrapping up
Hence, we can say that proper implementation of managed IT infrastructure helps an enterprise run smoothly and get a good return in the end.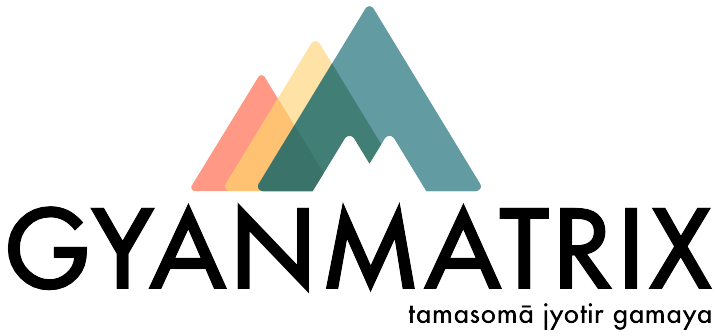 We are a team with a passion for creativity — creativity makes us happy. Our talented teams craft the best code, best services, best solutions, and design amazing user experiences for our clients. Read more here.