Work from Home at GyanMatrix during COVID-19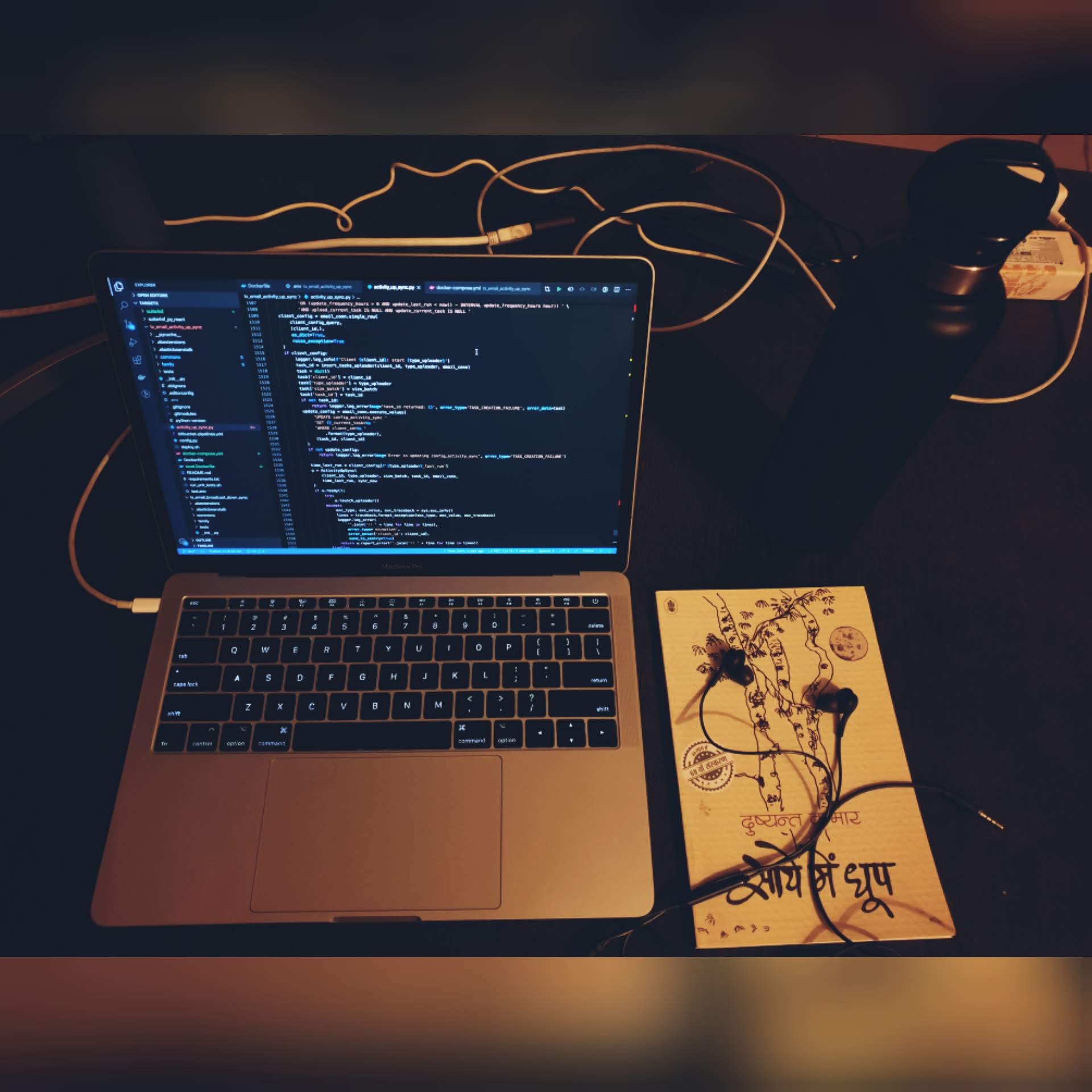 The ongoing pandemic has resulted in many people working from home. So you might be wondering – how do I remain productive at home? Remote work has been on the rise for years in many companies. Some offer remote work as a benefit to employees for better work-life balance. And today, millions of people around the world have recently started working from home (WFH) because of the COVID-19 coronavirus outbreak.
The situation may extend for weeks or even longer. Nonetheless, it is a great opportunity for a lifestyle change. There will be no rushing to leave home and skipping breakfast so that you won't miss the cab.
Some companies do not advocate for WFH as they believe people cannot work without supervision. Instead, they adopted a controlling and micro-management culture.
We at GyanMatrix believe in Freedom, one of our motto at GMX is "We are your freedom", and respecting that motto we allow WFH facilities to our employees throughout the year, and the best part of all this switching to WFH fiasco is that we didn't faced any glitches while shifting due to all of our tools and technologies are highly remote friendly and distributed.
However the question still remains, which is a more productive environment for employees? The home office or the office office? Well, it looks like we have the opportunity to find out.
WFH is awesome. To some, it may seem like newfound freedom, but along with it comes responsibility as well. To help with the transition into this new way of working, here are some useful tips:
Build a Permanent Work Space:
The first step in your "work from home" journey is to designate an area of your home, specifically for getting work done.

This could be an empty or spare bedroom that you convert to a home office. If you are pressed for space, you can set up a desk for your computer and office supplies.

Regardless of space or location, establish an area of your home where you will work, and commit to working in this space every day. Be sure your workspace is quiet so you can focus on the task at hand.
Set a Daily Routine:
Be disciplined. It is important to cultivate strict routines or working hours, but also be kind to yourself. Wake up at your usual time and go through your usual routine. For me, I use the time usually spent on commuting to read or stretch my legs.

Dress properly. Do not wear pyjamas. The way you dress can influence your mood and attitude, so dress in proper work attire.

Set work hours. WFH allows for flexibility, but the start and end of your work day should be as routine as possible. Enforce a hard stop at the end of the day, and plan for personal errands after that. Setting a target end time will dictate expectations and increased productivity.

Create a good routine with short exercise breaks. I personally feel that moving and stretching my body energizes the brain. The truth is, endorphins are produced when exercising, which increases happiness and interest levels.
Establish a Proper connection between Teams: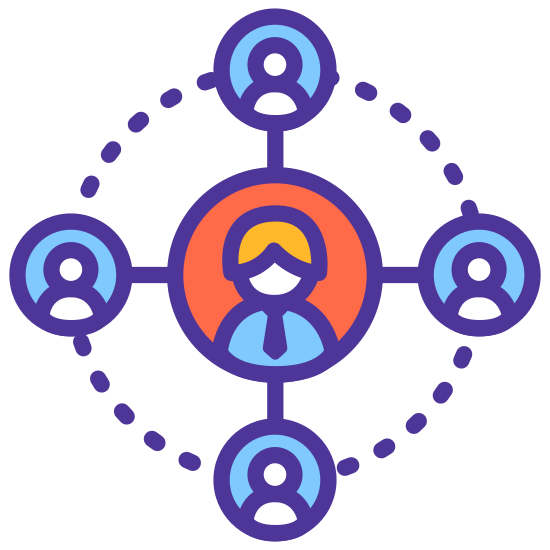 One of the major issues teams face while working remotely is communication, here's how you can maintain a proper communication between team members.

Have a daily standup meeting with your team. This can be done remotely (whether standing or sitting). Just maintain the essence of keeping it short, and keeping team members accountable to one another in their respective tasks.

Have more social interactions. WFH can be lonely, so I do plan virtual coffee breaks with co-workers (with a real fragrant cup of coffee). Keep talking to people so you do not feel isolated.

Over-communicate. WFH means I cannot walk by a colleague to say something. If the matter is urgent, I usually do redundancy in communication. For example, after an email is sent, I also send a text message to the recipient, or leave a ping on Slack.

Use emoji. Text messages usually look more formal and serious on their own. To keep messages positive, sometimes I like to lighten the mood by adding a smiley face. There's a world of difference between saying DONE and done :-).
Use online tools. There's a lot of software to improve communication:
Video conference: Skype, Zoom, Google Meet
Tasks and project management: Air Table, JIRA, Trello
Team communication: Whatsapp online, Telegram, Slack, Workplace by Facebook
Shared documents: Dropbox, Box, GoogleDocs
Stay Off Social Media:
I think we can agree that we are all guilty of this one from time to time. Social media can be a giant time-suck if you aren't careful.

That is more time than most people spend sleeping or working! Furthermore, many mobile apps now reveal to users how much time they spend in each one. This is eye-opening, especially for casual social media users.

Get familiar with your company's social media guidelines. They might even want you to engage in their approved channels like LinkedIn.


Minimizing mindless use of social media helps avoid distractions, so you can focus on getting more done
If you love using social media, then make it a habit to shut off social media notifications during the day. Consider muting your notifications on your phone.
Eat Healthy Meals & Snacks: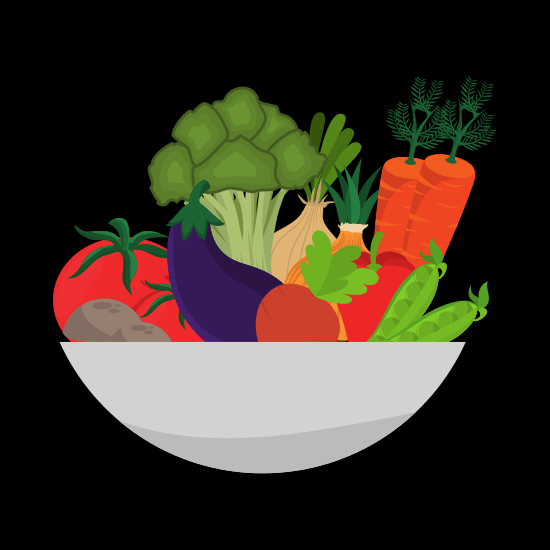 Another work from home reality is that we have full access to the kitchen. So, when it's time for lunch or a snack break, we are immediately drawn to the usual snacks, such as chips, cookies, or leftover pizza.

When we work in an office, we are at the mercy of whatever is available in the cafeteria or whatever lunch we brought from home.

However, research has shown that eating fruits and vegetables has a direct link on overall productivity levels. You can also avoid buying unhealthy snacks altogether. With extra planning, you can purchase more nutritional snacks on Amazon rather than buying on impulse.

Reward yourself with a sweet snack on Friday after a successful and productive weeks.
If you are an avid snacker, then make it a point to make yourself a healthy lunch, just as you would if you had to go into an office.
Take Short Breaks:
We mentioned using a rewards system in the point above. This is an easy way to help you get things done — even the things you have been procrastinating or putting off.
For example, take a five-minute break to go for a stroll through your neighborhood, grab a healthy snack, take your dog to the park down the street. Once you finish a necessary business call, switch over the laundry.
Although it seems simple, using a basic rewards system will help you get things done and also feel fulfilled.
Exercise & Stretch Regularly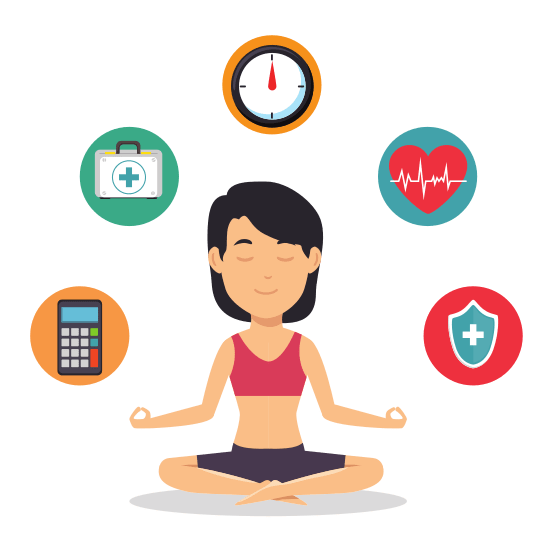 Exercise naturally boosts endorphins, which increases happiness, enjoyment, and interest levels, all of which are important for productivity.

Regularly stretching helps you maintain great posture. At a minimum, stretch throughout the day so you don't get sore or hinder your quality of life.

You can also leave yourself motivational sticky notes by your bed, so they are the first thing you see and read in the morning. We recommend exercising in the morning when you have fewer objections and a longer payoff throughout the day.

If your day allows, take a lunch break and go for a walk, or stretch.
This can be a good thing !
WFH is great for work-life balance. It increases ownership and performance. It trains people to be focused and disciplined. I look forward to seeing the productive benefits of trust and empowerment.
Everyone's situation is different in terms of home environment, personality and habits. My advice is to ignore any tips that clash with your personal beliefs. Tailor the most effective way of working for you and keep practicing until it becomes part of a lifestyle or culture.
"It takes 21 days to form a habit"
Once a new way of working has been established all over the world, it might be hard to go back to the old ways.