'One stop solution'
for all your Business ideas & needs!
We are a team with a passion for creativity — creativity makes us happy. Our talented teams craft the best code, best services, best solutions and design amazing user experiences for our clients. We have done it for mass Media and Publishing giants in past and we truly believe in the transformative power of smartwork and complete ownership and their ability to simplify communications, elevate experiences, engage and inspire people everywhere.
Best solutions and good relationships come from collaboration. We're excited to start a dialogue, learn about you, and make something amazing together!
Deliver with a smile and let it be taken with a smile.
That's our benchmark for a successful delivery!




We treat our clients as our true business partners. Our 15 years of expertise in software, application development, infra operations solutions and services, best Agile methodologies, combined with our designing team's cool innovations, enables us to deliver high-quality services designed to minimize your costs and maximize your profits. We care about your success and we're ready to prove it!
We offer expertise and support from start to launch, and beyond!
Our Team
Each member of our team is a specialist in his or her field. Together, we make sure you're investing where the best returns are, while building loyalty across every touchpoint.
Client Testimonials
Don't take our word for it – here's what our clients say:

Given the changes in the technology early this year, the new challenges faced by the newly formed Biztech data team, the tight deadline and the collaborative work with GMX in Bangalore, the Lighthouse team truly deserves a pat on the back.
Karthik Ramani
(BI Lead)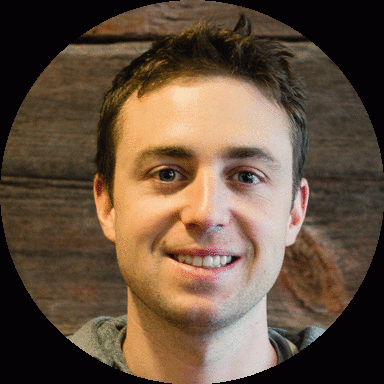 The attitude of the GMX team definitely surpasses my old team. I am especially encouraged by how the team has responded to the inevitable mistakes or failures every team encounters in day-to-day work. I can tell that GMX grows a culture of learning and self-reflection and/or has a great ability to hire people with that kind of mentality. All in all, we were both very thrilled with the visit. More importantly, I want to let you know I am so glad I decided to work with GMX when I made the decision a year ago. In my mind, this has worked out better than I imagined.
Michael Duca
(CEO, NeonMob)
Hands-on learning- Internship at GyanMatrix provides you real-world experience
It's no secret that internships are the most effective way for students to gain work experience before graduation. In fact, studies show that 7 out of 10 internships turn into full-time jobs. Luckily, starting your internship with Gyanmatrix is easy and long term for sure!
Contact us
Please use the contact form on the below if you have
any questions or requests, concerning our services.