Software Solutions and Services
Software Development
Service Provider
With deep roots in technology, GyanMatrix is an India-based software development and service provider for digital technology and IT infrastructure with clients in the USA and Europe and is ready to serve any part of the world!
We are experts in:
FullStack & Data Engineering

Web & Mobile Application Development

Affordable Team Extensions

Build, Operate, and Transfer Teams
Custom Software Development Company In India
At GyanMatrix, we offer specialised software development services in India that enable companies to succeed in the current digital environment. We are your ideal partner for delivering cutting-edge solutions because of our team of highly skilled professionals who are experts in a variety of software development fields.
We can help with custom application development, front-end and back-end development, API development, web development, software development, and mobile app development.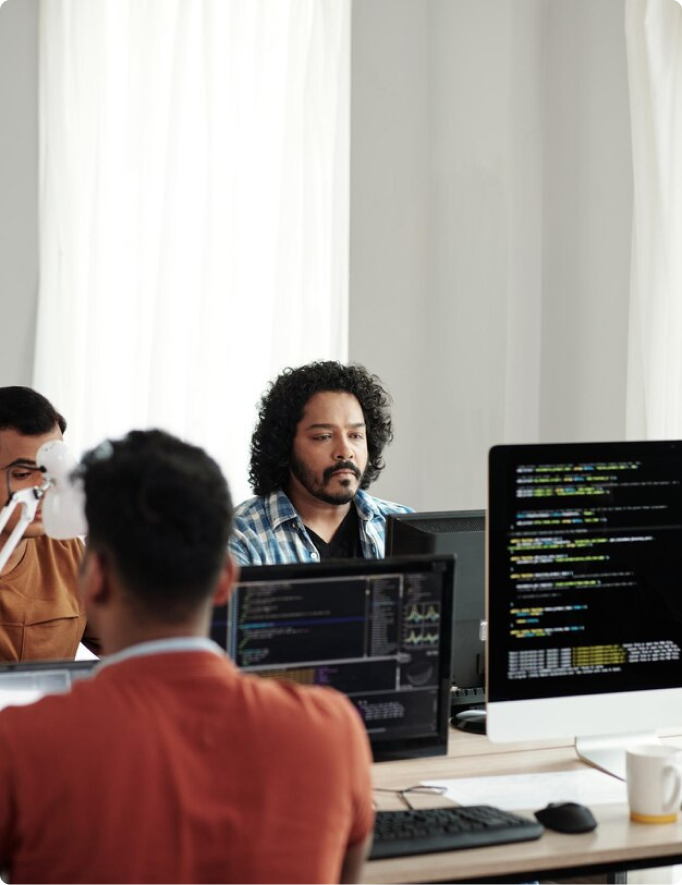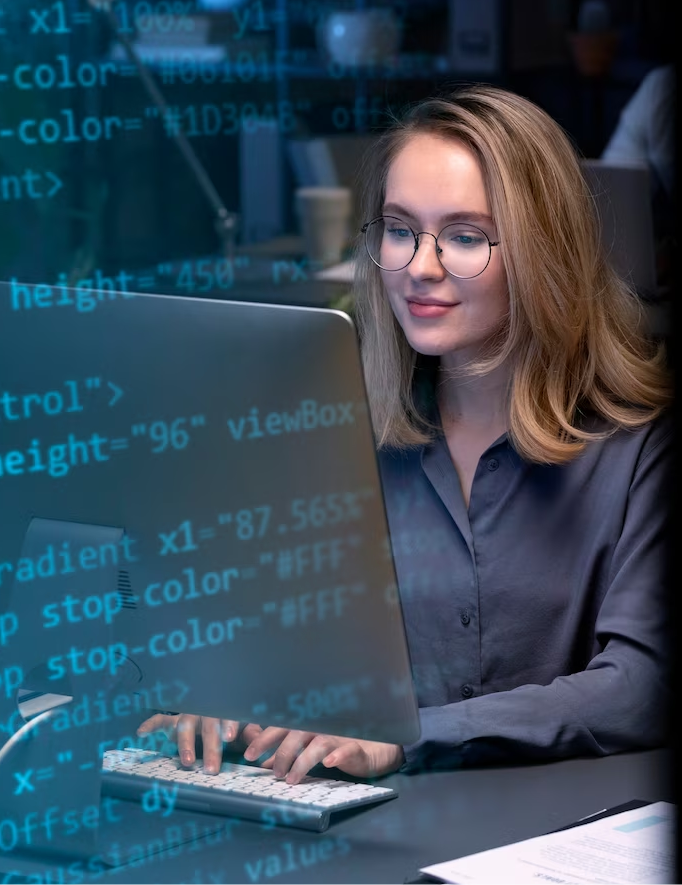 Custom Software Development Service Provider
As a well-known provider of software development services, we are aware of the significance of maintaining an edge over competitors. Our commitment work has established us as a reputable provider of app development services, catering to companies of all sizes.
Partnership vs Vendorship

Your True
Business Partner
At GyanMatrix, quality is the gold standard for measuring client satisfaction. We are aware that while not every customer needs the same solution, they all need services of unmatched quality.
GyanMatrix is dedicated to providing quality in all of our services and in all that we accomplish with our people, process, and platforms and being your true business partner in every aspect.
Hire full-time, outsourced teams easy, and quick
Hire Remote Resources with No Time Zone Difference. We make your work with your virtual employee as easy as being in the same office. Each team member is an expert in their field and delivers excellent solutions while maintaining accountability. You can depend on our engineering teams to put in their best effort at every stage of the software development cycle.
We specialize in hiring full-time teams as well as staff augmentation. As we partner, you will get instant access to A++ FullStack engineers in your time zone. The tech talent you need is ready to join as an extension of your team.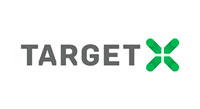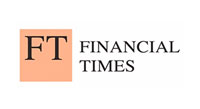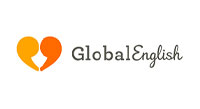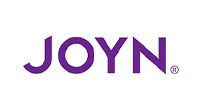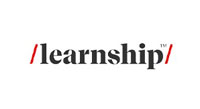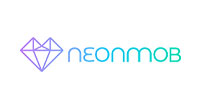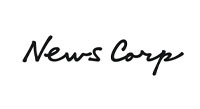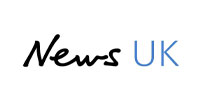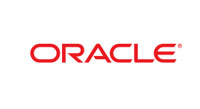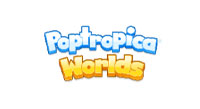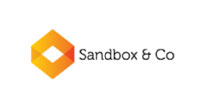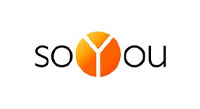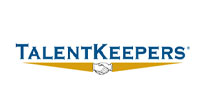 Our Leadership Team
Each member of our team is a specialist in his or her field. Together, we make sure you're investing where
the best returns are while building loyalty across every touchpoint.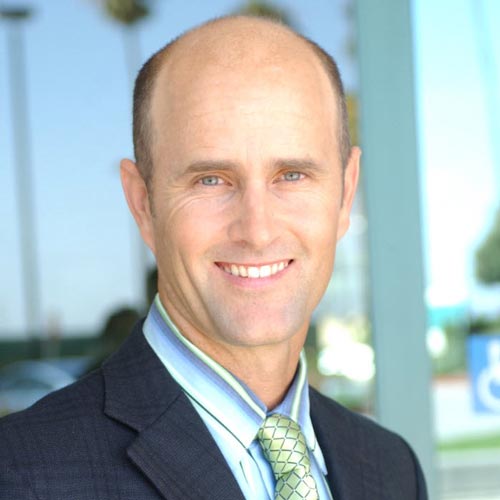 Sam Neff
Rajan Parasuraman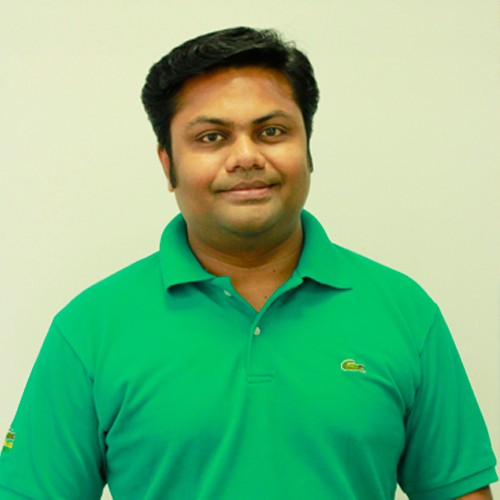 Vinoth Vanaraj
Co-Founder & Director Finance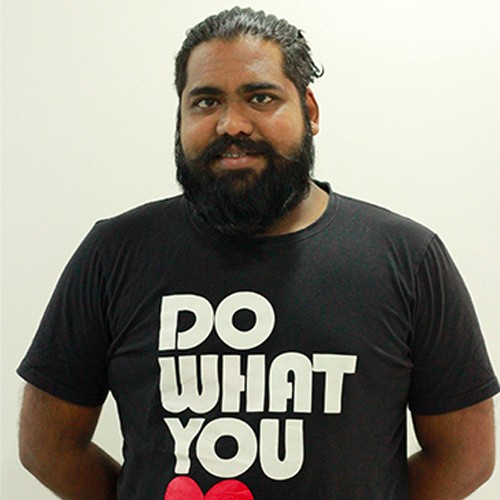 Vasanth Govind
Co-Founder & Director of Products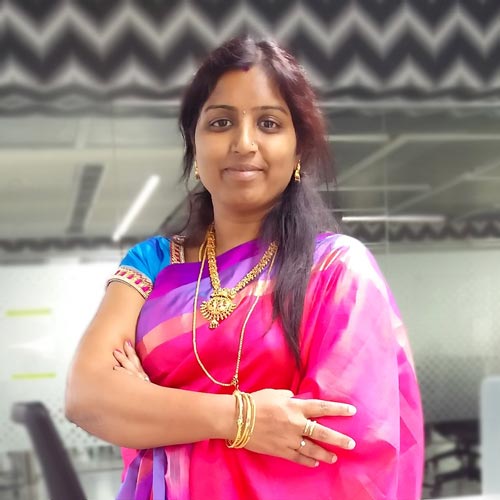 Head – Business Development
We Bring You Powerful Benefits To Help You Navigate Your Digital Products.
We have 20+ years of experience in providing state-of-the-art software solutions to different domains, varying from education, media, finance, and e-commerce, to name a few, to help them deliver world-class solutions with confidence to their customers.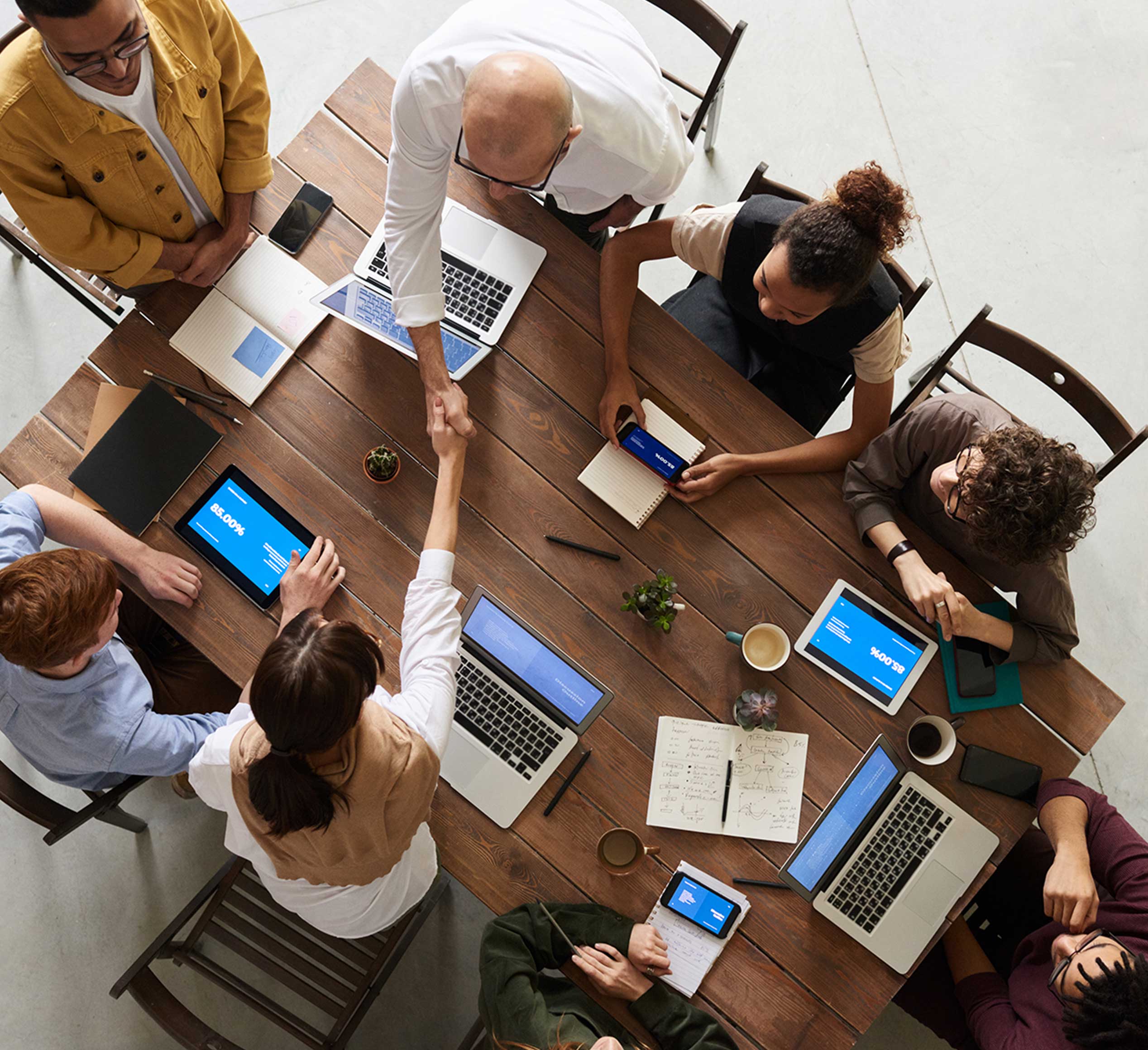 We Build Relationships
Total transparency, uncompromised quality, and a people-first approach have helped GyanMatrix become the first choice of our partners.
Optimised Processes
Our standardized way of working with more than 100+ highly qualified engineers has helped us to be more efficient with respect to every penny spent.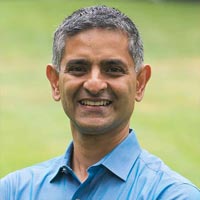 "GyanMatrix is a rare breed of partner – combining technical excellence with a curious and collaborative team, strong leadership, and a passion for innovation.
Solvvy and GyanMatrix have built an enduring and powerful partnership that benefits our clients worldwide."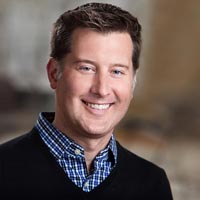 "We have been very pleased with how things have been going, especially in the last quarter. We very much appreciate your engagement, and the change in working hours has been a monumental shift for us. In fact, just this week at our annual company kick-off, Nestor spoke very warmly about your team and how flexible you all have been in making this work. So many thanks!"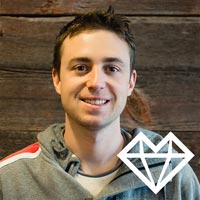 "The attitude of the GyanMatrix team definitely surpasses my old team. I am especially encouraged by how the team has responded to the inevitable mistakes or failures every team encounters in day-to-day work. I can tell that GyanMatrix grows a culture of learning and self-reflection and/or has a great ability to hire people with that kind of mentality."
Frequently Asked Questions: