Why choose us
We are one of the BEST Companies to work in 2017, according to Silicon India Magazine. We're devoted to providing best-in-class solutions which impart a growth-centric competitive edge to your business.
We have a strong track record of repeat business from our clients, while continuing to win new customers on a consistent basis.
Innovative hiring methodology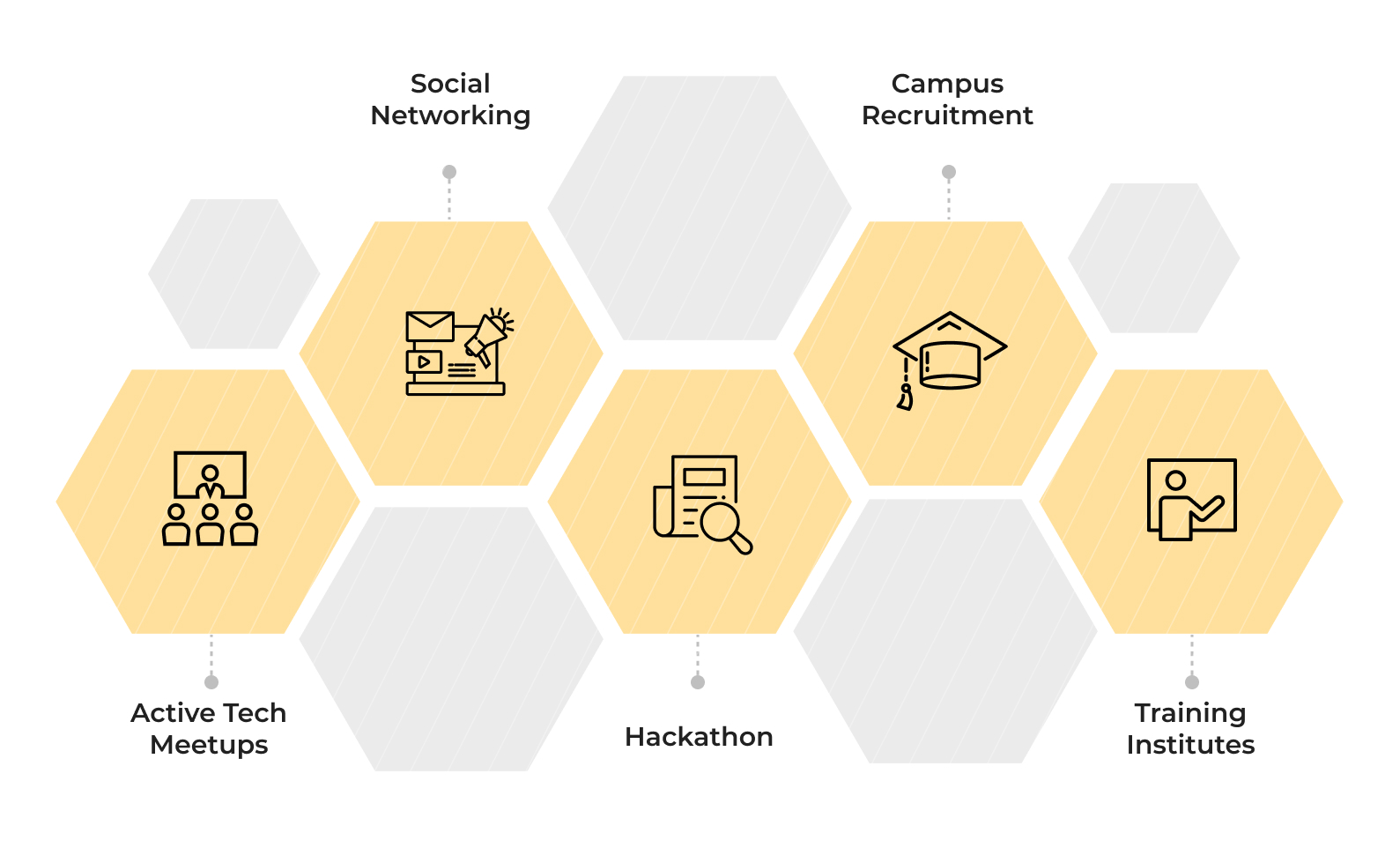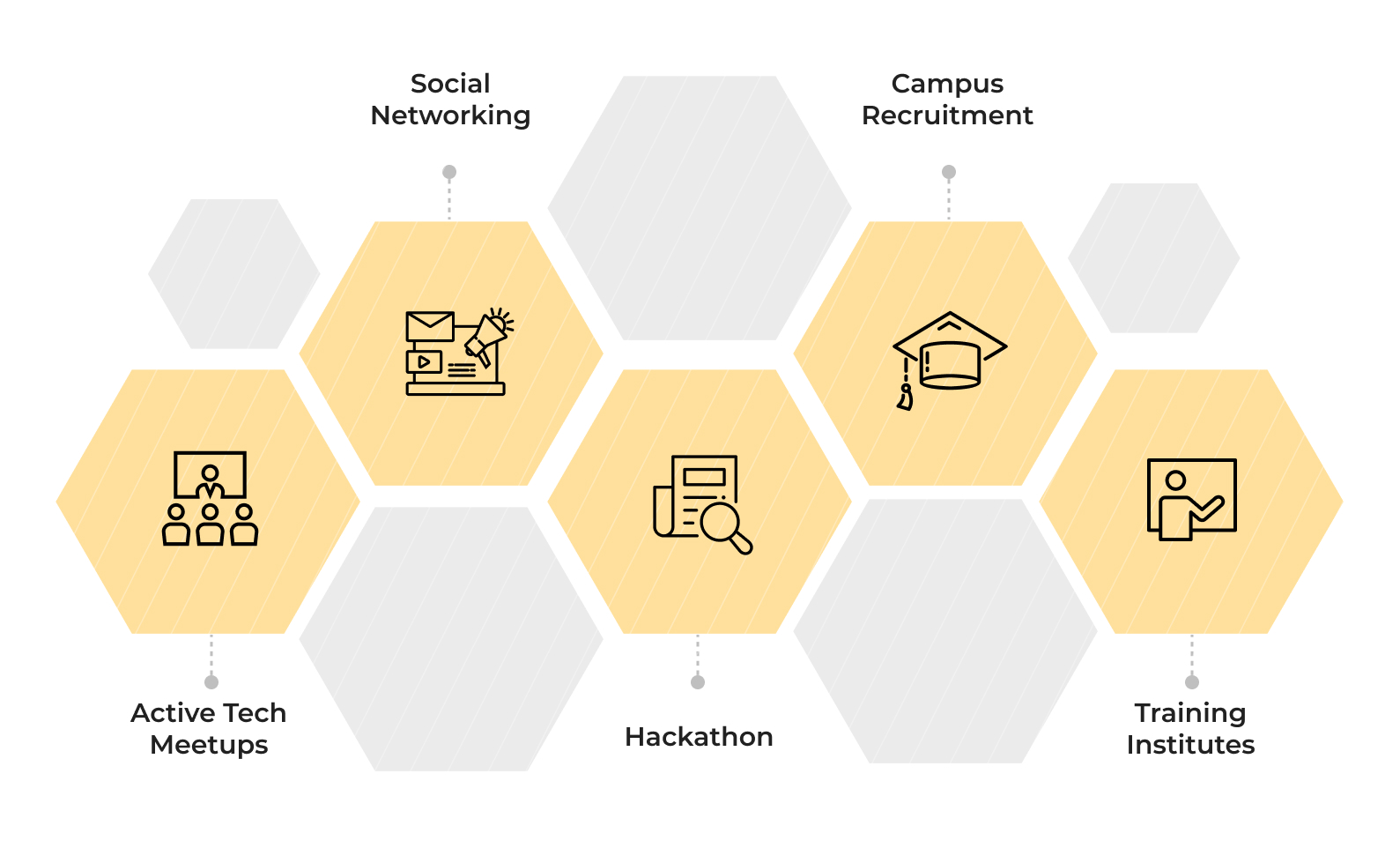 How we work
In our process we always focus on quality, testing and want to deliver good software on time.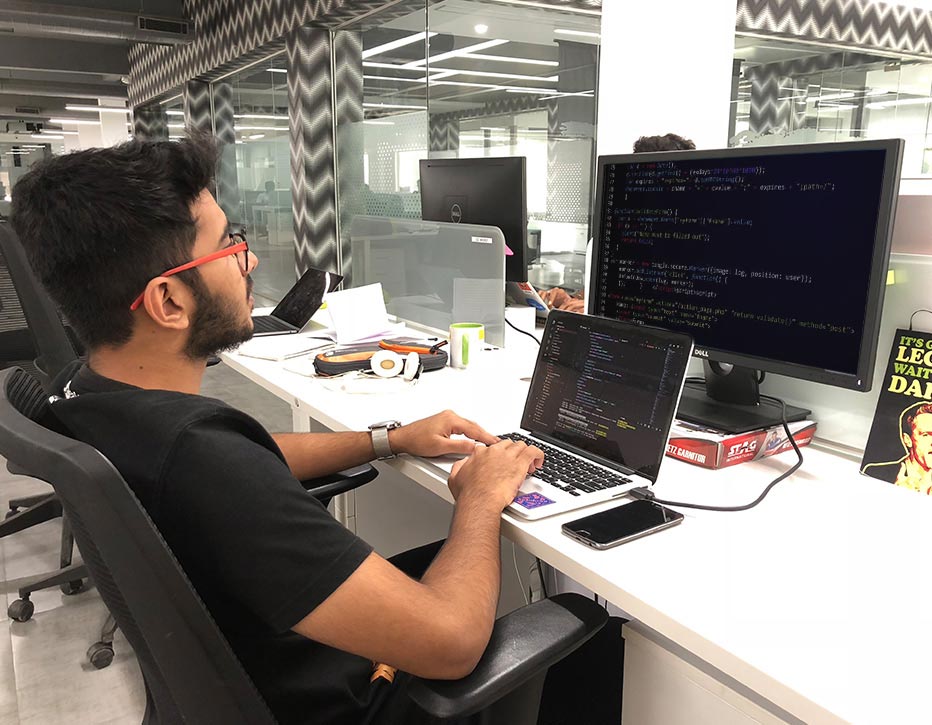 Our TechStack Expertise