Data Engineering Services
Today businesses around the world are harnessing the endless potential of data they have collected over the years. Hidden in this data are the answers to many issues that arise within business units. But trying to make sense of large volumes of data the traditional way is least effective and time-consuming. In this day and age, where data is generated online within seconds, businesses need instant data analytics to make the right decisions on a day to day basis. Data engineering service has trumped over traditional methods with its capability to create and use processing systems to separate and organise massive inflow of information. With such readily available data categorised based on trends and patterns, organisations can quickly identify profit draining areas and uncover underlying problems within systems. It gives a simple and clear overview of information, so that businesses can reduce the occurrence of flaws or defects in their decision making.
Salient Features of Data Engineering Services
Investing in state-of-the-art data engineering services can accelerate the growth of your organisation in a short time. With the right tools that are required to make well-researched decisions, you will have the confidence to launch new business plans and pave the best path for success. Some of the top benefits of employing data engineering services are:
Plan for the future by looking into data from the past
Optimise data warehousing and align business goals
Improve business agility by organising data under a single system
Make informed decisions with advanced data visualisation techniques
Use Big Data technologies to analyse real-time inflow of data
Data Engineering Services at GyanMatrix
Get the best out of your data assets with our data engineering services. We employ the right experts, tools and technologies to help scale and monetise your business. Our experienced data engineers are proficient in developing, testing and maintaining the architecture of large scale processing systems.
As a part of our data engineering services, we provide: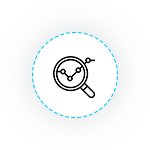 Analytics Roadmap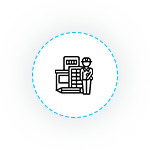 Architect and Design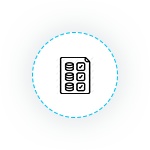 Data ecosystem evaluation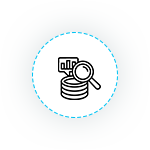 Database configuration, management and monitoring
Data migration and consolidation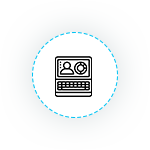 Data visualisation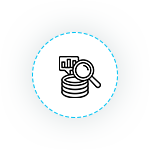 Big Data engineering
We make use of leading data engineering tools such as Python, Apache Hadoop, Spark, Kafka, TensorFlow and more to derive actionable insights from your enterprise data. To know more about our data engineering services, data analytics, build operate transfer model and other services, you can write to us at
[email protected]
or call us at (+91) 9139393333.