Your true Engineering Partners for…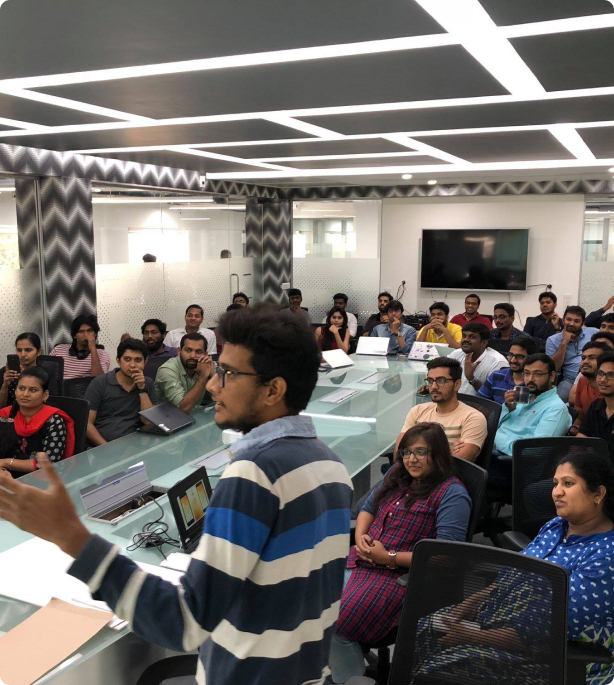 20+
Years
Of Software Development Experience
60+
Projects
Successfully delivered to our clients
20+
Clients
We have built success stories with.

We create Software, Solutions, and
Boost Performance!
We are hardcore technology company who help you to develop state of the art
software solutions for your customers'
needs, migrate existing products from
legacy systems to modern tech stacks and cloud platforms, augment teams from
scratch or add to your existing team.
We adapt to your needs to help you slash
your time-to-market. We are constantly
looking to develop, enhance, and improve
our work. We even plug in fresh engineers
to your team on a need basis,
FREE OF COST till you are happy and ready
to onboard full time!
We Help These Partners
More than Just A Client, Meet Our True Partners!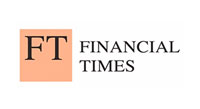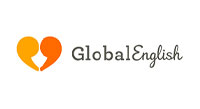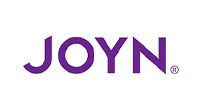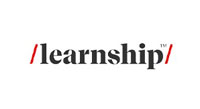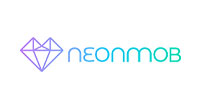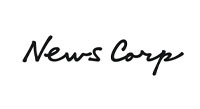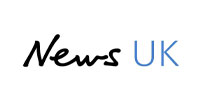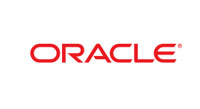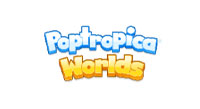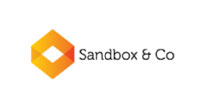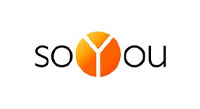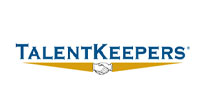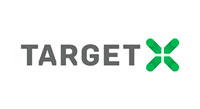 Unlocking and Elevating Software Development for Technology Leaders Everywhere.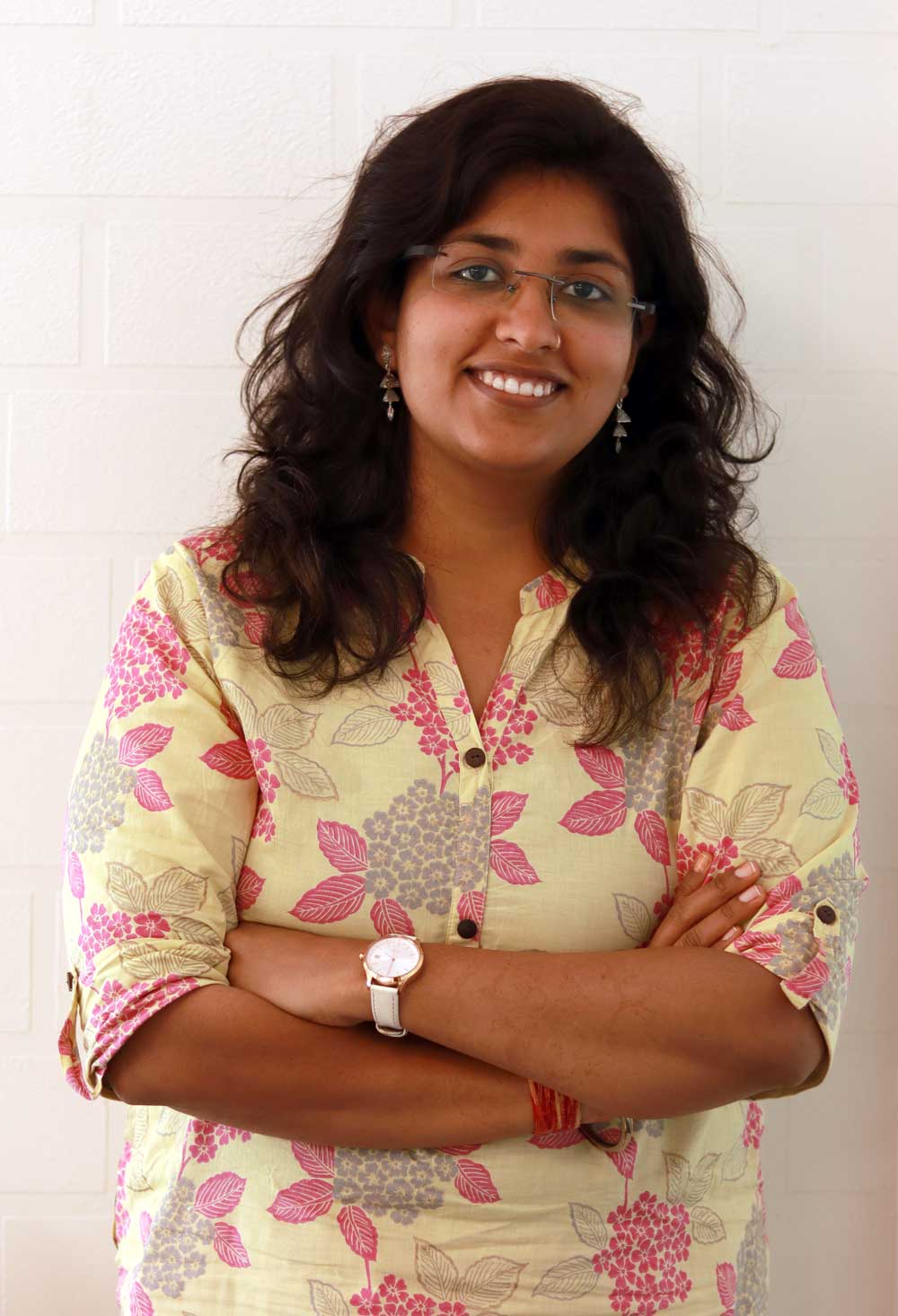 The skills you need
for the growth you want!
Whether your business is in Technology, Web Solutions, Enterprise Solutions, Media, E-Learning, Finance, Healthcare, or any industry in the world, we have experts in every technology out there. From traditional languages like Java, .NET, and Python to exciting trends like NodeJS and React, name your needs and we'll deliver. We have experts in Full Stack Development, Salesforce Development, Data Engineering, Data Science, and AI, just to name a few!
Our commitment to Your
Intelligent Team Extension!
Extend your team and scale your business using our development capabilities, tech expertise, and exceptional talent pool. GyanMatrix harnesses the right teams for the right projects, sourcing experts that have been delivering across all industries for decades. Our commitment is to build better products and services that engage your customers and help your brand grow.
Looking for more services?

"We have been very pleased with how things have been going, especially in the last quarter. We very much appreciate your engagement and the change in working hours has been a monumental shift for us. In fact just this week at our annual company kick-off, Nestor spoke very warmly about your team and how flexible you all have been in making this work.
So many thanks!"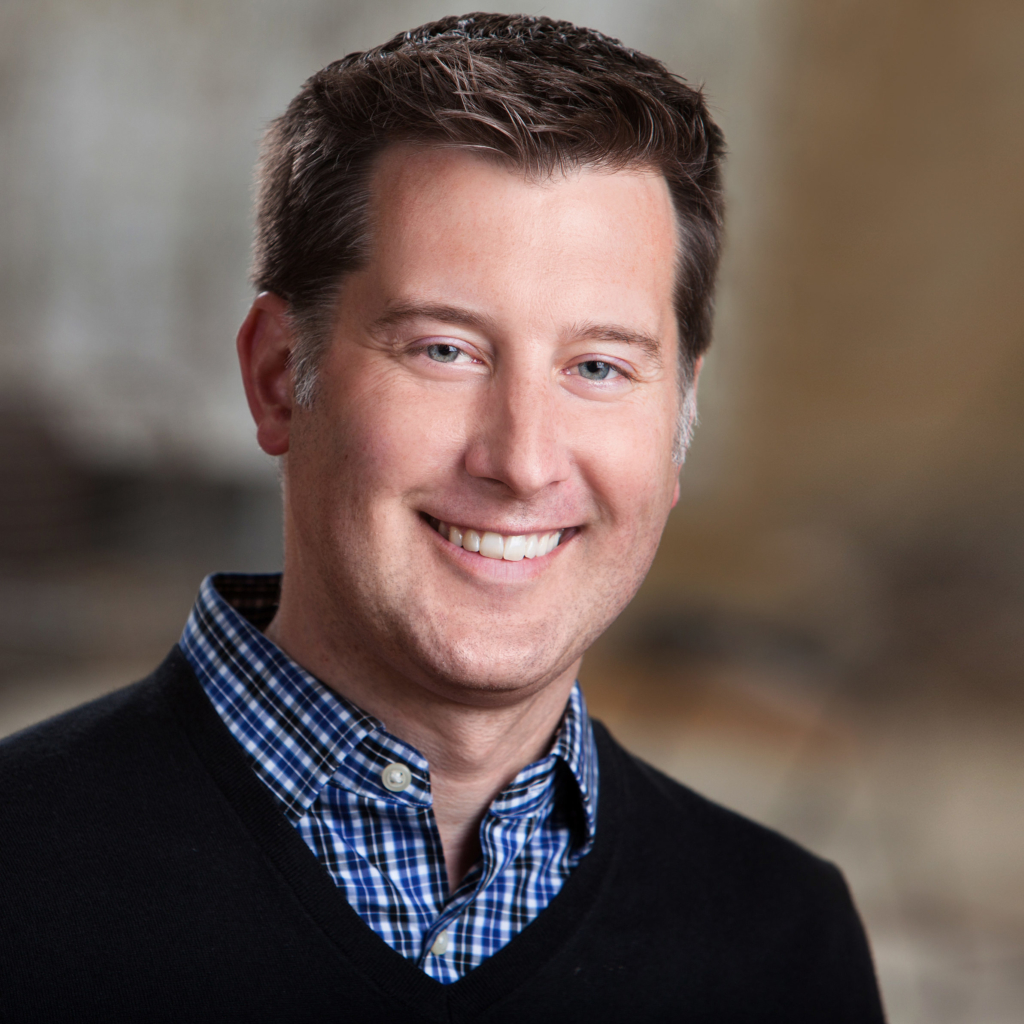 Sasha Peterson