Salesforce App Development
Salesforce app development has emerged as a cornerstone for businesses aiming to stay ahead in the competitive market. Its potential lies in automation and efficiency and in transforming entire business models. With the help of  Salesforce's robust platform, businesses can create tailored applications that address specific challenges and opportunities unique to their industry.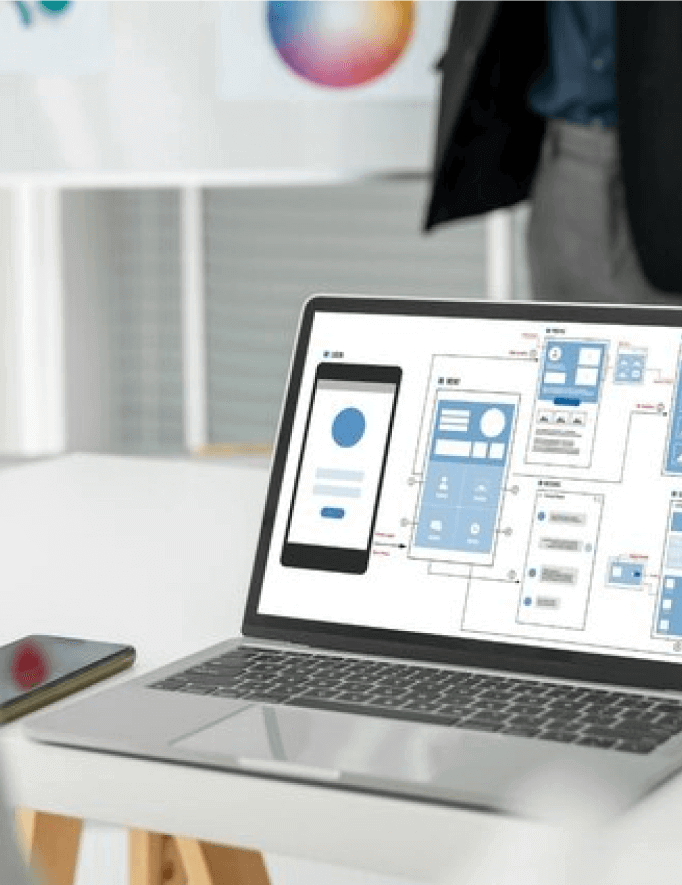 Business Potential with Salesforce App Development
One of the key advantages is the scalability that Salesforce apps offer. Whether a small startup or a large enterprise, these apps can grow with the business, adapting to evolving needs without significant overhauls. This adaptability ensures that the initial investment in app development continues to yield returns as the company expands.
Furthermore, Salesforce apps foster collaboration and communication within teams. They break down silos, allowing seamless sharing of data and insights across departments. This improved collaboration leads to quicker decision-making processes and a more agile response to market changes.
Customer relationship management (CRM) is at the heart of Salesforce, and apps developed on this platform enhance CRM capabilities significantly. Businesses can create apps that provide a 360-degree view of customer interactions, enabling personalized marketing, efficient issue resolution, and ultimately, stronger customer loyalty.
Another notable aspect is the integration capabilities of Salesforce apps. They can seamlessly integrate with other tools and systems, creating a unified technological ecosystem. This integration ensures that data flows seamlessly, preventing information bottlenecks and reducing the chance of errors, thereby enhancing overall productivity.
Salesforce Development Services Provided by Us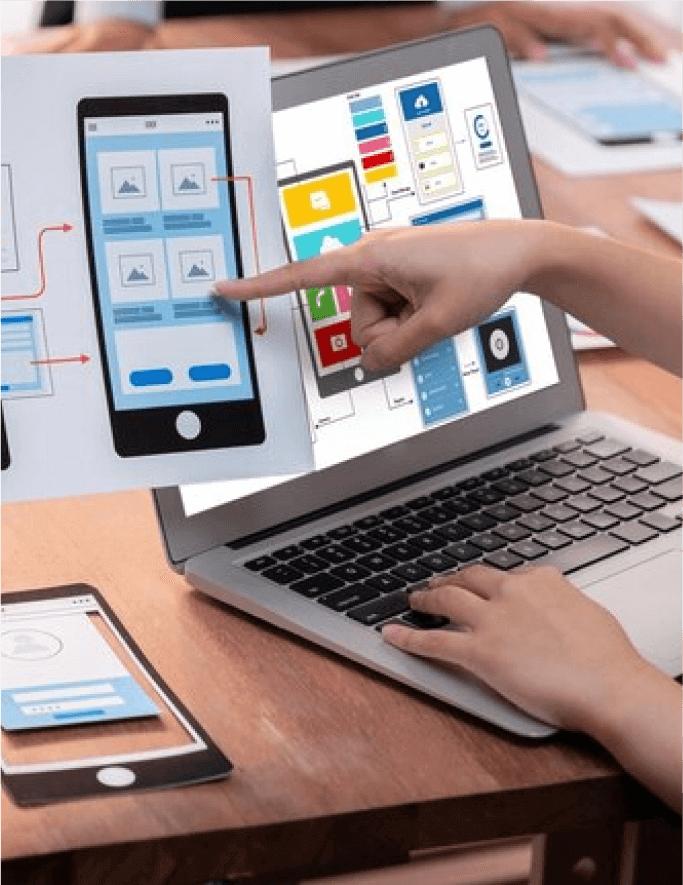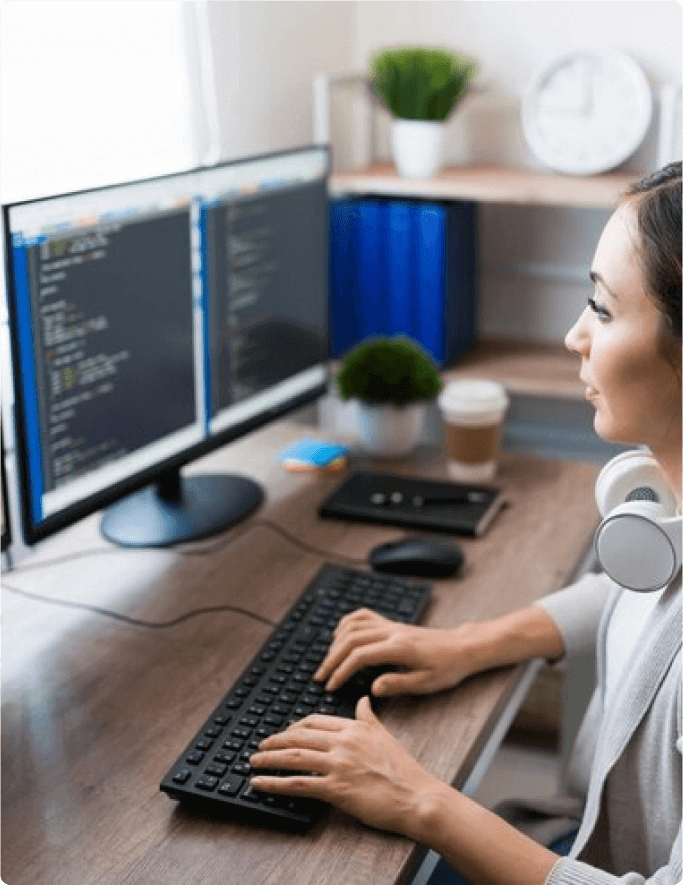 Why Choose GyanMatrix for Salesforce App Development?
Choosing GyanMatrix for Salesforce app development guarantees cutting-edge solutions and unmatched expertise. With a proven track record of delivering innovative Salesforce applications, we stand as pioneers in the industry. Our team of certified developers possesses deep knowledge of Salesforce's capabilities, ensuring tailored apps that align seamlessly with your business objectives.
At GyanMatrix, we prioritize client satisfaction. Our collaborative approach involves understanding your unique requirements, enabling us to create customized, high-performance apps. We emphasize user-friendly designs, ensuring intuitive interfaces and exceptional user experiences.
Our commitment to excellence extends beyond development. We offer end-to-end services, including consultation, implementation, optimization, and ongoing support. With a focus on scalability and efficiency, our solutions grow with your business, adapting to evolving needs.
What sets us apart is our dedication to innovation. We leverage the latest technologies, including AI, IoT, and analytics, to create intelligent, future-ready Salesforce apps. Our agile Salesforce mobile app development methodology ensures timely delivery without compromising quality.
GyanMatrix values transparency, ensuring clear communication and regular updates throughout the development process. With us, you gain a reliable partner dedicated to transforming your Salesforce vision into reality, driving your business toward unprecedented success.
Frequently Asked Questions: