We want your
business to
succeed
Hire your virtual employees in any tech-stack, with no time zone difference. We make your work with your virtual employee as easy as being in the same office.
We build highly integrated development teams, that work very closely with you to create powerful and customized products that serve millions of users every day.
Up to 60% less expensive than onsite engineers.

We cover office space, benefits, and other expenses, so you
don't have to.

65% of our developers are senior engineers and team leads.

Full-cycle software teams sync across time zones.
Helping brands to create a difference.
We have Worked with Brands like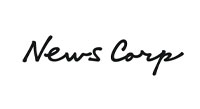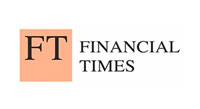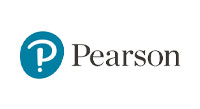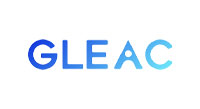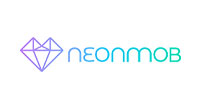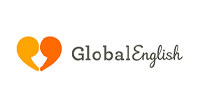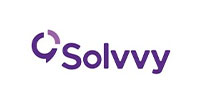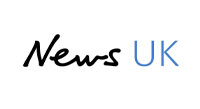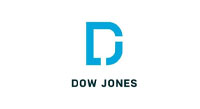 Industry's Leading
End-To-End Service Provider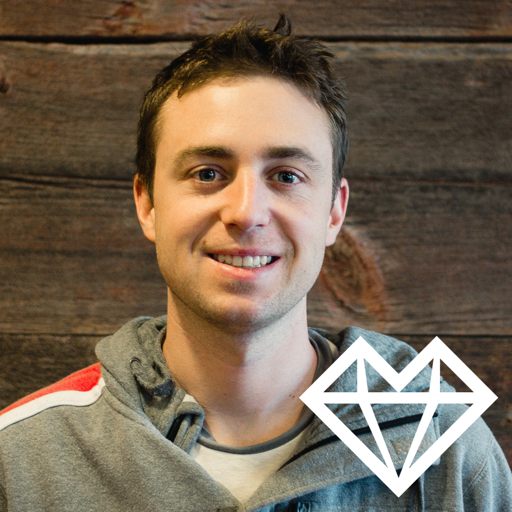 The attitude of the GyanMatrix team definitely surpasses my old team. I am especially encouraged by how the team has responded to the inevitable mistakes or failures every team encounters in day-to-day work.
I can tell that GyanMatrix grows a culture of learning and self-reflection and/or has a great ability to hire people with that kind of mentality.
Mike Duca