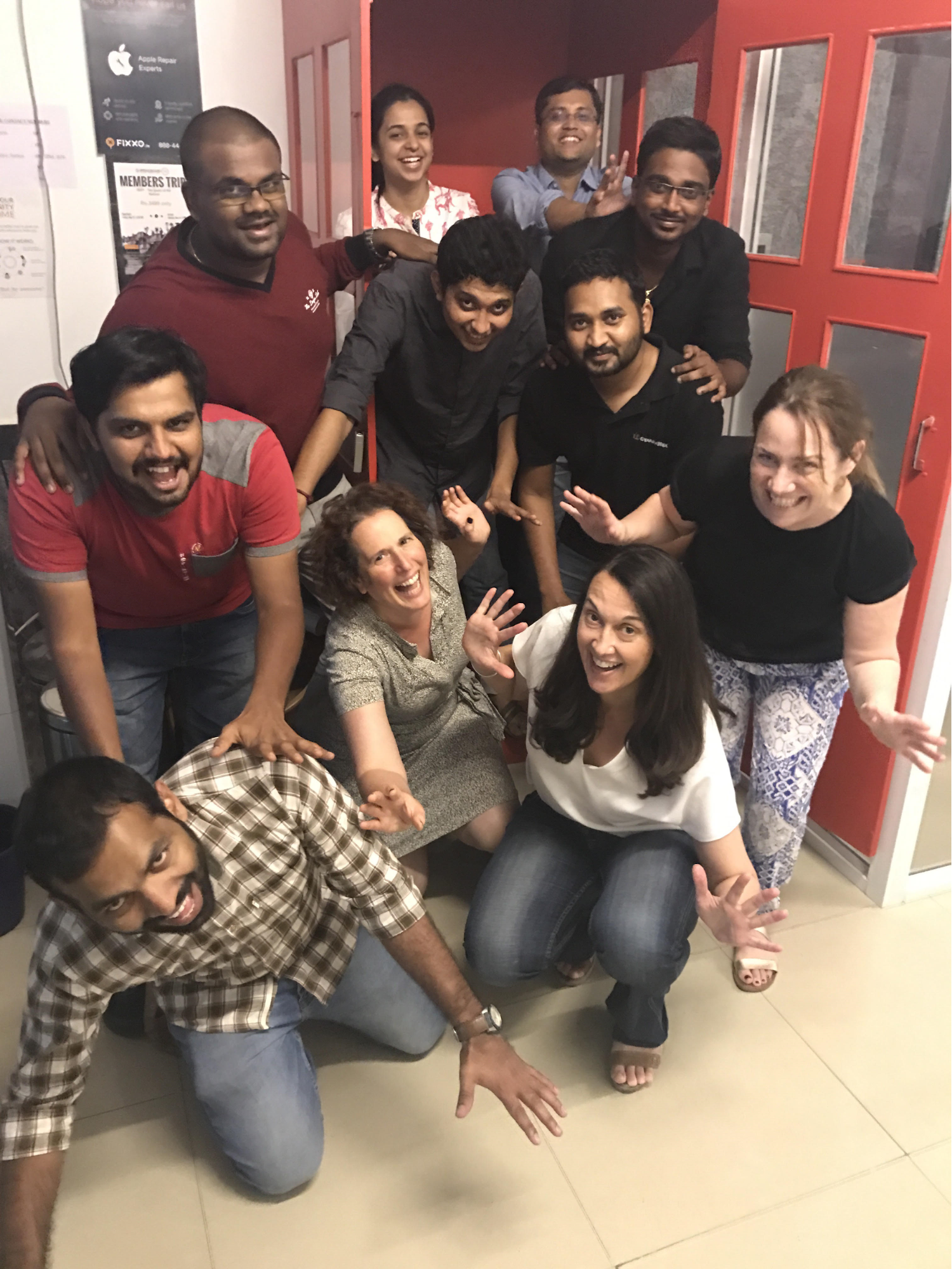 Let's Work
Together
We, GyanMatrix, Who will be open to know your creativeness, to brainstorm crazy yet interesting thoughts, to high-five on challenging times and come up headstrong, and more importantly to respect 'be yourself' – 'It's ok to be yourself.
The prospect of constantly being surrounded day in and day out by intelligent, ambitious, and motivated people. At GyanMatrix, you can anticipate doing work like that. Are you intrigued?
Benefits
We offer a great career with exceptional benefits.
Cross functional leverage
Stories From Our Employees!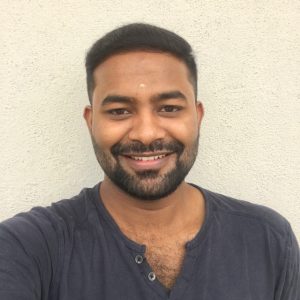 "GyanMatrix is a company that gathers people who love a challenge. As a senior software engineer, I love the teamwork where everyone is all about finding the solution. I also have great fun working together with my team."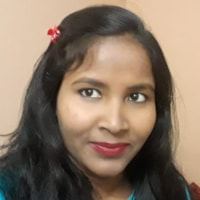 "Collaboration is at the heart of how we work. It's great to see ideas come to life. We're a close-knit team that gets things done. I love the company culture"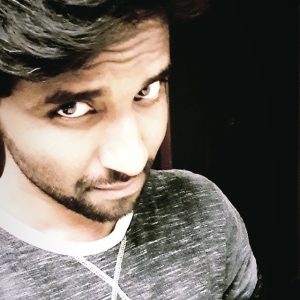 "It's an exciting company to work for. We're breaking new ground everyday and opportunities like this don't come along too often"