Salesforce Development Company
Innovative Salesforce Solutions: Elevate Your Business with Expert Salesforce Development. Boost Efficiency and Drive Growth.
Your Salesforce Success Starts Here!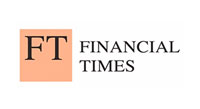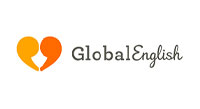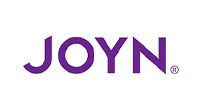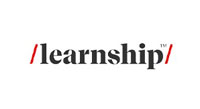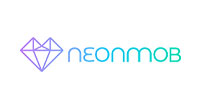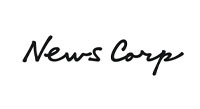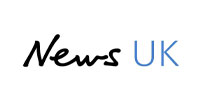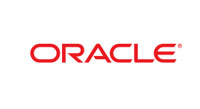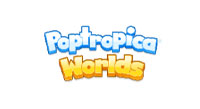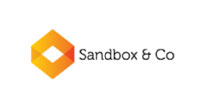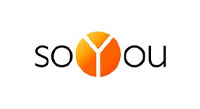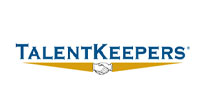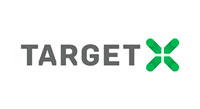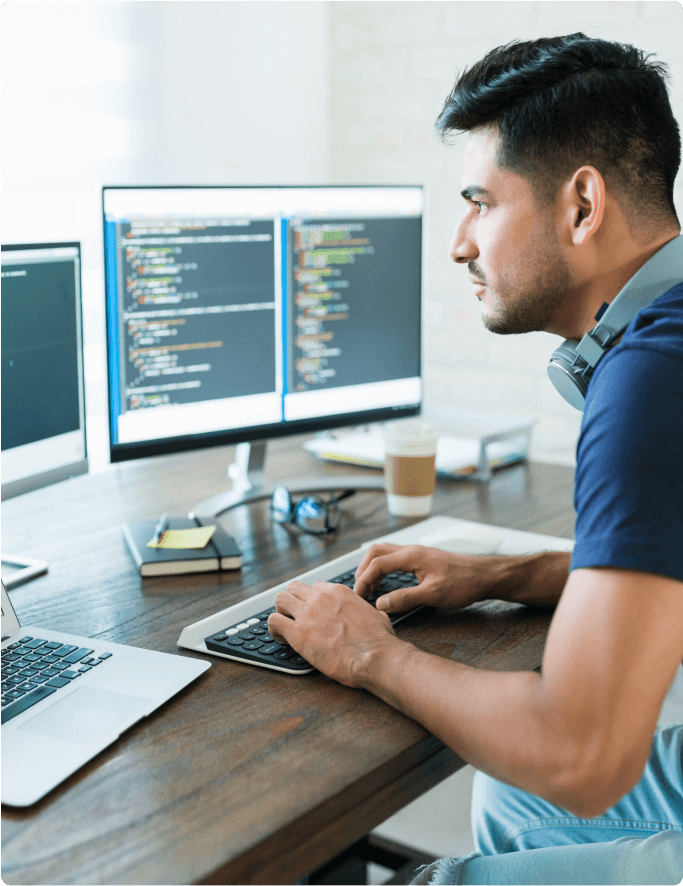 The Future of Salesforce Development
Current trends highlight the shift towards personalized customer experiences, driven by AI and data analytics. Salesforce developers are integrating advanced AI capabilities, such as chatbots and predictive analytics, to enhance customer engagement and streamline operations.
Moreover, the rise of mobile and social platforms has led Salesforce development companies to focus on creating responsive and seamless applications, ensuring businesses stay connected with their clients on various devices. Cloud-based solutions are another significant trend, enabling real-time collaboration, data accessibility, and scalability.
In terms of strategies, agile development methodologies have gained prominence. Salesforce development company is embracing agility to rapidly respond to market demands, ensuring swift adaptation to changing business requirements. Customization remains a core strategy, tailoring Salesforce solutions to meet specific industry needs, ensuring maximum efficiency and user satisfaction.
Additionally, a strong emphasis on security and compliance is vital. Salesforce development companies are employing robust security measures to safeguard sensitive data, fostering trust among clients and end-users. Collaboration and integration with other tech ecosystems also stand out as key strategies, enabling seamless data flow and enhancing overall business efficiency.
GyanMatrix Range of Salesforce Development Services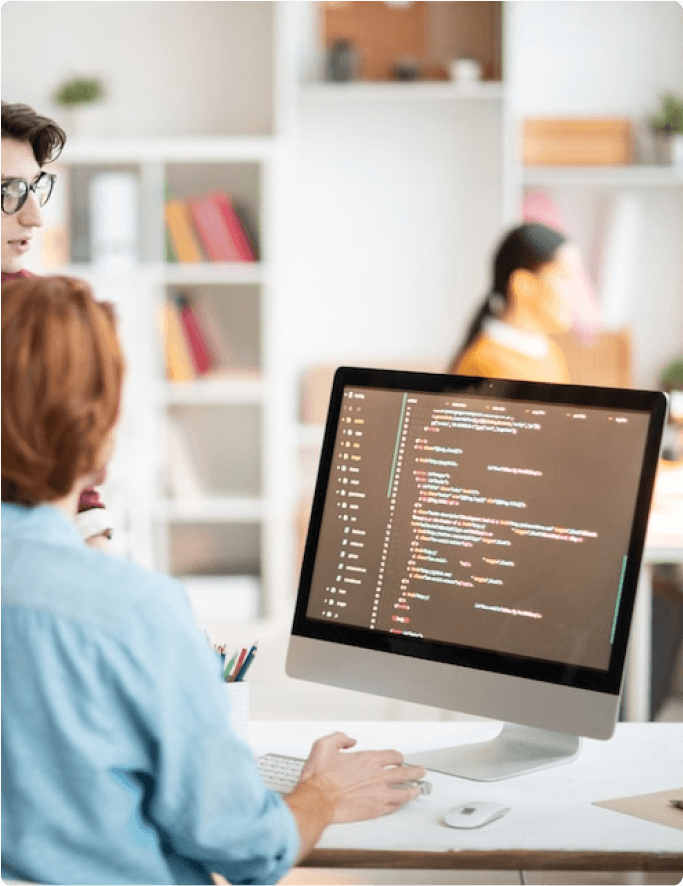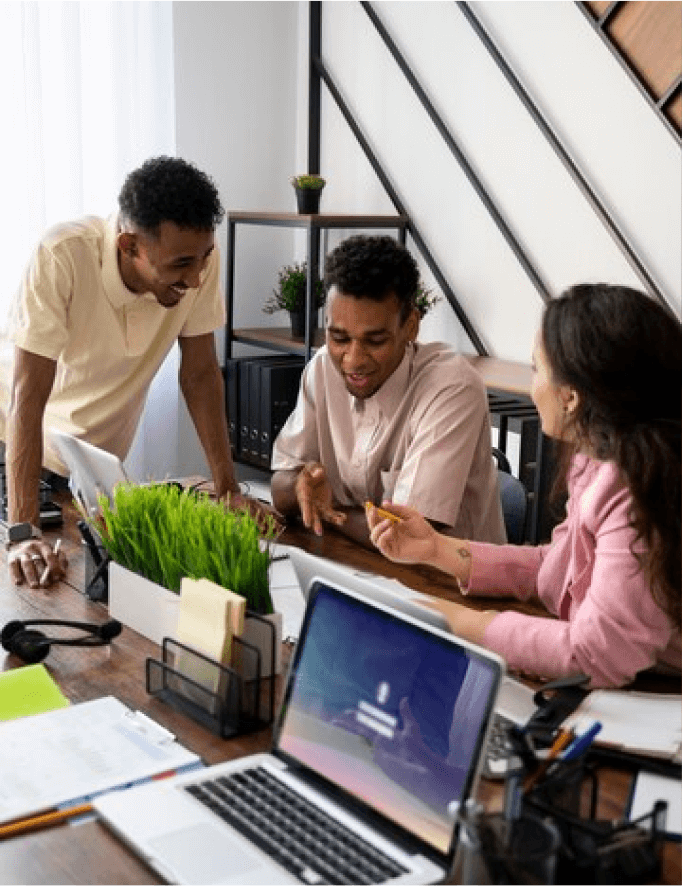 Advantages of Using Salesforce
Why is GyanMatrix as your Salesforce Development Company?
Choosing GyanMatrix as your Salesforce Development Company guarantees a seamless and successful integration of Salesforce solutions into your business ecosystem. Our team of highly trained developers possesses extensive expertise in Salesforce technologies, ensuring that your projects are handled by professionals who understand the platform inside out.
One of our core strengths lies in our developers' profound and adequate knowledge of Salesforce. We stay updated with the latest industry trends and best practices, allowing us to provide innovative and tailored solutions that align with your business objectives.
At GyanMatrix, we follow an agile methodology, allowing us to adapt swiftly to changing project requirements. From consultation and strategy development to implementation, customization, integration, and ongoing support, we cover every aspect of Salesforce development. Our comprehensive services guarantee a cohesive and streamlined experience, enabling you to focus on your core business activities while we handle the technical complexities.
With GyanMatrix, you can expect a partnership that is driven by excellence, innovation, and a deep understanding of your unique business needs. Our dedicated team is here to empower your business with Salesforce solutions that deliver tangible results and drive sustainable growth.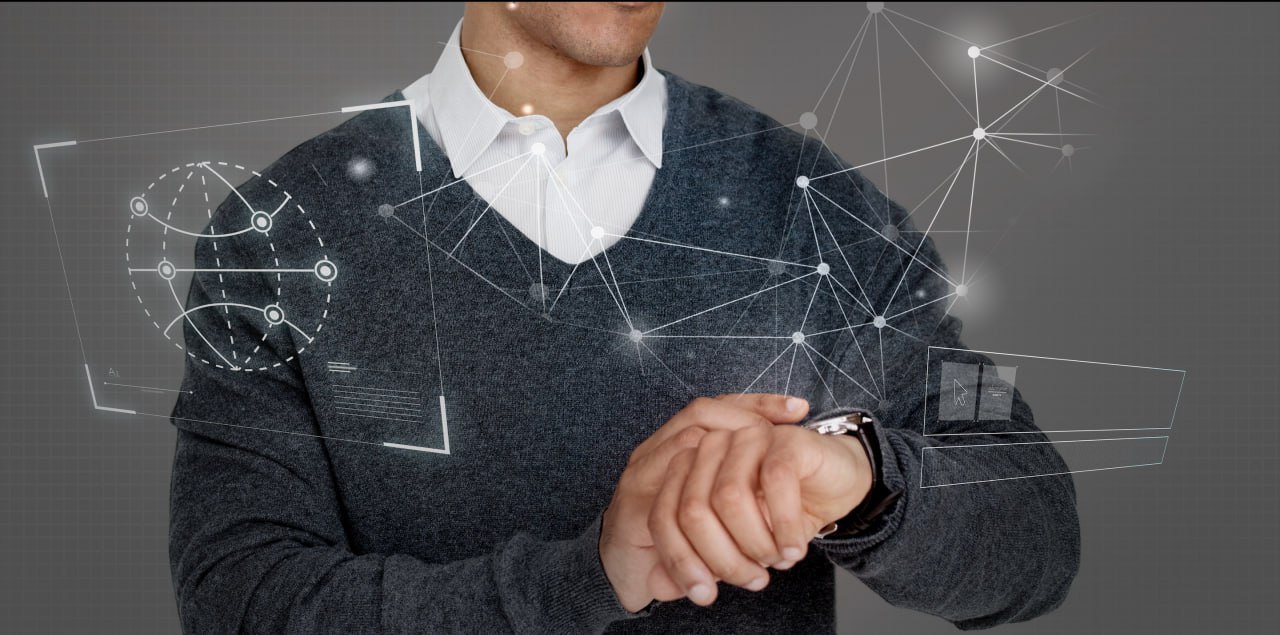 5X FASTER REGRESSION TESTING.
Time dropped from 8 hours to 90 minute with same efficiency.

Our streamlined development process ensures that we can deploy your Salesforce solution quickly, allowing you to start seeing results in record time.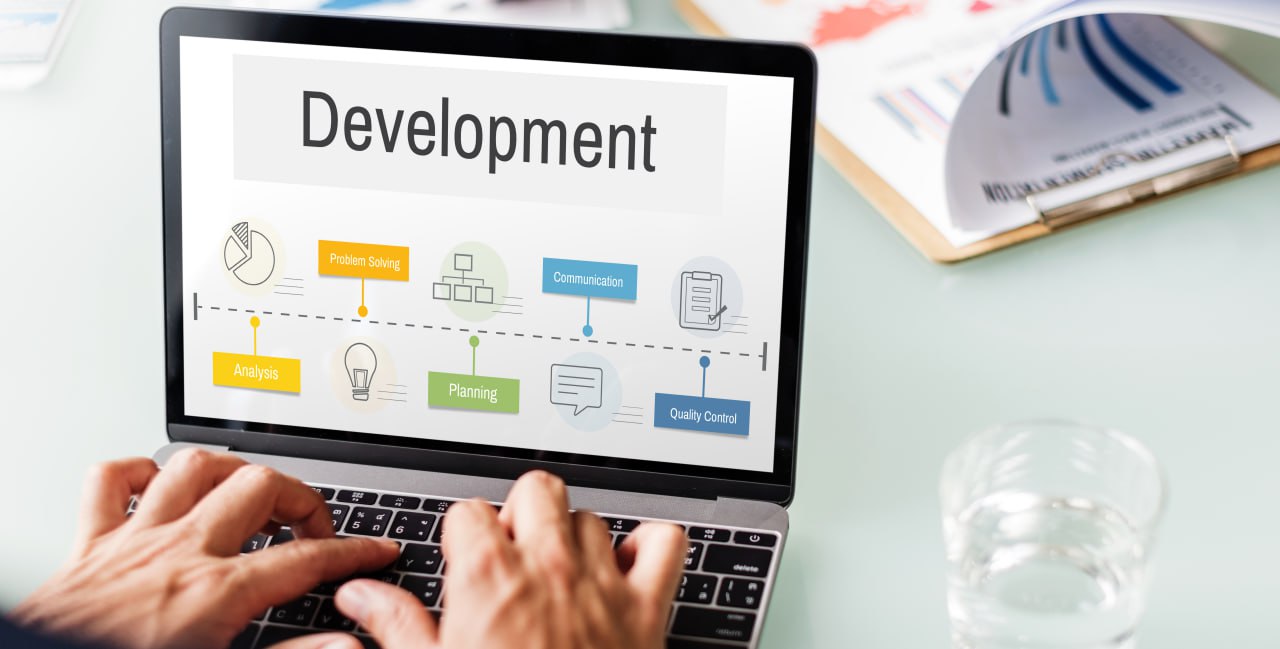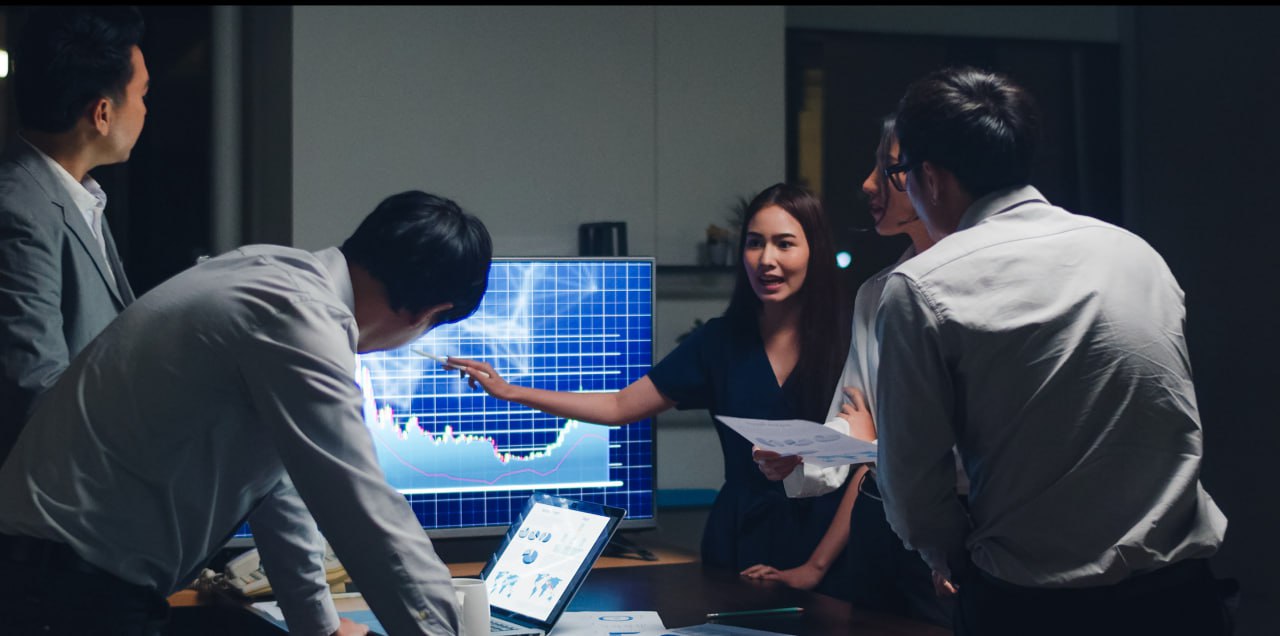 50% Less Errors and 80% faster release
Say goodbye to deployment dread and welcome hassle-free deployments. With just a simple click, your team can easily deploy and wrap up work on time.
Agile Development
We use agile development methodologies to ensure that our solutions are flexible and adaptable to changing business needs.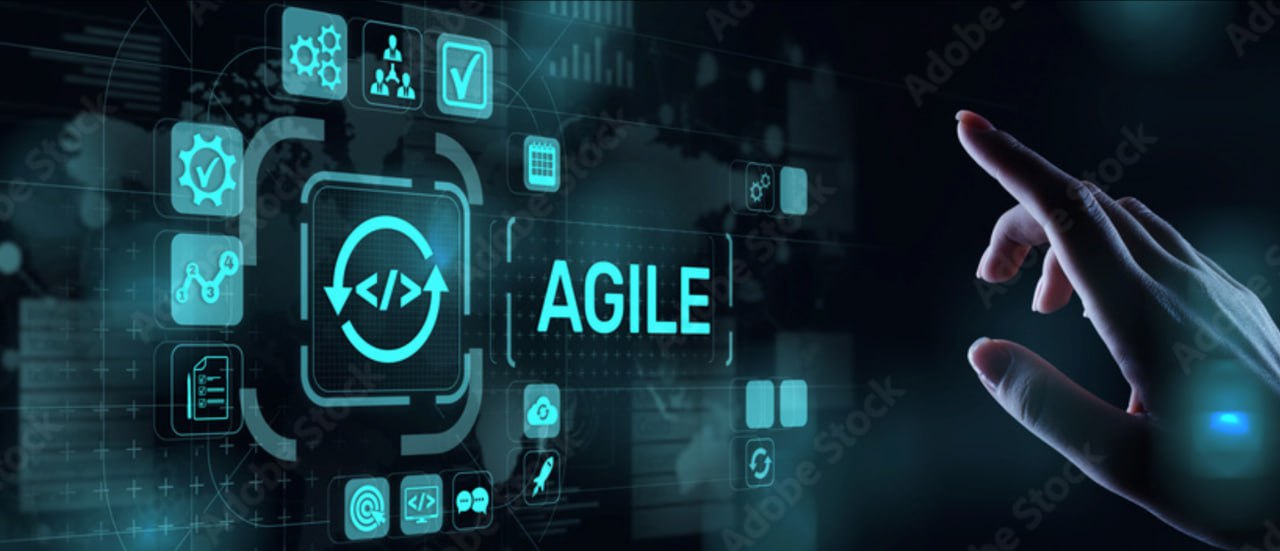 Frequently Asked Questions: