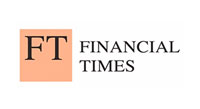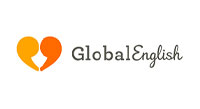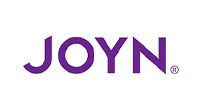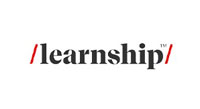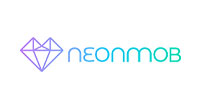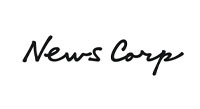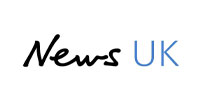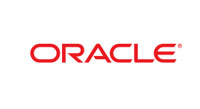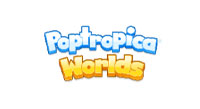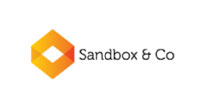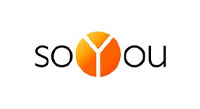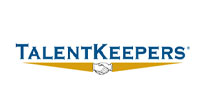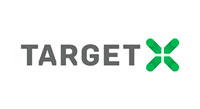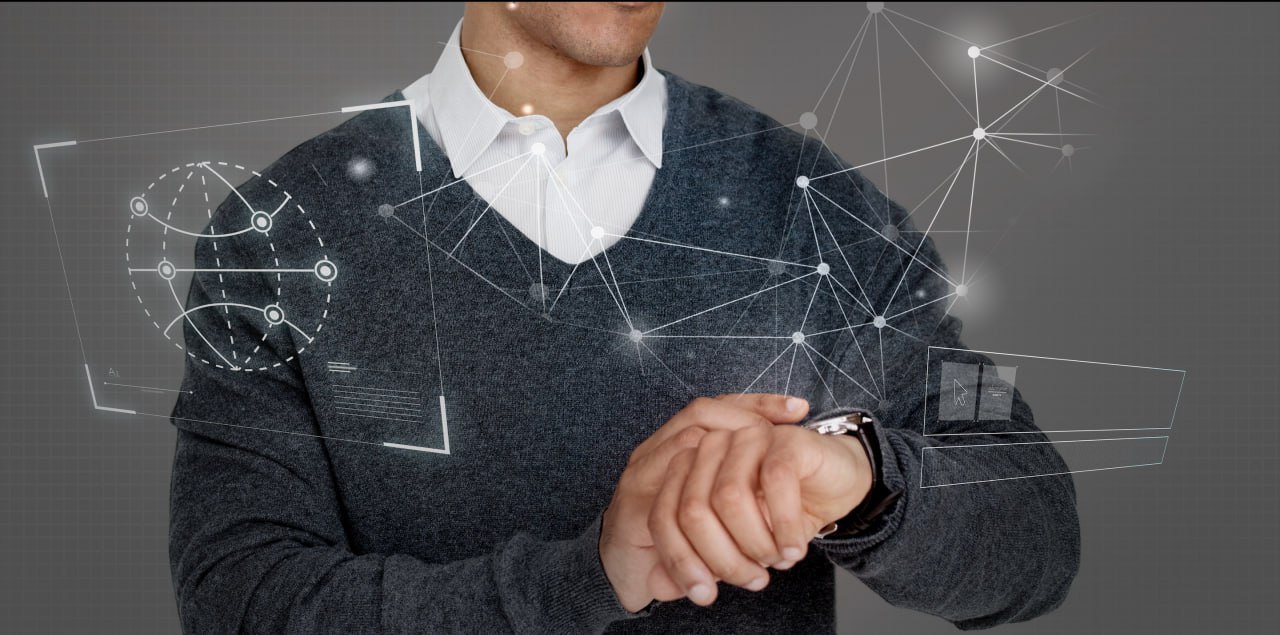 5X FASTER REGRESSION TESTING.
Time dropped from 8 hours to 90 minute with same efficiency.

Our streamlined development process ensures that we can deploy your Salesforce solution quickly, allowing you to start seeing results in record time.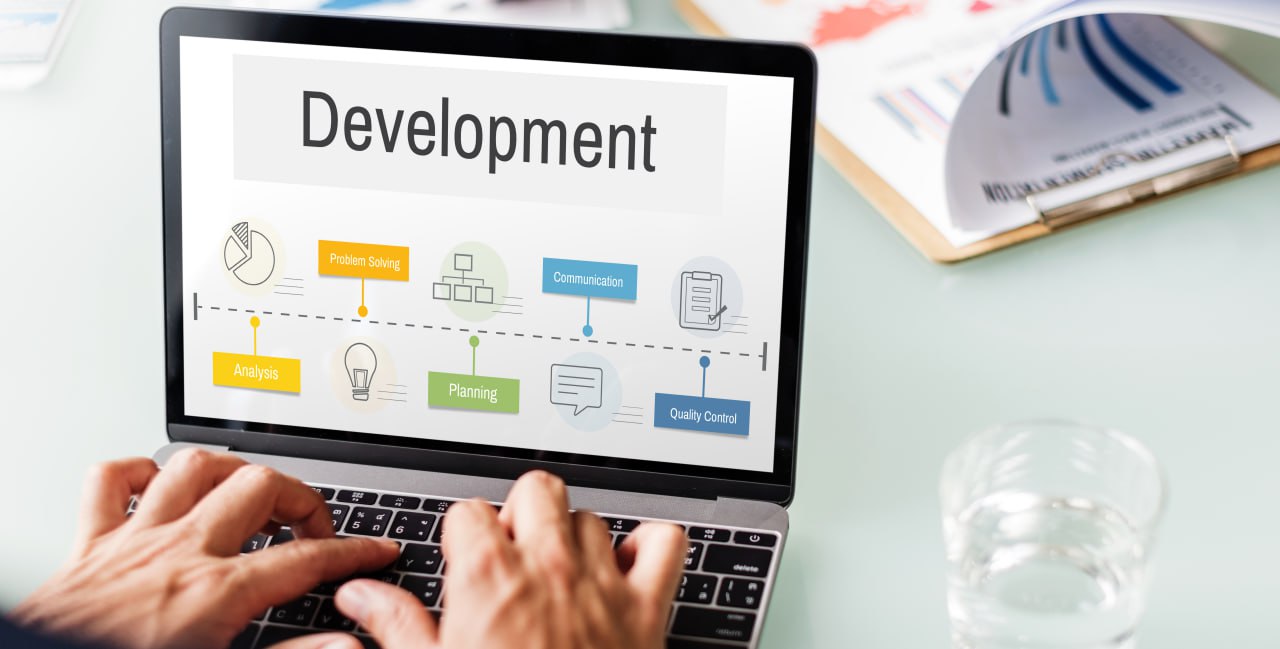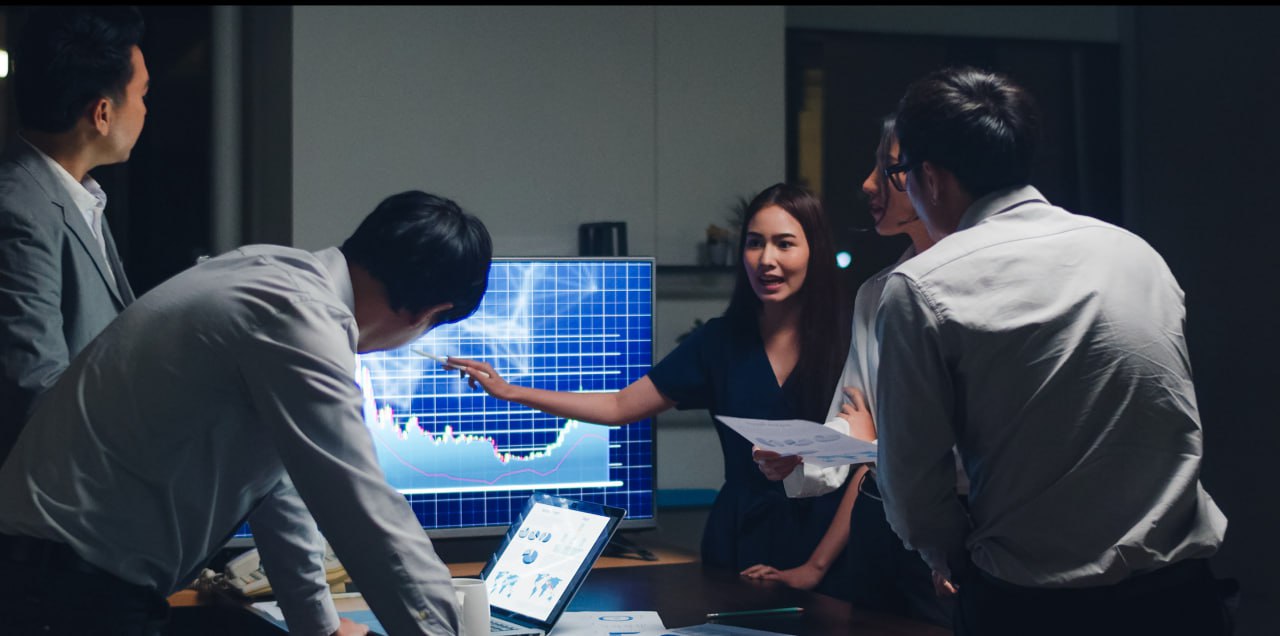 50% Less Errors and 80% faster release
Say goodbye to deployment dread and welcome hassle-free deployments. With just a simple click, your team can easily deploy and wrap up work on time.
Agile Development
We use agile development methodologies to ensure that our solutions are flexible and adaptable to changing business needs.