Salesforce Development Services
With the rise of Salesforce's cloud-based CRM and other revolutionary products, organizations worldwide are adopting them to streamline their sales processes. This all-in-one platform, with an ever-growing potential, lets you focus on your core business goals and helps you improve customer experience in less time and with less effort.
GyanMatrix Salesforce Development Company provides end-to-end solutions for planning, strategizing and implementing Salesforce platforms that can bring more clarity and transparency to your business process. Our experienced professionals offer tailor-made solutions for small to large businesses in various sectors/industries.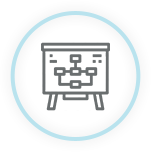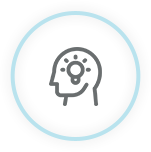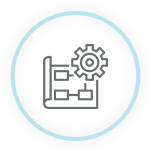 Salesforce Product Expertise
We provide Salesforce development servitces for the implementation, support and integration of an extensive range of products listed below:
Salesforce Industry Products
Salesforce Marketing Cloud
Salesforce Community Cloud
Salesforce Commerce Cloud
Salesforce Integration Cloud
Salesforce Industry Products
Elevate Your Business to the Next Level with GyanMatrix
GyanMatrix is a Salesforce development company based in Bangalore with over 15 years of industry experience in application development, software and infra operations solutions/services. We believe that innovation paves the path for success and offer high-quality Salesforce development services that can transform the way you do business. We can help you to: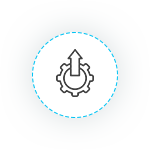 Set up Salesforce-based solutions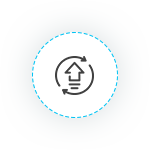 Upgrade your CRM with top industry-relevant features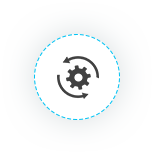 Automate and simplify your sales processes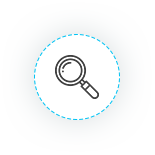 Ensure 100% transparency across planning and implementation stages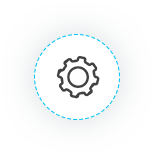 Configure custom workflows, reports, objects/fields, templates and more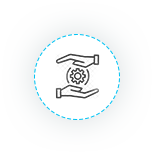 Support for app development, workflow and custom reporting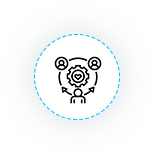 Leverage tools to manage products and to interact with customers/clients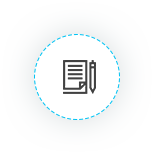 Leverage tools to manage products and to interact with customers/clients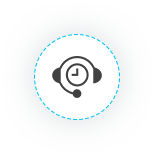 Offer 24/7 customer support channels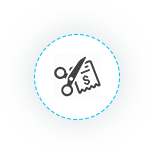 Cut down cost on infrastructure and maintenance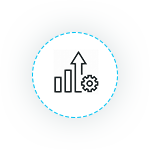 Accelerate sales and maximize your return on investment
GyanMatrix Salesforce development company in Bangalore are experts in VisualForce, Lightning, SOQL/SOSL, CSS and HTML. We also provide real-time maintenance and support through bug fixing, identifying areas for improvement and reporting on security concerns.
Are you worried about losing data collected over the years? Our experts can simplify your data integration needs. We can help you backup and migrate data stored in your previous systems with Salesforce Sales Cloud and other Cloud platforms.
Over the years, we have served industries including e-learning and educational institutions, media and publishing companies, and financial institutions. If you are looking for a Full Stack Developer in Bangalore, drop an email at [email protected]. You can also call us at (+91) 9139393333/ (+91) 9019112222 and we will be happy to get back to you.
FAQs